Personal Online Fitness Coaching
Build the body of your dreams without restriction.
Science-based 1-on-1 online fitness and nutrition coaching to help you get in shape and feel your best - for life.
Are you tired of feeling like nothing works for you?
---
Does any of this sound familiar?
Every time you lose weight you gain it back (and maybe more)

You hate dieting because it makes you hungry, your cravings worse and you end up binging on junk food

You've tried every fad diet your friends have, but they don't work for you

You're good during the week but fall off the wagon every weekend

No matter how much you workout the stubborn belly fat won't budge

You find yourself avoiding social events because you're uncomfortable in your skin

You put in so much time and effort and yet your body looks the same

You wonder if your metabolism is slow, or if your hormones are the problem
Every time you lose weight you gain it back (and maybe more)
You've tried every fad diet your friends have, but they don't work for you
No matter how much you workout the stubborn belly fat won't budge
You wonder if your...

Every time you lose weight you gain it back (and maybe more)
What if we told you -
You're not the problem.
When the tactics you try are completely mismatched with your body's physiology, nothing happens but wasted energy, wasted time, wasted money, frustration and disappointment.
But there's a better way...
DLDNation has a proven system to transform your life, body, and confidence
We've developed a coaching methodology that identifies and solves the individual problem keeping you from making (and maintaining) results.
Our methodology has been proven to work countless times, just look at these jaw dropping transformations:
Our Registered Nurse-owned company is trusted by thousands
You can rest assured our coaching practices are safe, health-promoting and protective because in DLDNation we have a vast interdisciplinary team of coaches that includes:
Registered Dietitians
Physician's Assistants
Nurse Practitioners
Registered Nurses
Exercise Physiologists
Perinatal Fitness Specialists
Obesity Management Specialists
Diabetes Care and Education Specialist
And more

"When I began working with Hannah from DLD I was at my all time heaviest, most tired, stressed, anxious and depressed version of myself. I was desperate and honestly, had begun accepting to be ok with this version of myself. Something that no one prepares you for when working with DLD is the mental health journey you're about to take with them. I'm not only 20lbs down and physically strong and confident, I'm mentally strong and confident. Reflecting back 8 months ago, my mental health was a wreck. I'm so proud of the place I am today. My marriage and relationship with myself are thriving."
Results we can help you achieve
Your health is about more than just the number on the scale. At DLDNation we have expertise in:







Chronic Illness
Management

Getting Healthy
with a Busy
Schedule
Why people are choosing DLDNation
See what others have accomplished in our online fitness coaching program
What's included with DLDNation Online Fitness & Nutrition Coaching
All the tools you need to be successful -
Step-by-Step Plan
Thoughtfully designed for your life and needs so we ensure your success no matter how busy you are
Unlimited Support
Daily access to your Coach for all questions, support, and accountability so you can't fail
Mobile-Friendly Workouts
Housed in your easy-to-use training app with built-in progress tracking done for you, and demo videos for all exercises
Accountability Check-ins
Weekly check-ins with your coach to assess your progress, discuss challenges or questions, boost motivation and make adjustments if necessary to ensure results
Face-to-Face Time with your Coach
Initial assessment and strategy Zoom call with your coach
Inspiring Community
Connect with like-minded individuals on a health journey just like you to talk about the struggles, celebrate the wins, and uplift you all along the way
Then of course, extra bonuses –
Healthy Recipes Weekly
Macro-friendly recipes delivered to you every week by our staff Nutritionist & Recipe Developer to keep meal time healthy, fun and interesting
Behavioral Change
Weekly team Zoom calls with Certified Mindset Coaches for holistic support on your health journey
University Level Education
Online courses, weekly emails, and exclusive content from our CEO teaching you the "why" behind everything we implement to promote long-term sustained results
"Working with Spencer over the last 4 months was more than I could have asked for. Being a regular in the gym for years, but never making the strides I was looking for caused a lot of frustration and that's when I decided to hire a coach to help me achieve my goals. Spencer went above and beyond to give me a constructive and effective workout program that helped me push past years of below average lifts. The best part of working with Spencer, however, was not the workout or nutrition plans, but his constant support and advice in all things fitness and life. Every check-in or overall conversation with him was full of great advice and expertise from his own experiences. It helped me level up in my own life and helped me become a better person, in the gym and in everyday life. All in all, my experience was life changing."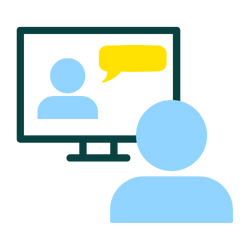 1. Submit an inquiry for a free consultation call
We'll meet with you for free to learn more about you, your goals, answer your questions, and see if DLDNation is the right fit.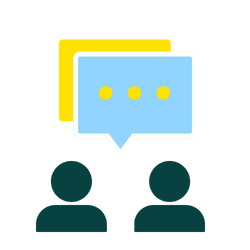 4. Meet your 1:1 Coach

Starting building a close relationship with your coach and solidify a plan for success that you feel great about.
2. Enroll in DLDNation Coaching

Congratulations! Your welcome email is on its way.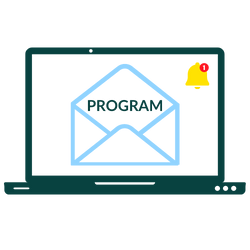 5. Receive your customized plan and workouts

Delivered to you with a helpful explanation video so you're ready to hit the ground running.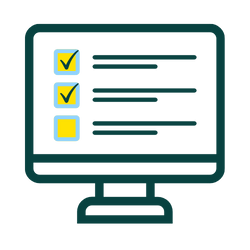 3. Fill out your questionnaire

Our extremely detailed intake forms ensure we understand everything about your history, current situation and needs so that we can create a program that delivers results.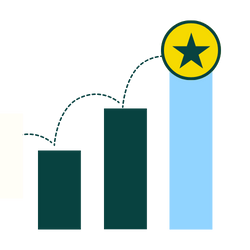 6. Start your journey

It's your time to shine-and your coach will be with you every step of the way.
See what DLDNation clients are saying about their experience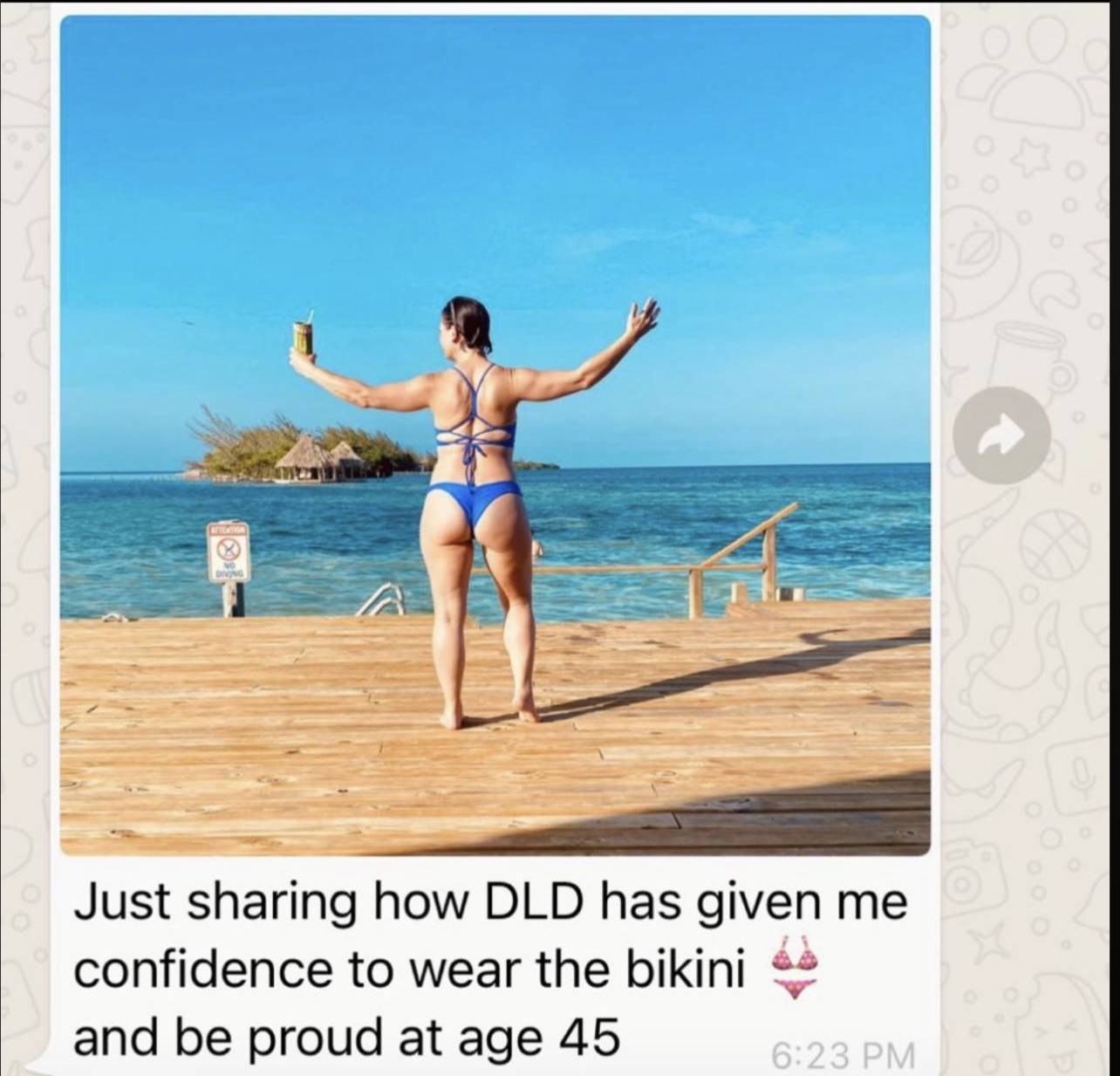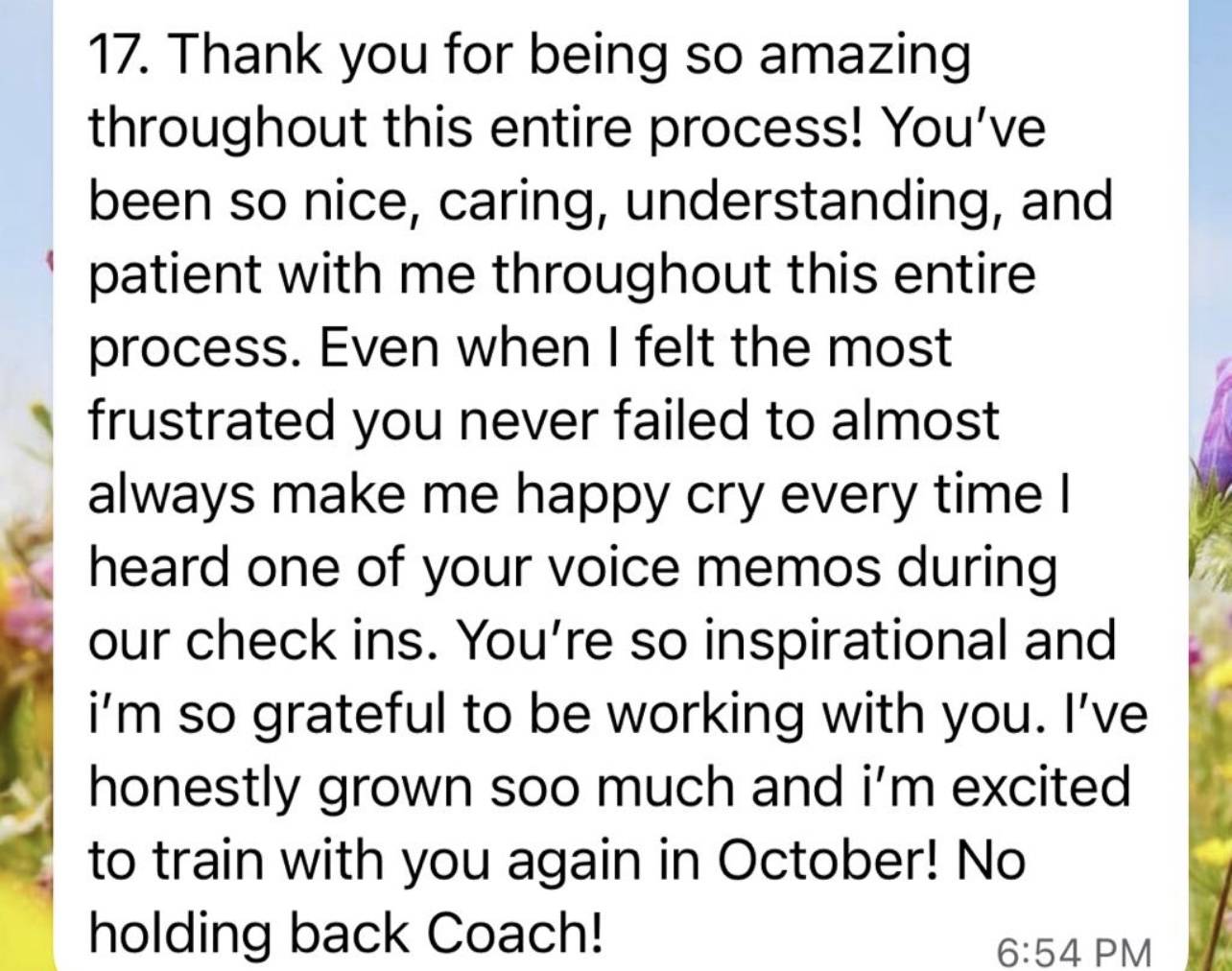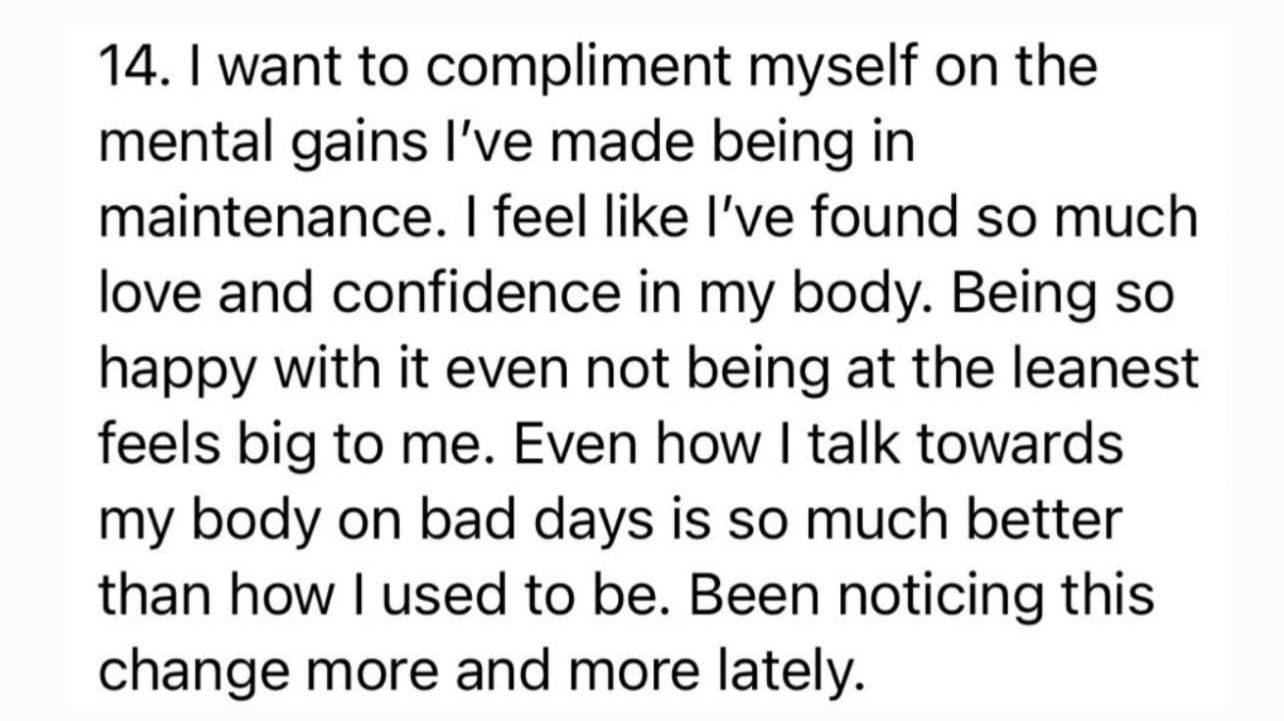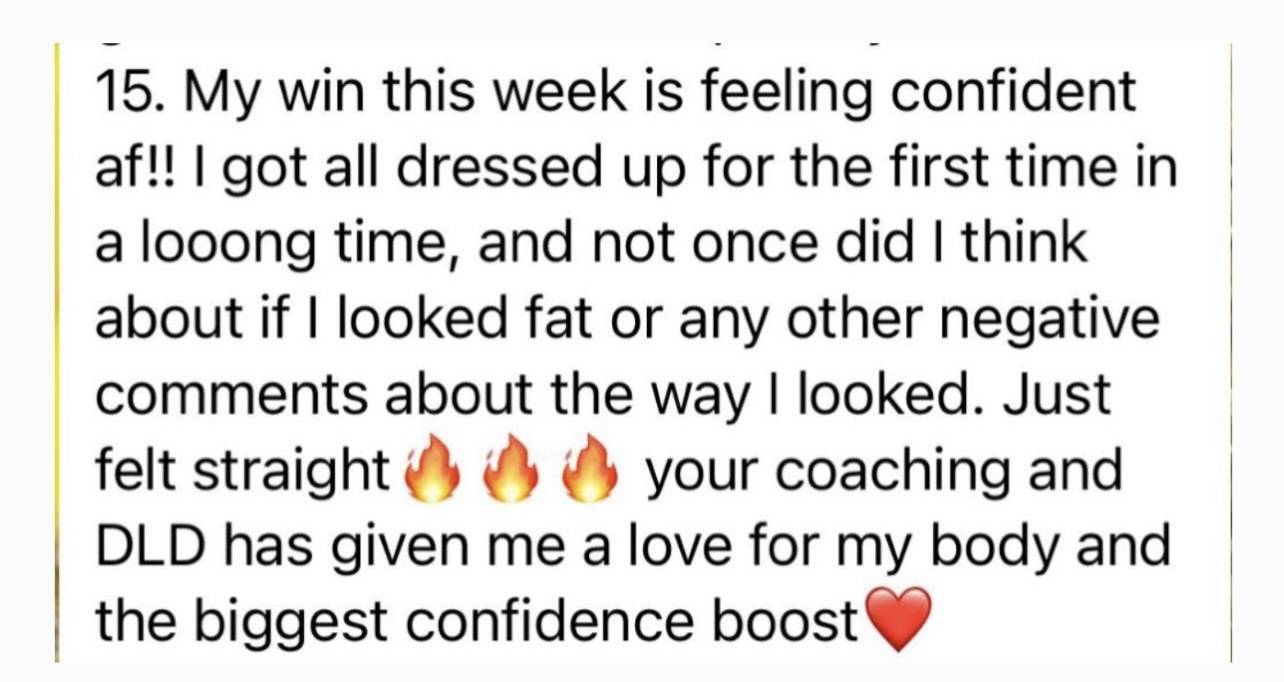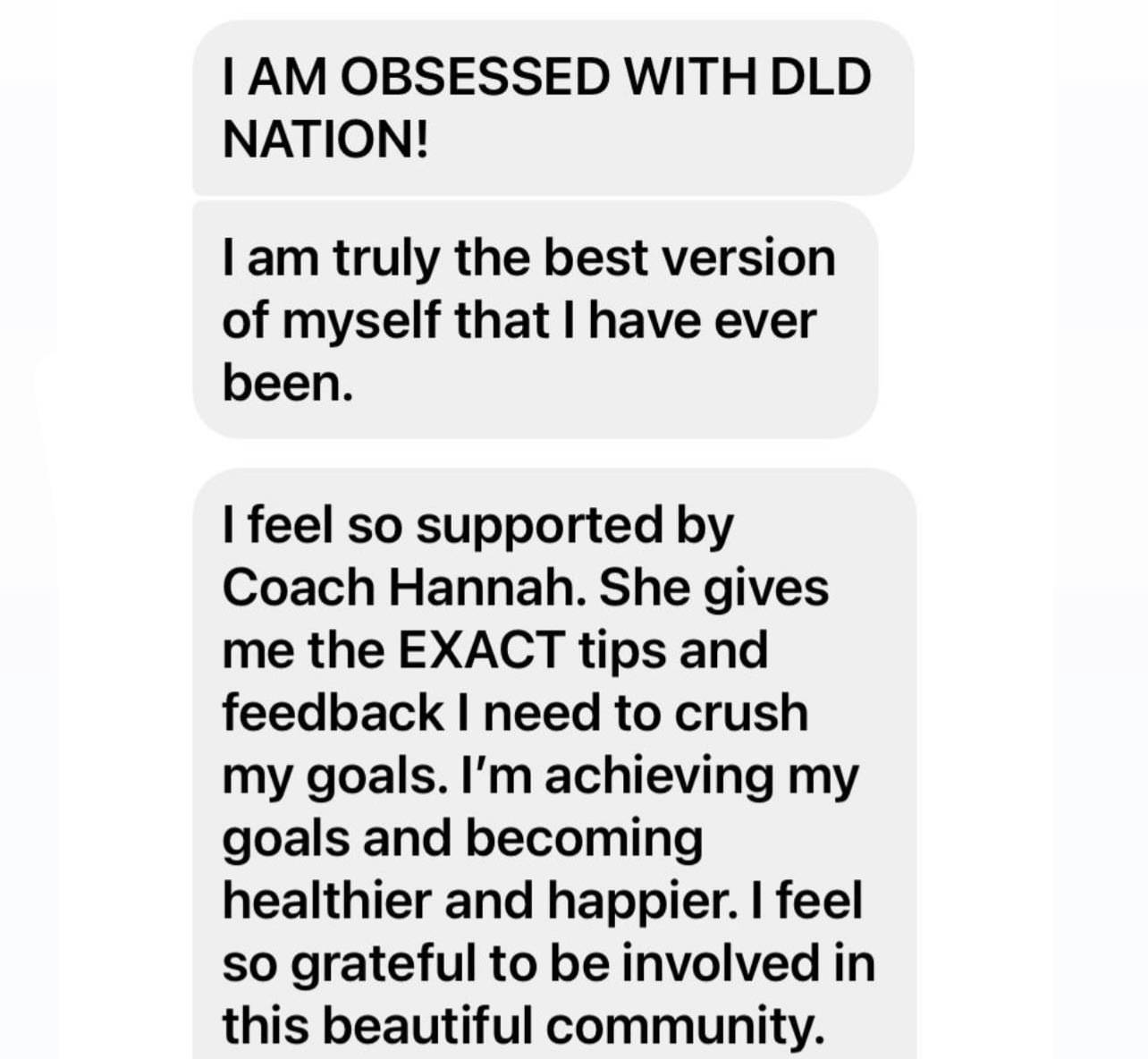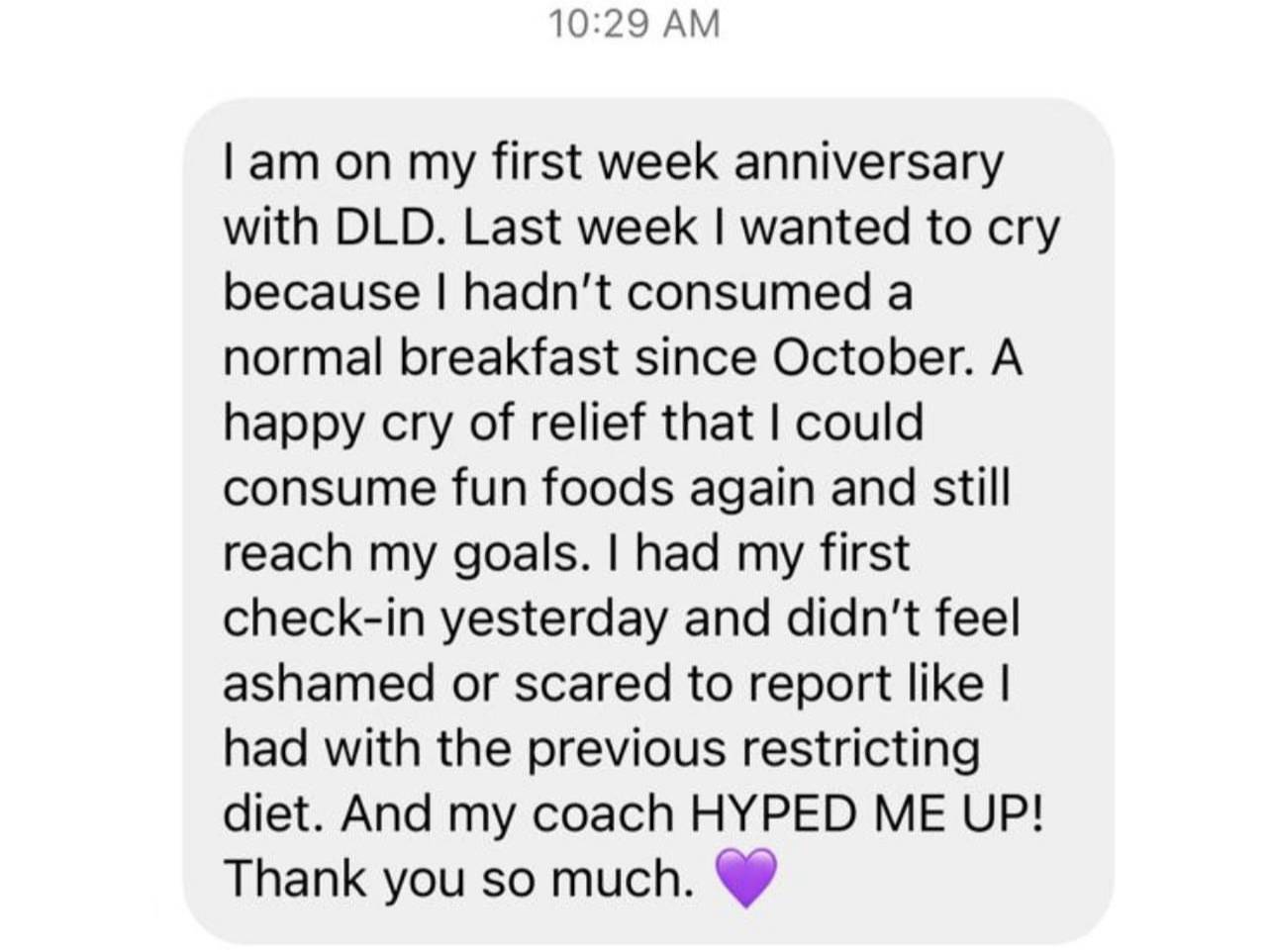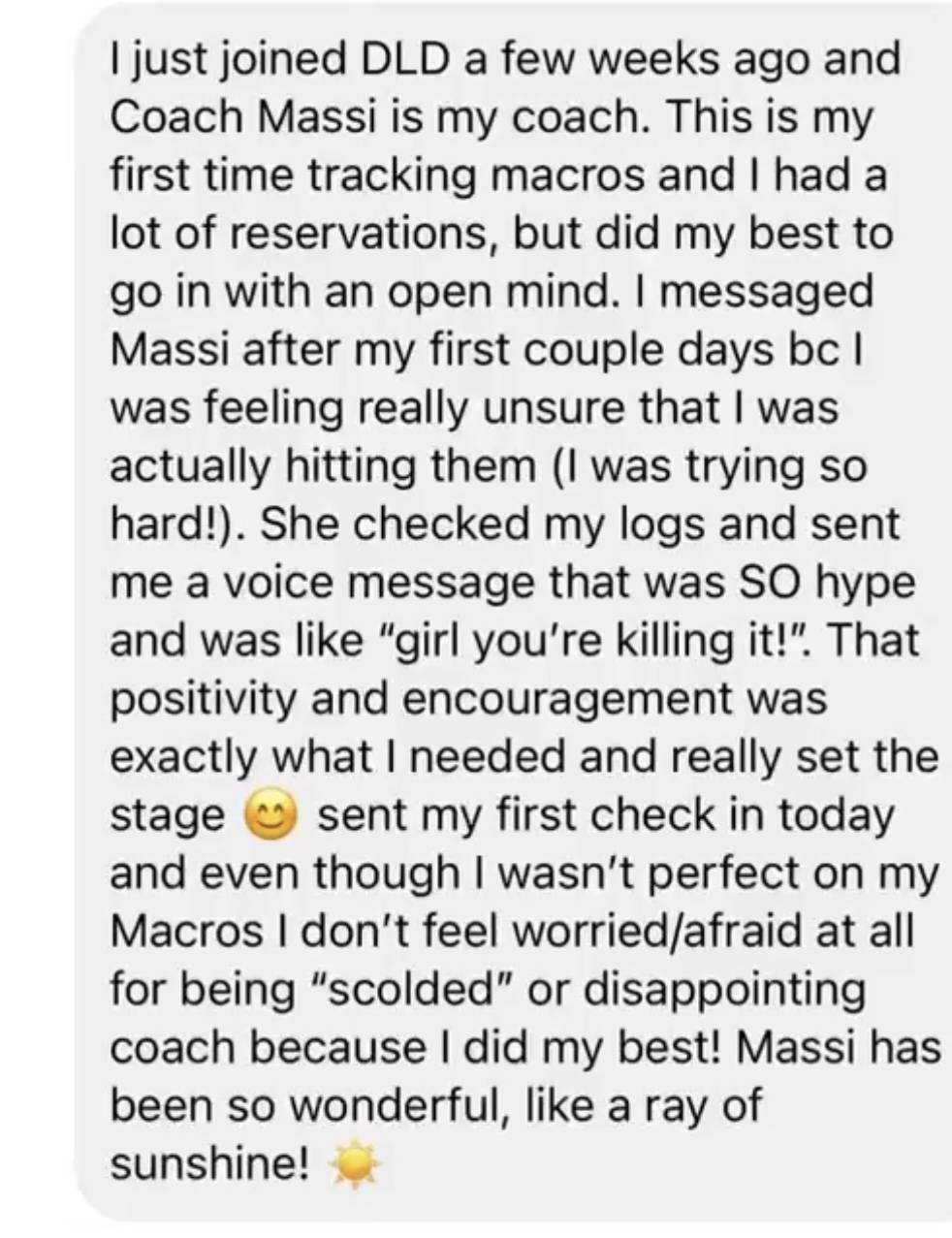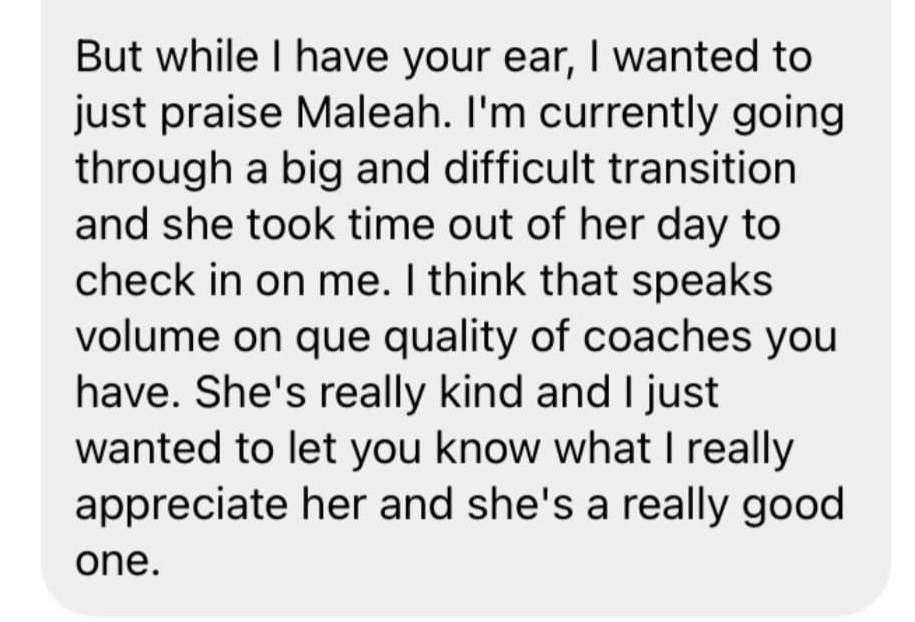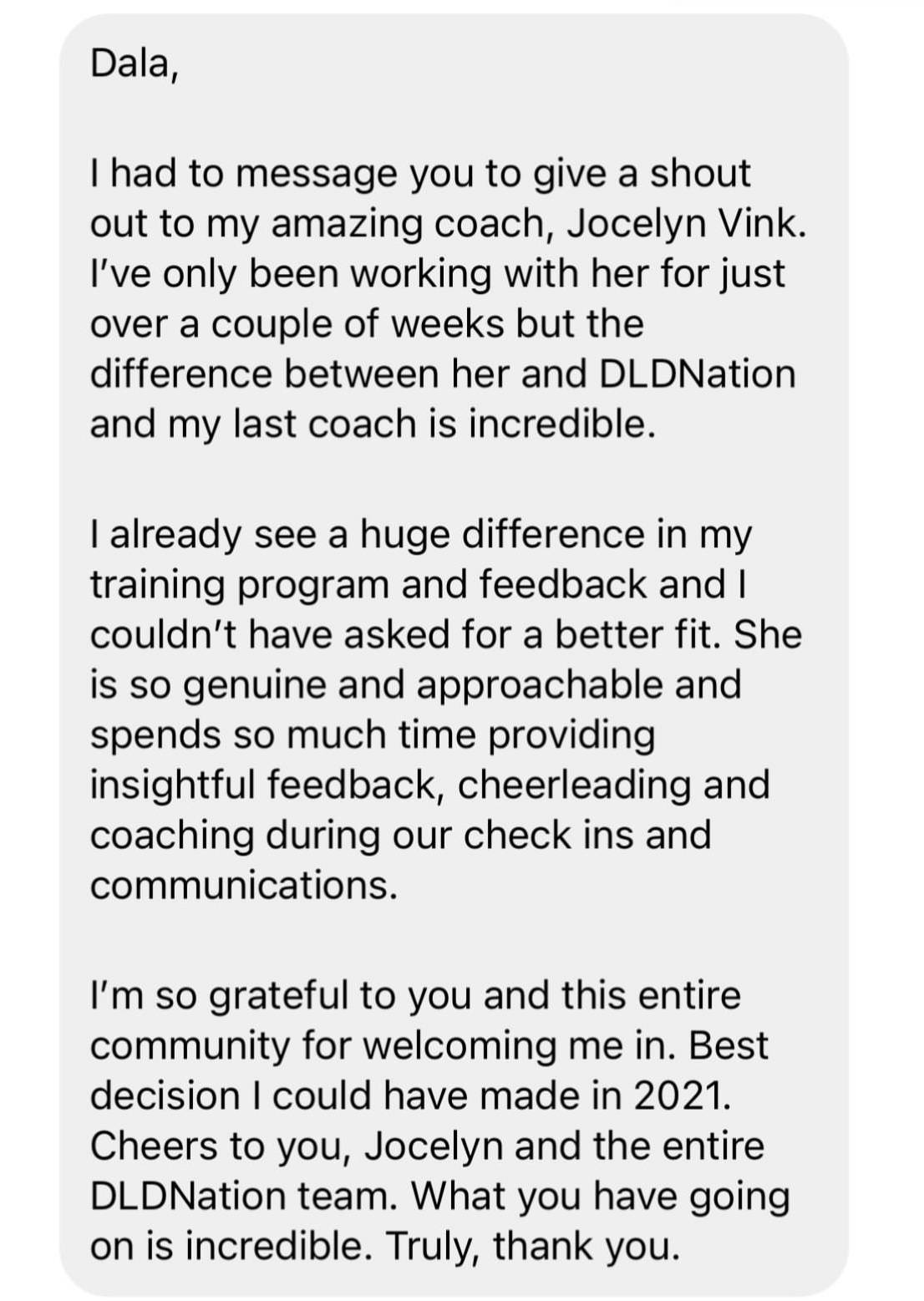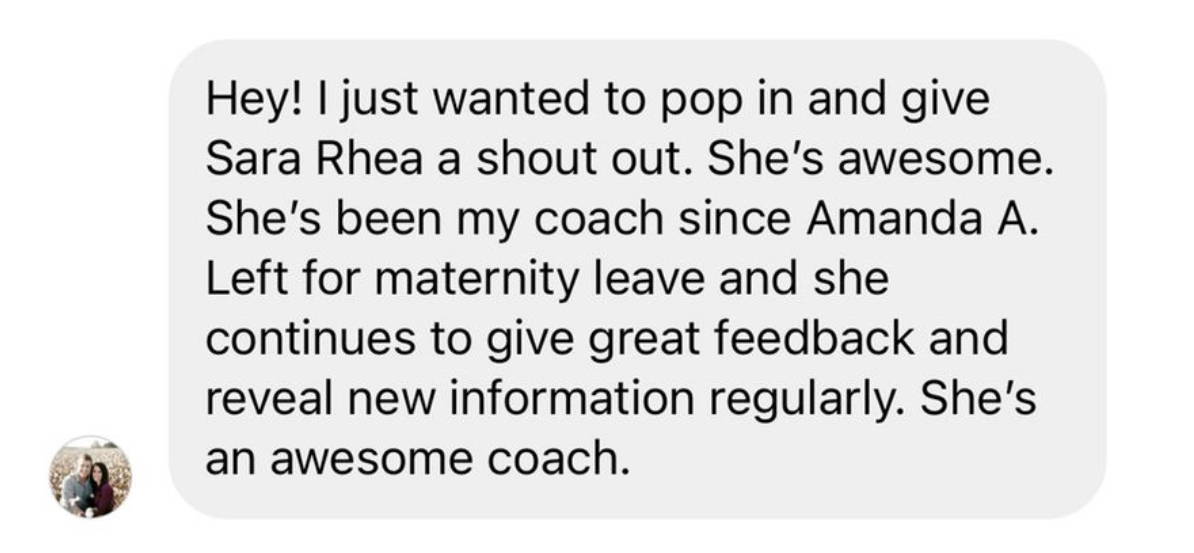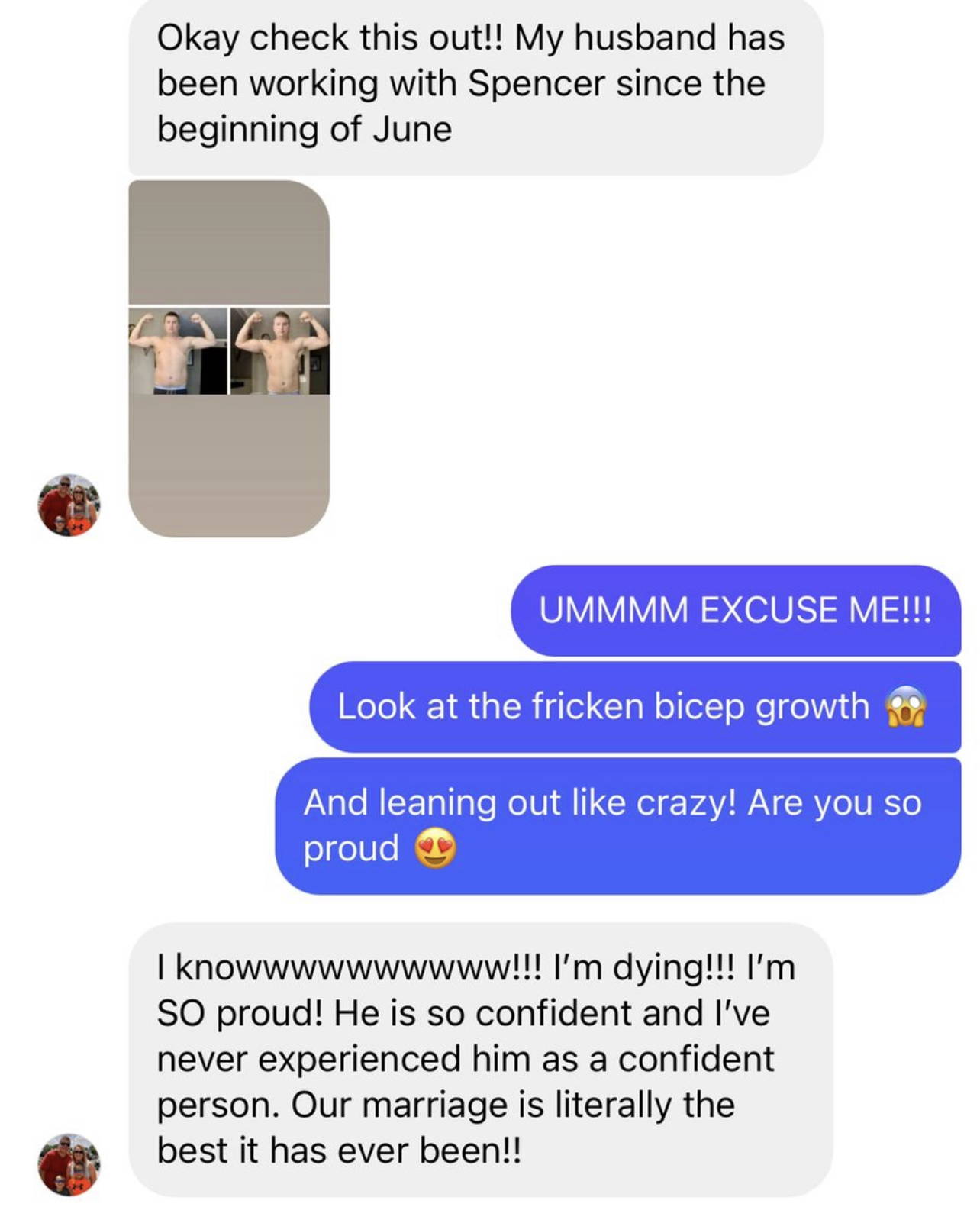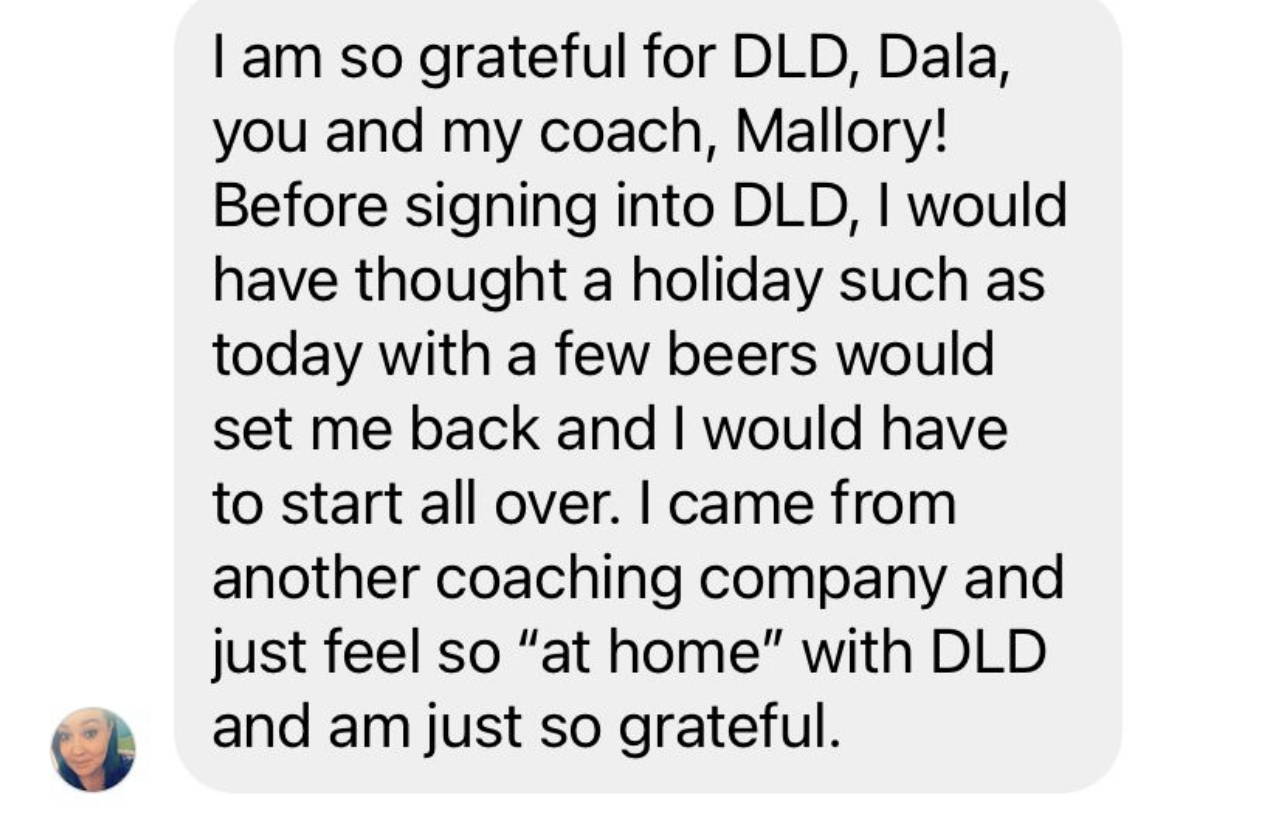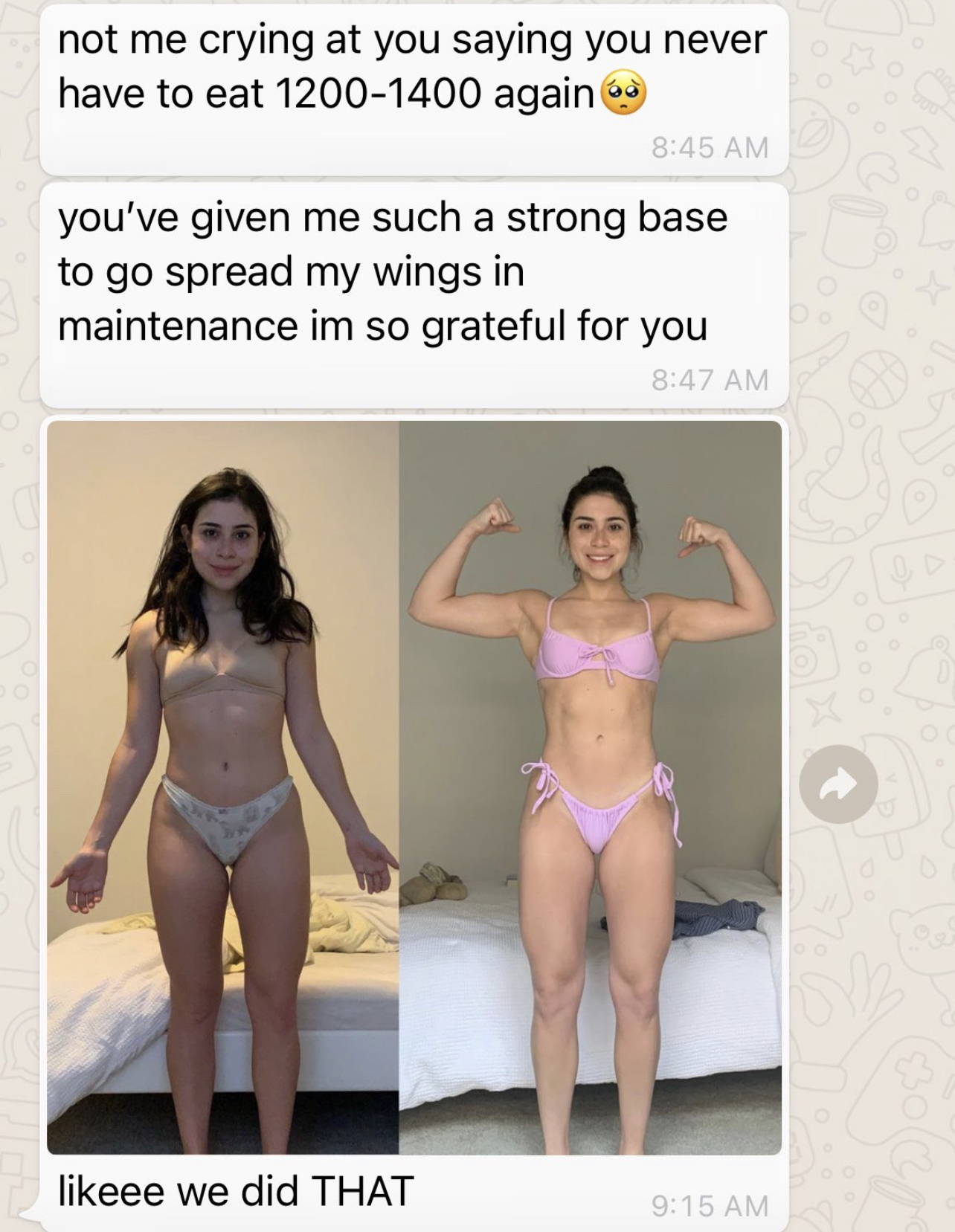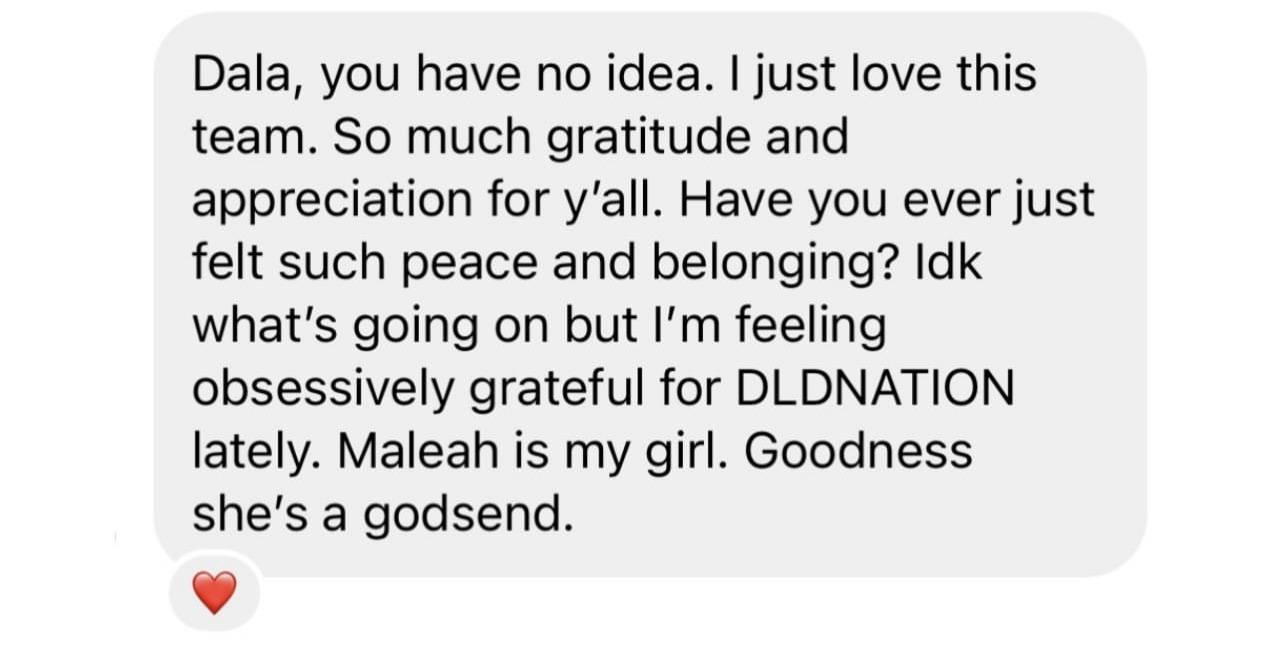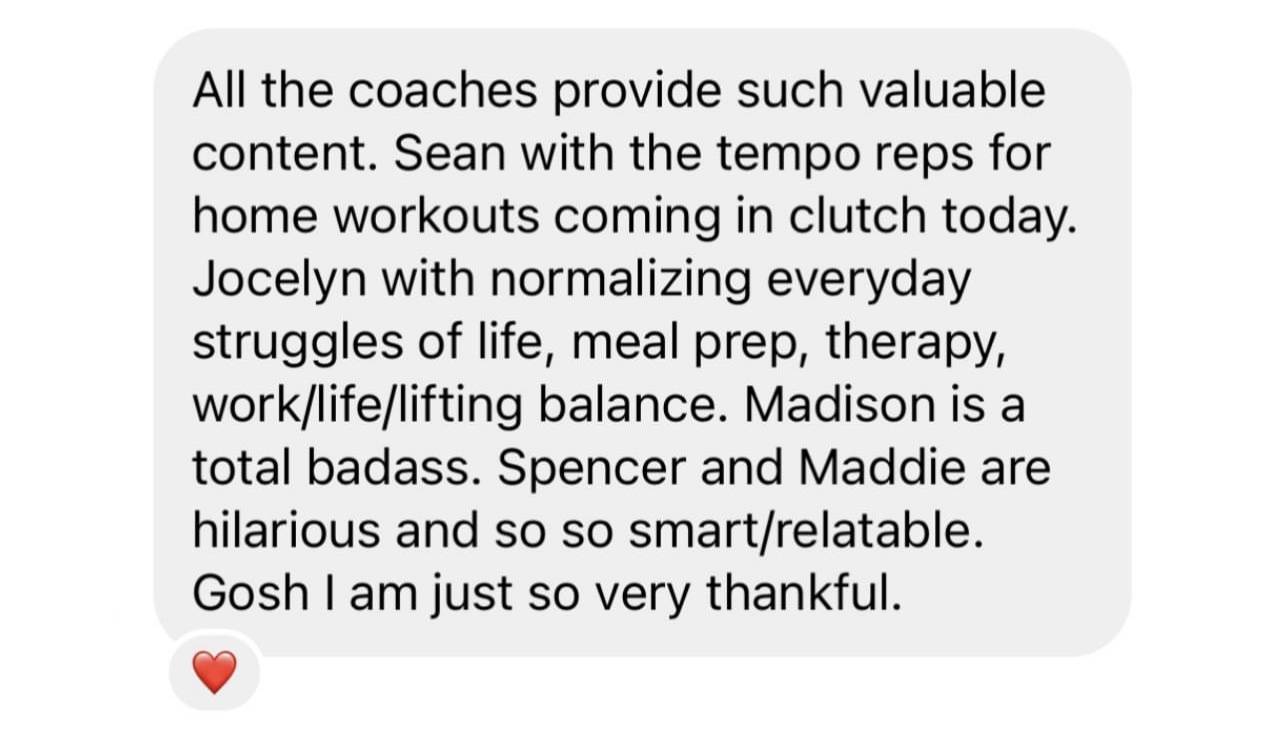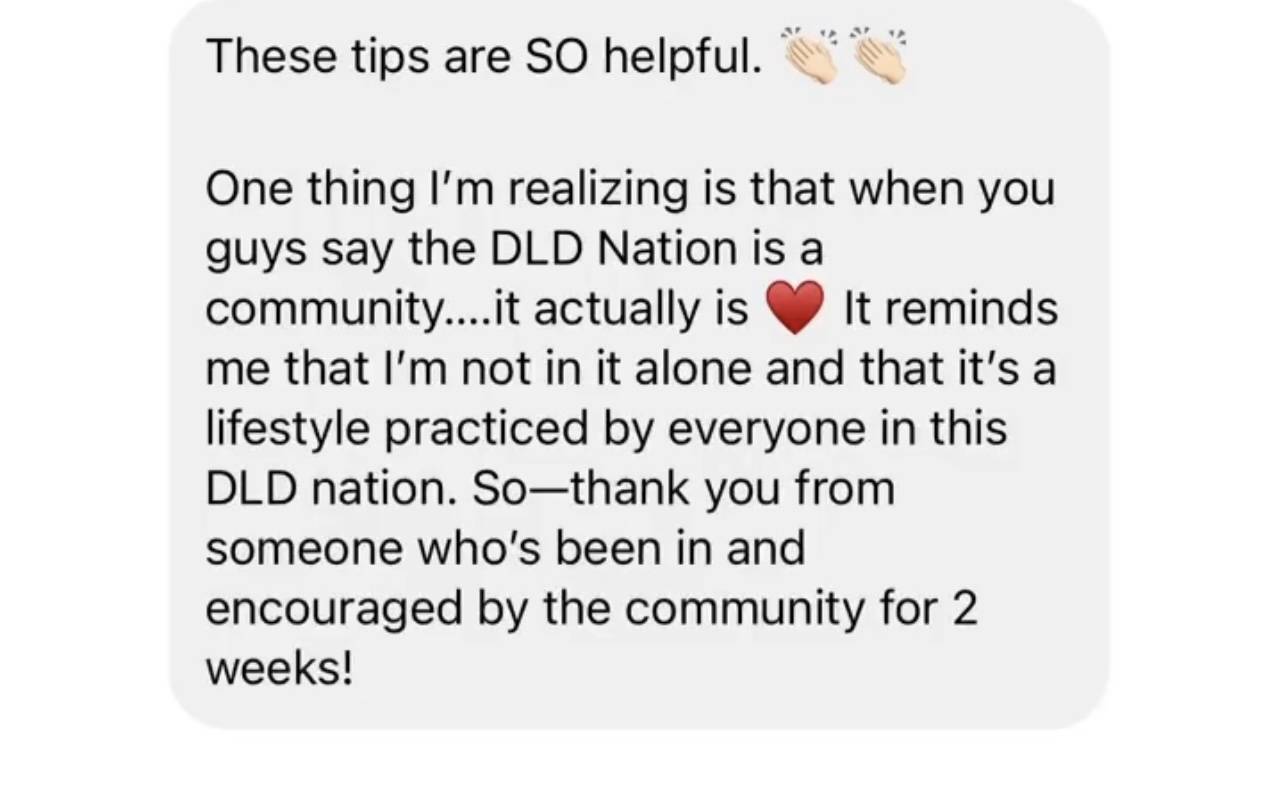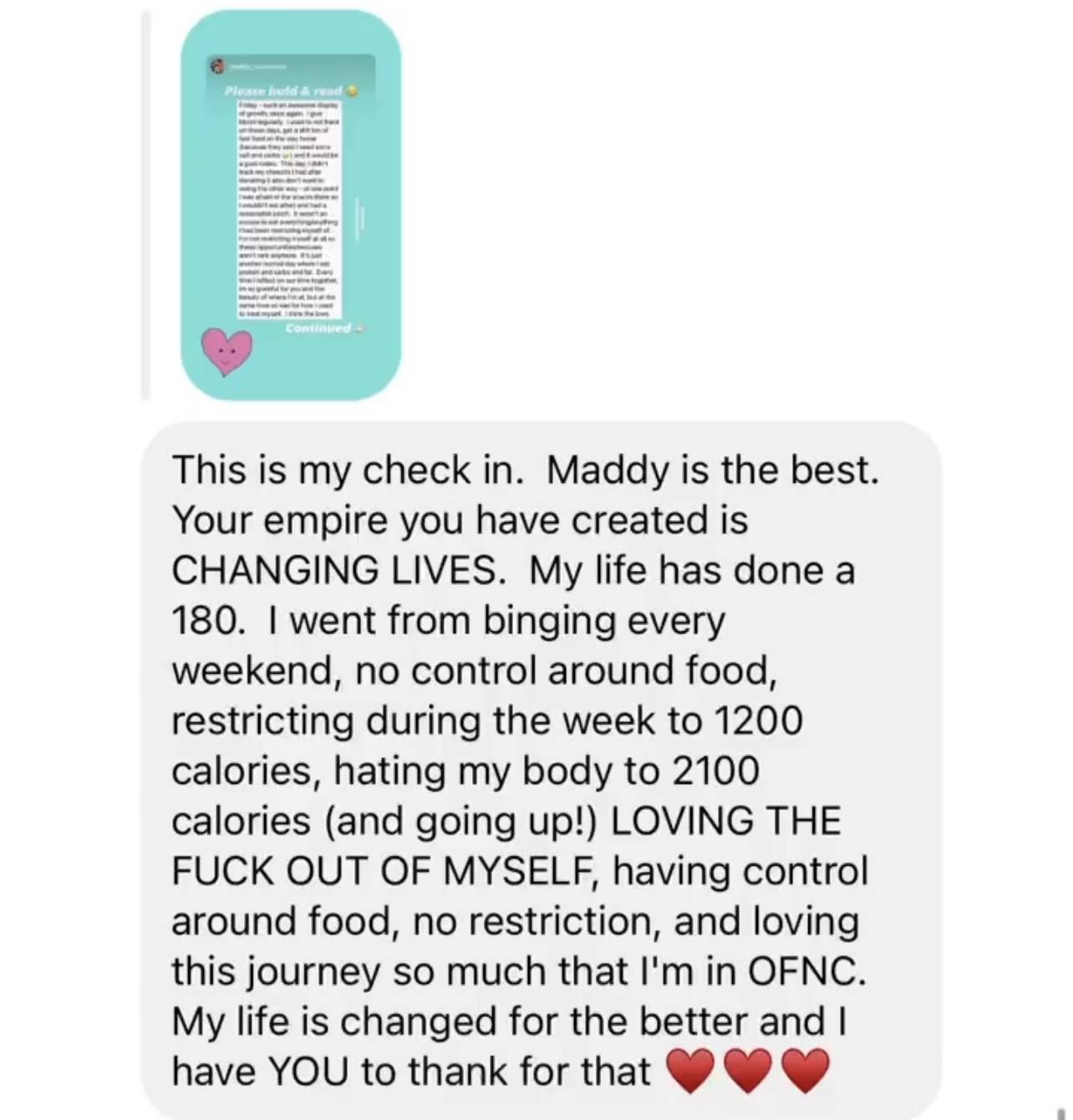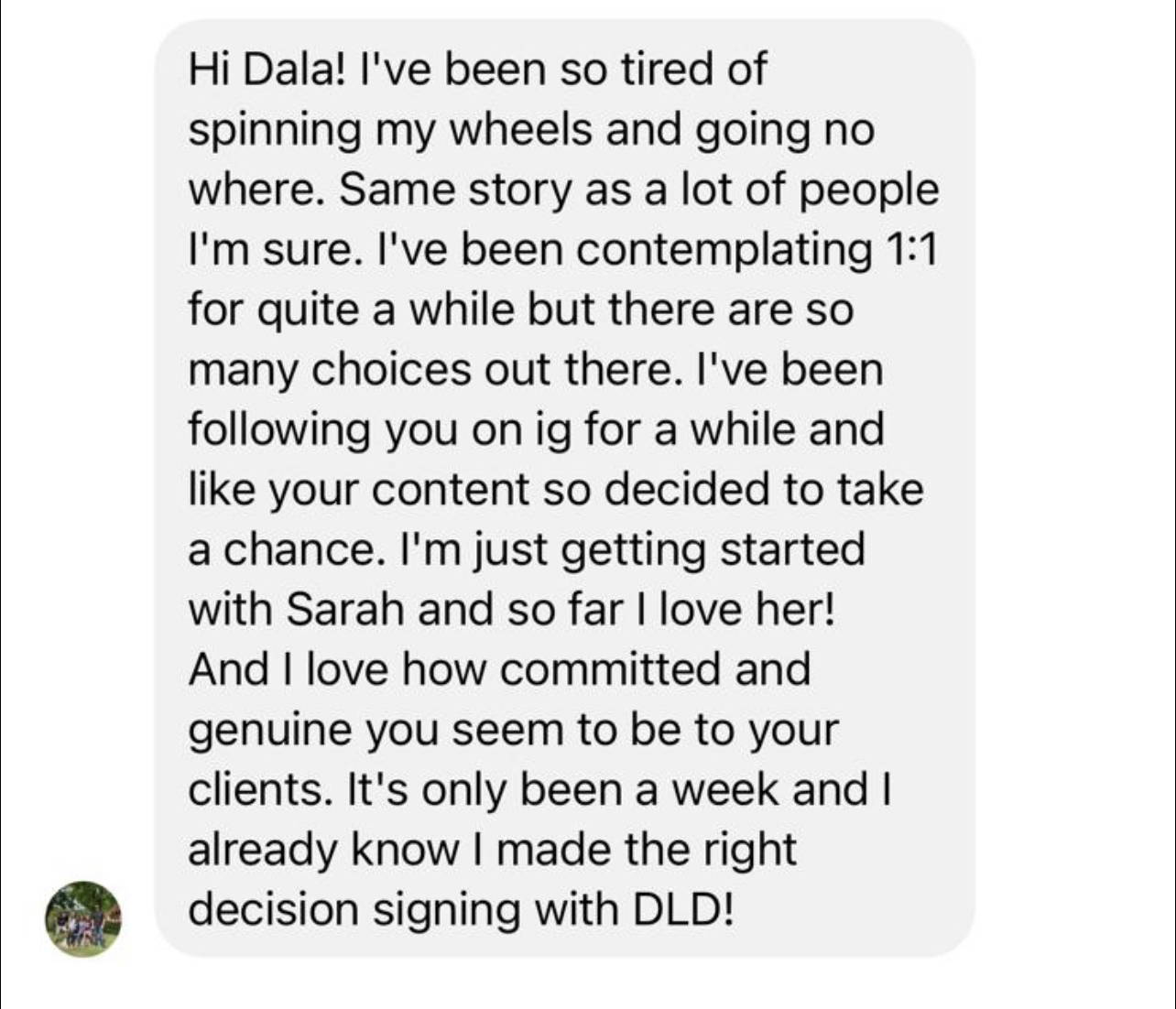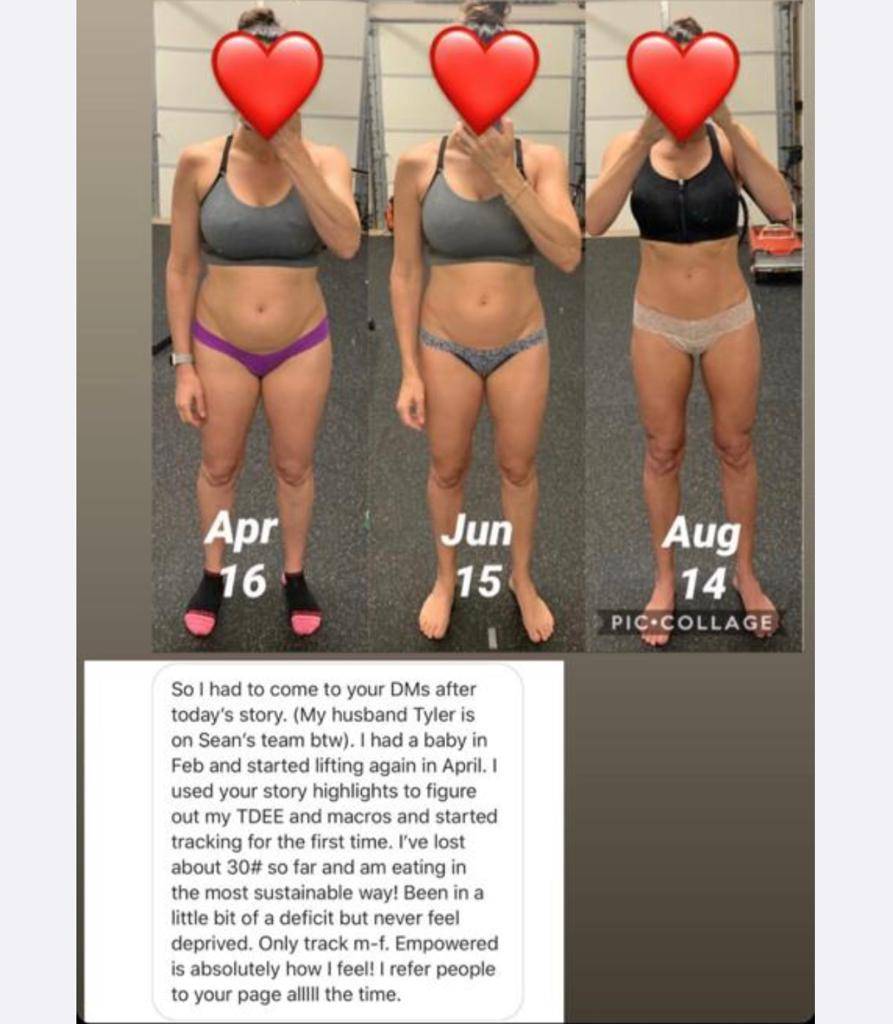 Have questions? We've got answers.
Q: How do I know which coach I will work with?
A: Immediately after your initial consultation, we will review your consultation notes to ensure you are paired with the coach that we believe will best suit your needs based on your goals, challenges, lifestyle, health considerations, and coaching style preferences. If you have a specific preference for a coach you can let us know, of course!
Q: How much does coaching cost?
A: We have made a conscious effort to create inclusive offers for every person, goal, and budget within DLDNation. (Seriously, we have something for everyone!) On your free consultation call, we will get to know you better to understand the level and length of support needed and discuss your investment at that time.
Q: How long am I going to need coaching?
A: DLDNation has the ability to work with many people with very different goals, experience levels, backgrounds, and health considerations (which all need to be taken into consideration when determining an appropriate timeline)! Another reason that we do an initial free consultation is to get an idea of an appropriate timeline for your specific needs and goals. We have some clients who graduate after a period of time and want to completely coach themselves and some clients who choose to stick with us for multiple years because they love the support!
Q: What if I don't have access to a gym?
A: No worries. We work with plenty of clients who exercise from home with varying amounts and types of equipment. Your coach will ensure you have a fitness plan that is obtainable for you, with or without gym access.
Q: How will I receive my workouts?
A: Your coach will assign you a specific workout plan individualized for your goals, schedule, and equipment. Your workouts will then be housed inside of our easy-to-use DLDNation app where you can track your progress, document necessary notes, and access form videos.
Q: Do I have to exercise to participate in coaching with DLDNation?
A: Nope! We offer fully customized Nutrition Only packages with just as much support.
Q: How much time per week will I need to put into coaching?
A: We assess each person's unique schedule and create a plan that will be doable and effective. We have clients who put in as little as __ hours per week to reach their goals and some who are in a place to dedicate more time. Again, no cookie-cutter approach here!
Q: What if I have specific dietary restrictions or preferences?
A: We can help you reach your goals no matter what your restrictions or preferences may be. We are no strangers to plant-based diets, gluten/dairy-free, food sensitivities/allergies, etc.! We even take many special diets into consideration when creating our weekly macro-friendly recipes.
Q: What exactly does my "weekly checkin" with my coach look like?
A: Your coach will be reviewing your progress on a weekly basis by looking at specific important metrics for you. In addition to assessing your weekly protocols, your coach will be addressing factors for your overall health, wellbeing, and lifestyle to see if any adjustments need to be made for you. These checkins will always provide you with accountability, education, and progression toward your goals!
Q: Do you have to have a physique goal for coaching?
A: Absolutely not! We work with clients who are looking to improve their health in whatever way feels good to them. Some of our clients have athletic performance goals, while others are looking to just create life-long healthy habits. We respect every individual's goals for their health and will guide them to get there!

Q: Does DLD work with perinatal clients?
A: Absolutely! We have coaches with perinatal nutrition and corrective exercise certifications, as well as, coaches with registered nursing backgrounds in Labor and Delivery and postpartum! We have coached hundreds of women through their perinatal journeys with creating pregnancy safe workouts, pelvic floor work, nutrition support through all trimesters and postpartum, breastfeeding considerations, and more!
DLDNation Coaching is right for you if -

You're ready to value yourself as much as you do the other people in your life

You're ready to understand your body, metabolism, hormones and how to make real changes

You're ready to enjoy weekends,vacations, holidays, and life's many celebrations while never falling off track

You're ready to stop fearing foods and learn how to make progress while eating meals you actually enjoy


You're ready to live in body that makes you feel proud and confident

You're ready to make this a lifestyle and be educated enough to never need another coach or program again
"Where do I begin?! Having Madison as my coach has made such a positive impact on my life. She has changed my outlook on health, fitness, food and my very own potential- all while also helping me reach my goals! Most recently we have been working towards my "wedding body" and thanks to her I reached (and I'd say surpassed) my own goals and expectations for how I wanted to look and feel on my wedding day. Thanks to Madison I felt the most confident I've ever been in my own skin on my wedding day! She not only knows how to help you reach your goals, but also how to do it in a healthy and realistic way. When it comes to her coaching all you have to do is LISTEN and DO and you WILL reach your goals with her guidance. If you've been searching for a coach to get started on your journey to a healthier life or to reach some more specific goals, look no further!
Take the first step towards your best self
Whether you're ready to join our program or want to chat this through with a team member first, fill out the form below and we will reach out shortly!
Be the first to know about program releases, personal training specials, and have exclusive access to challenges and content before anyone else.