Empowering you to be healthy for life.
Through our flagship online fitness coaching program and premier OFNC certification, DLDNation is a trusted name in health and fitness. We're changing the industry for the better by equipping individuals with a science and evidence-based approach to health.
Whether you're trying to get in the best shape of your life, or you're an aspiring online fitness coach wanting to guide people on that journey, we're here to help you achieve it.
Jaw-dropping
Transformations
Get healthy and in shape with zero restriction
Our online coaching program gives you a fully custom nutrition and training program and direct, 1:1 access to an expert coach.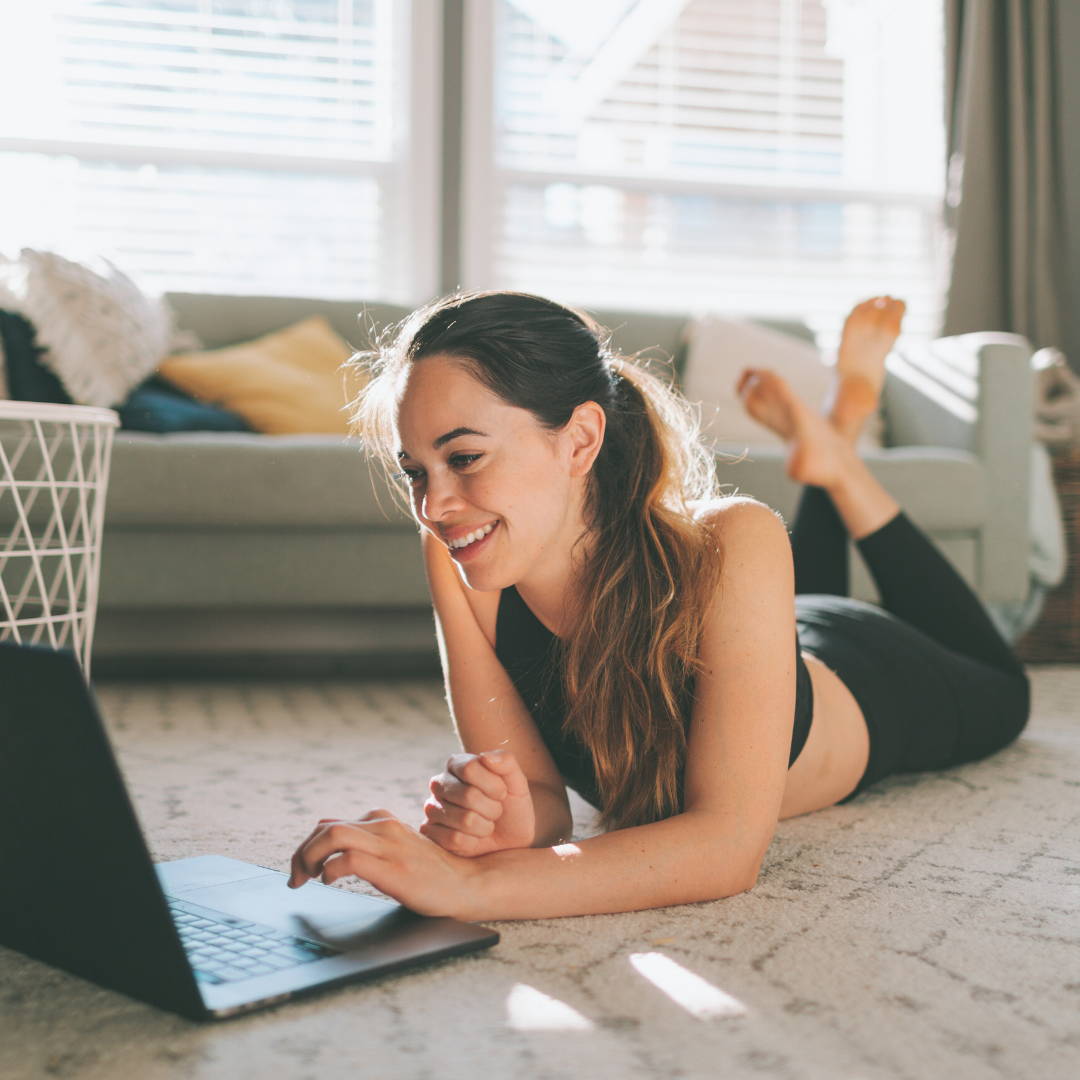 Transform lives as an expert online fitness coach
The Online Fitness and Nutrition Certification program gives you the knowledge, skills, and confidence to become a successful coach.
Real results inside DLDNation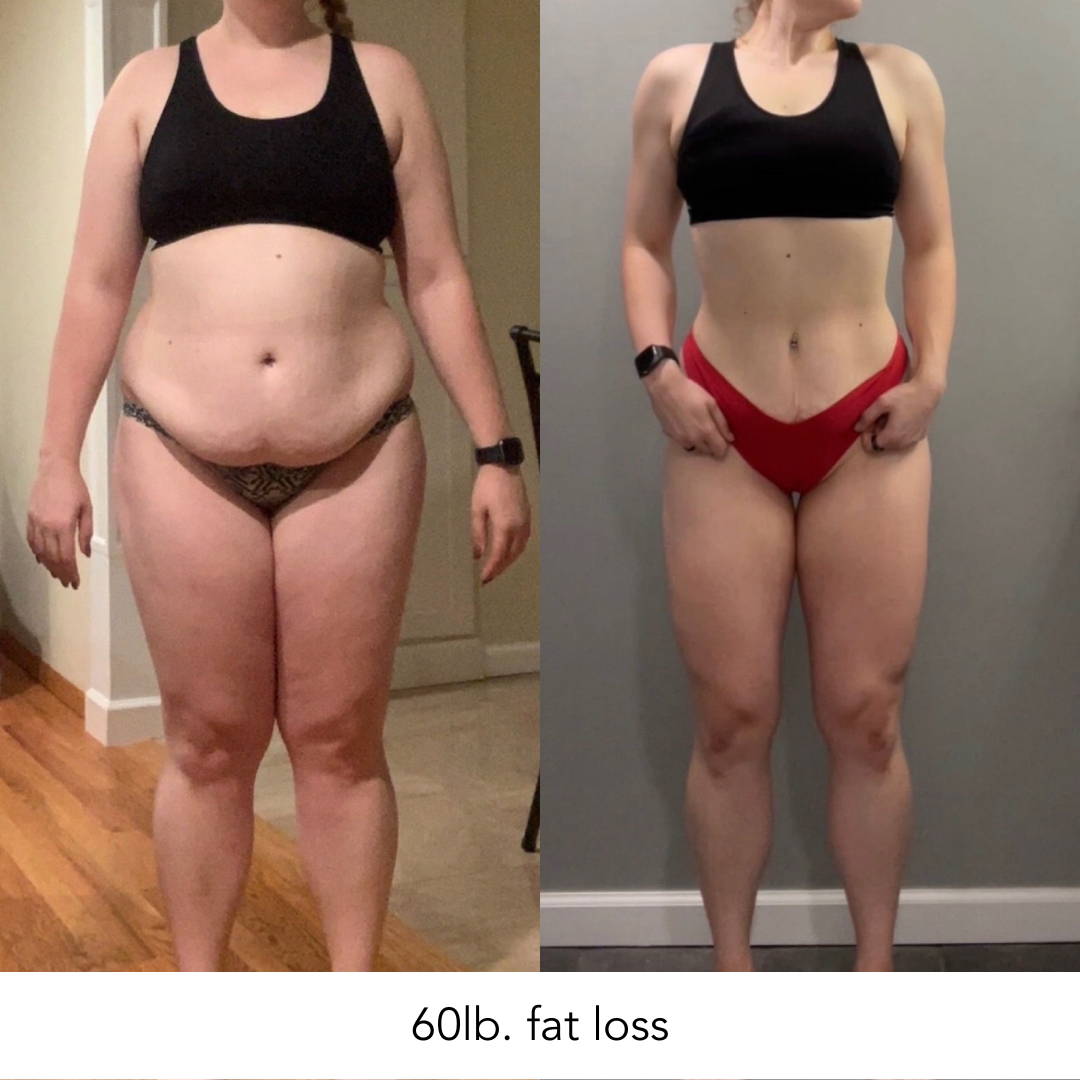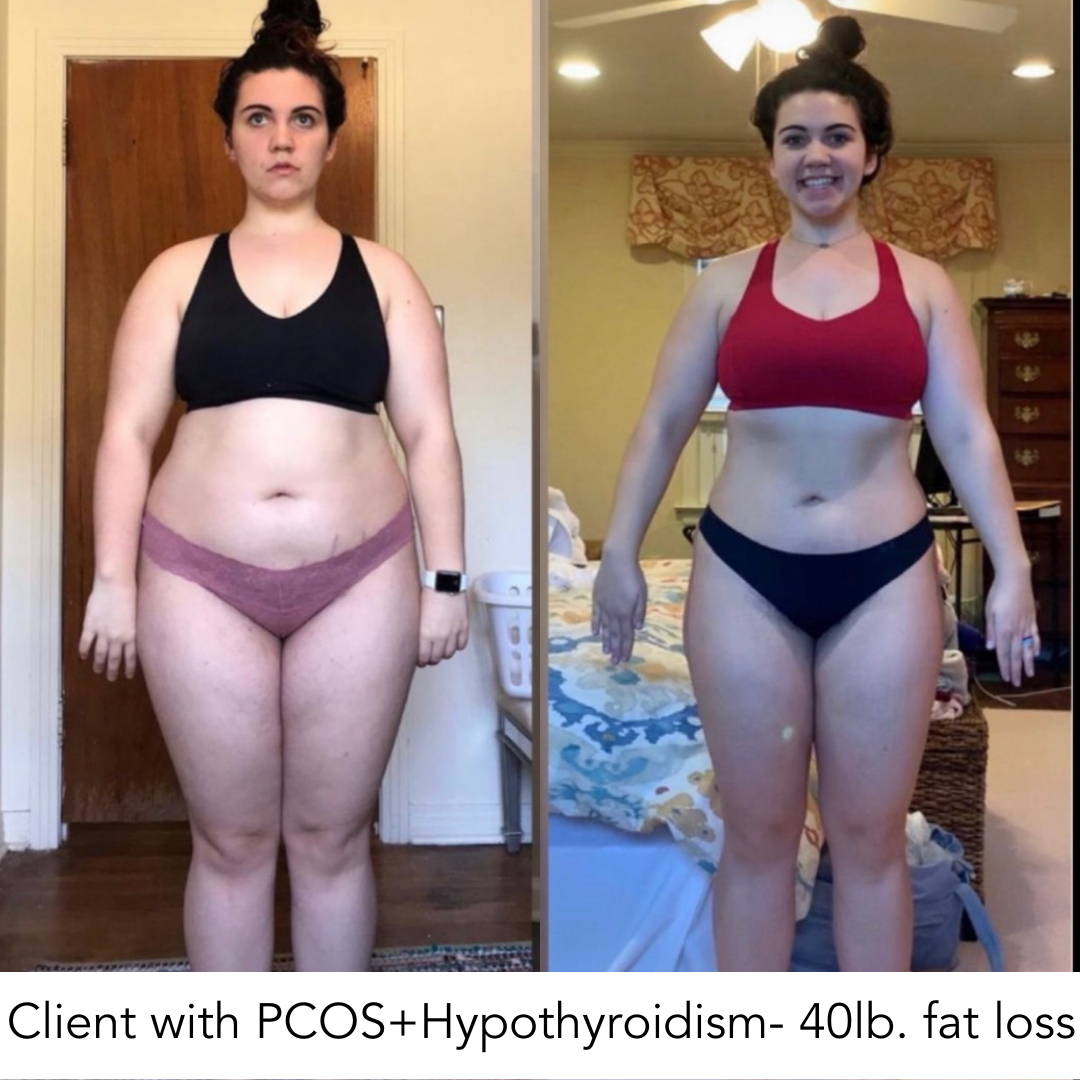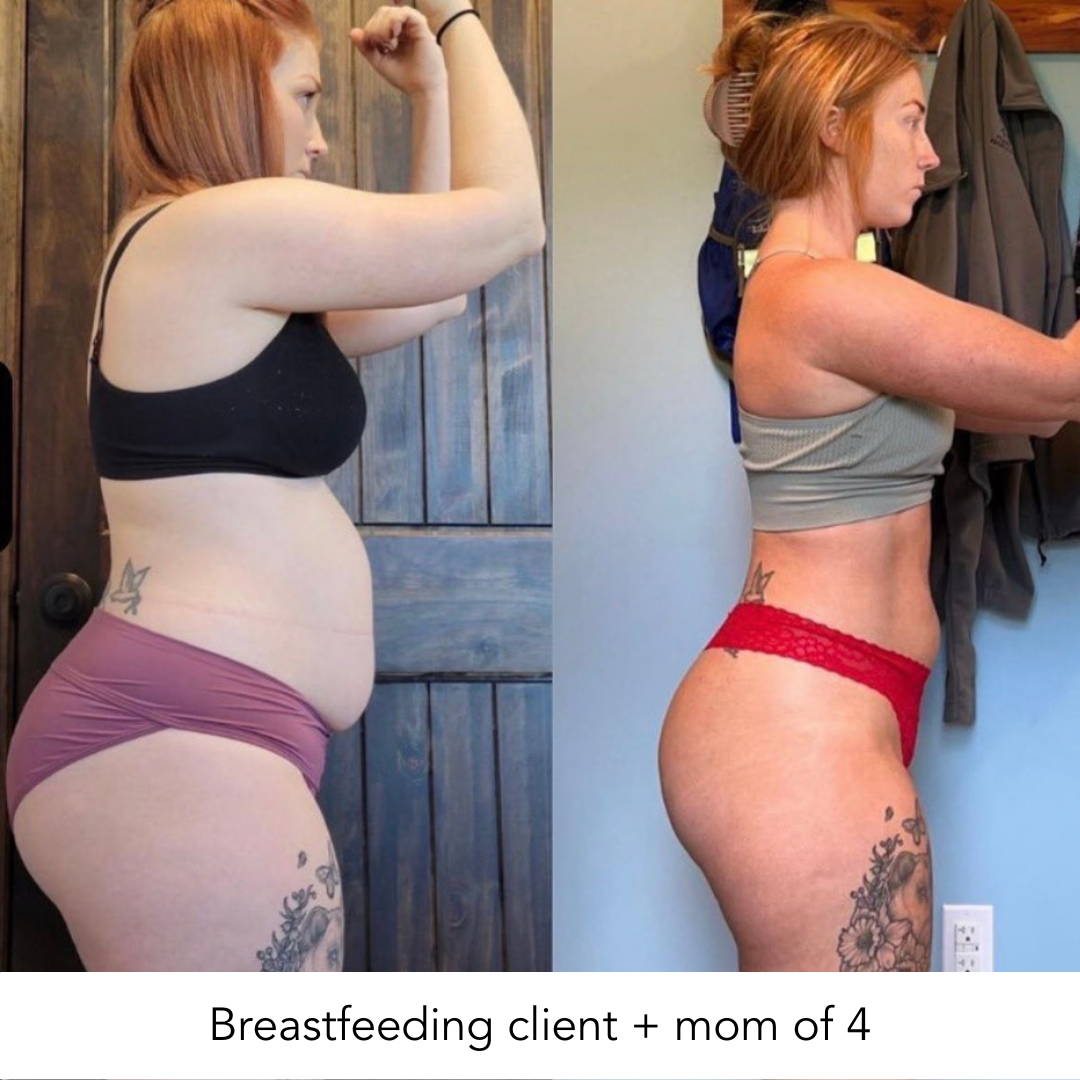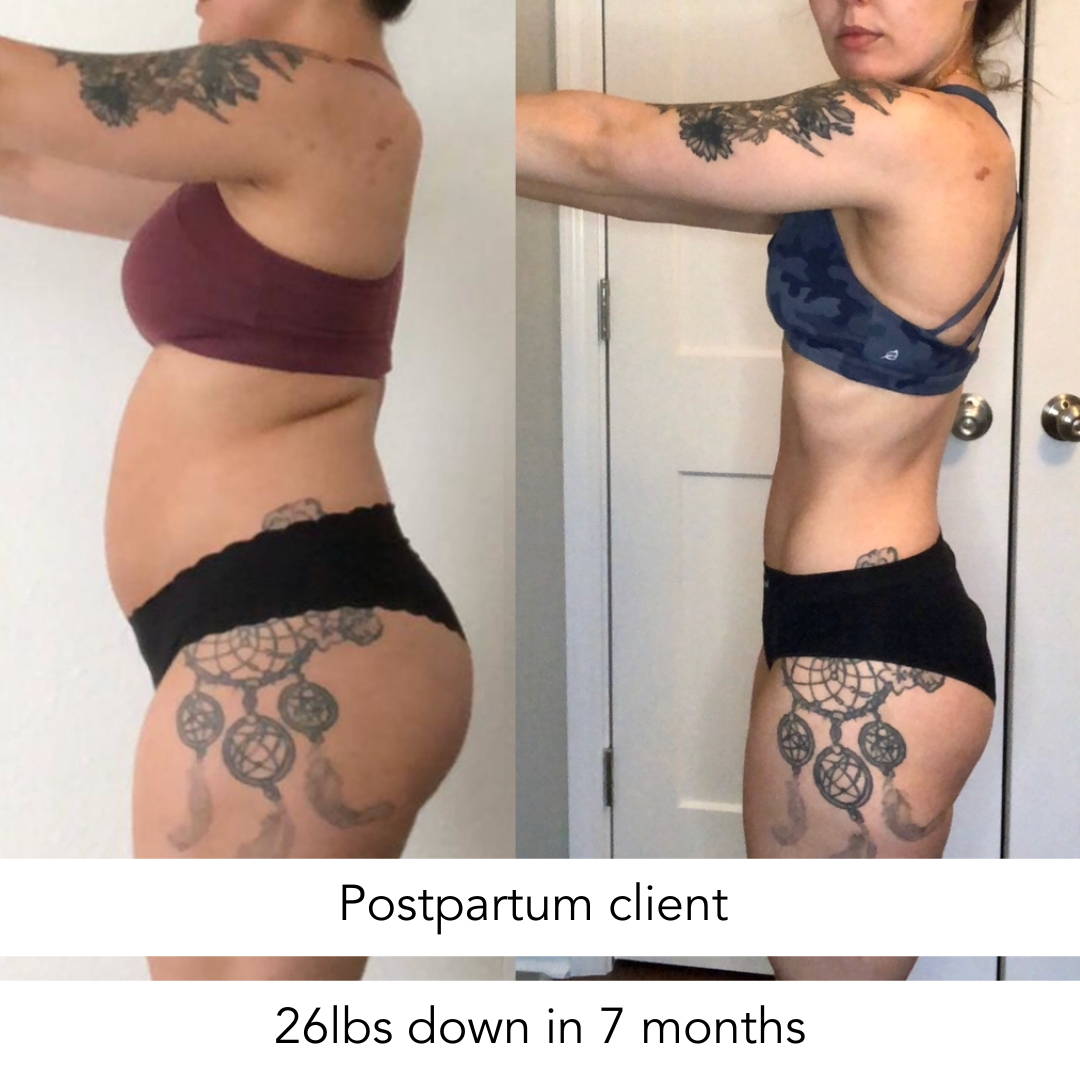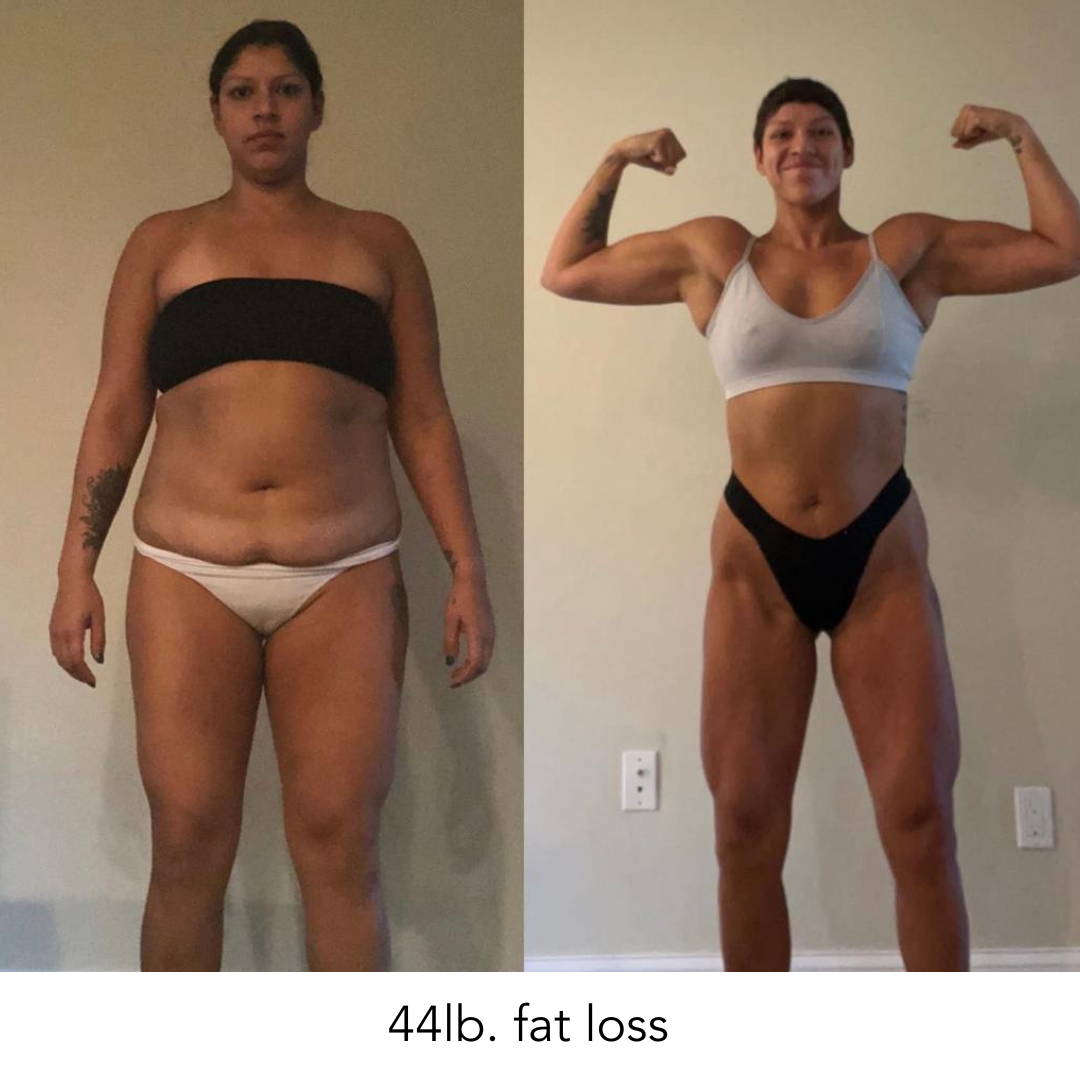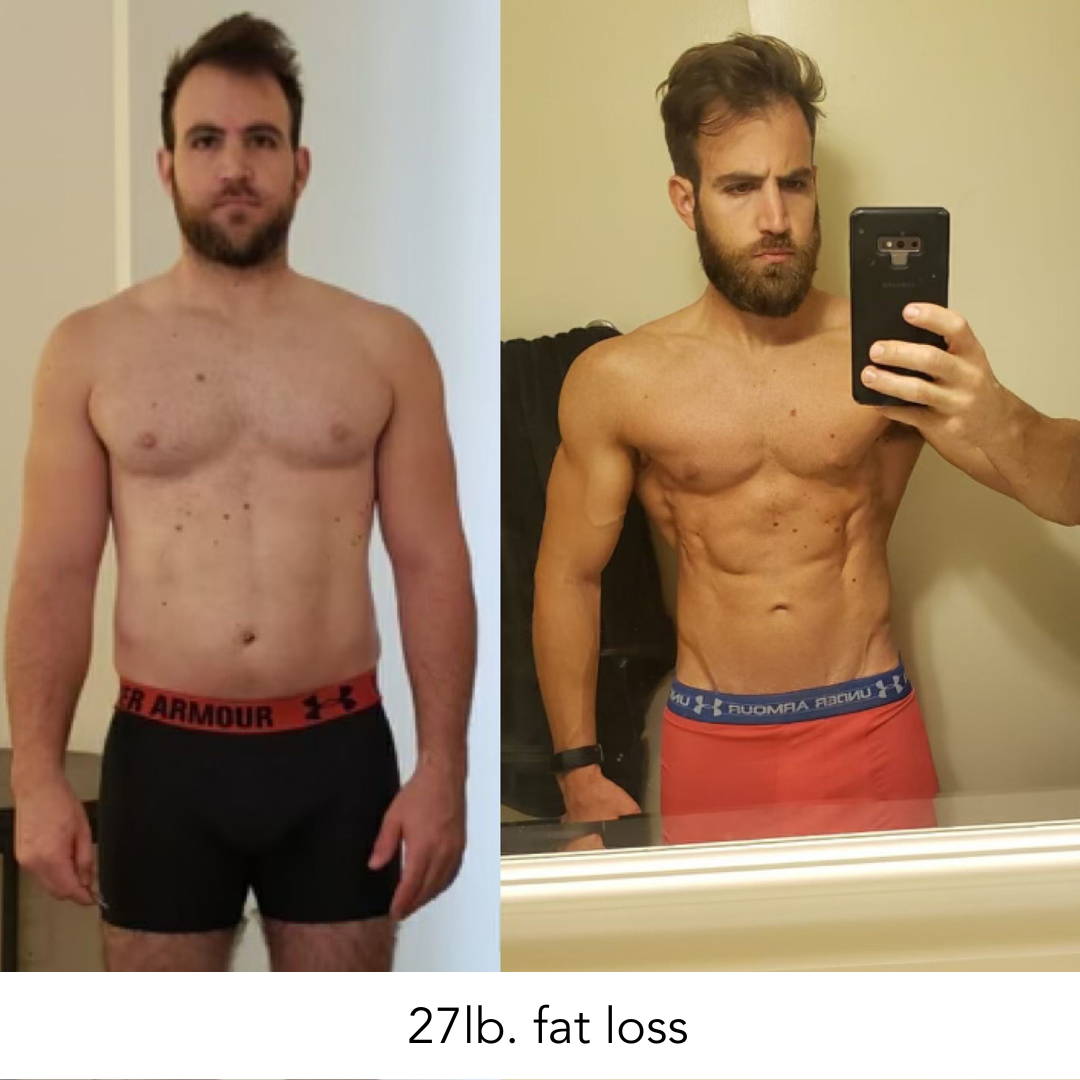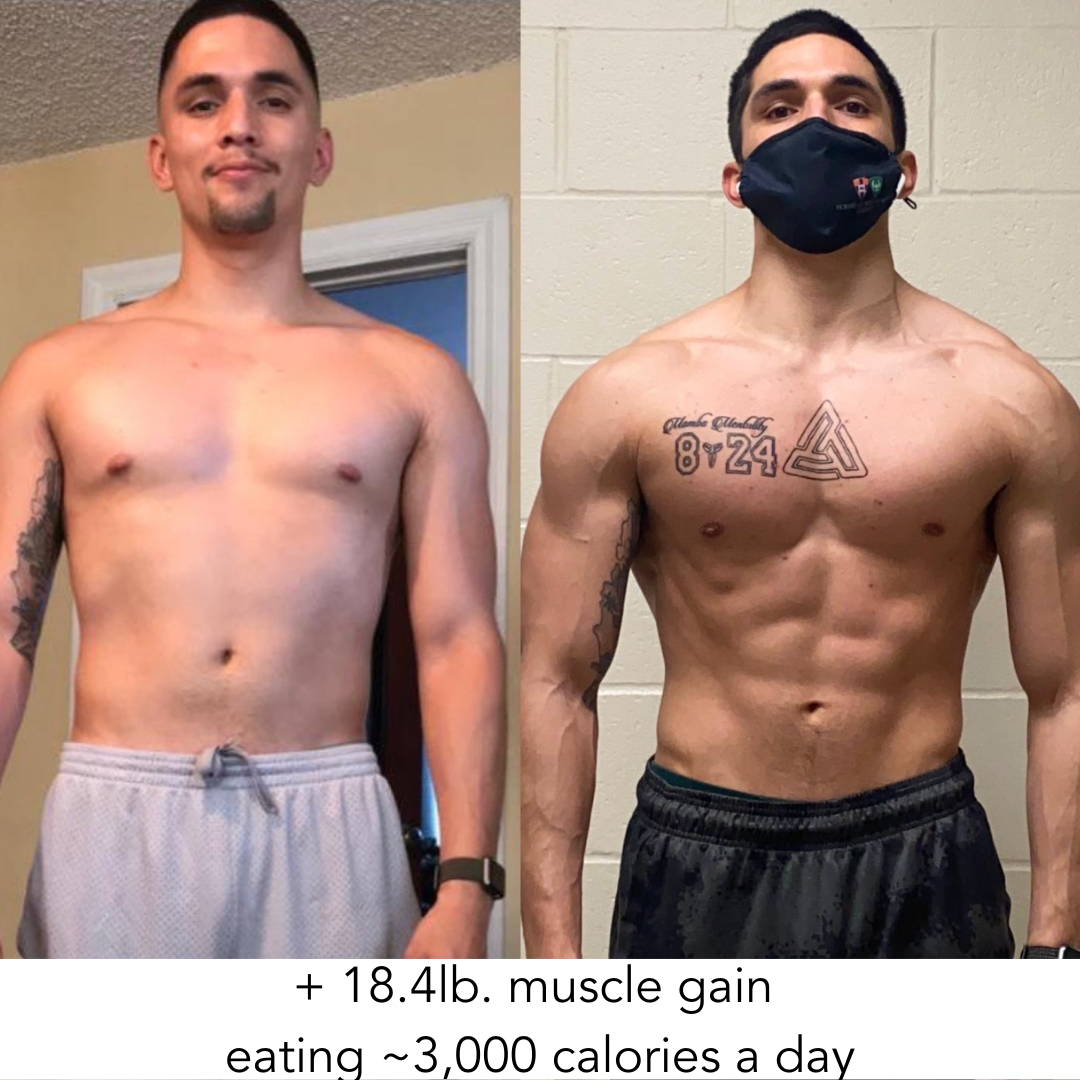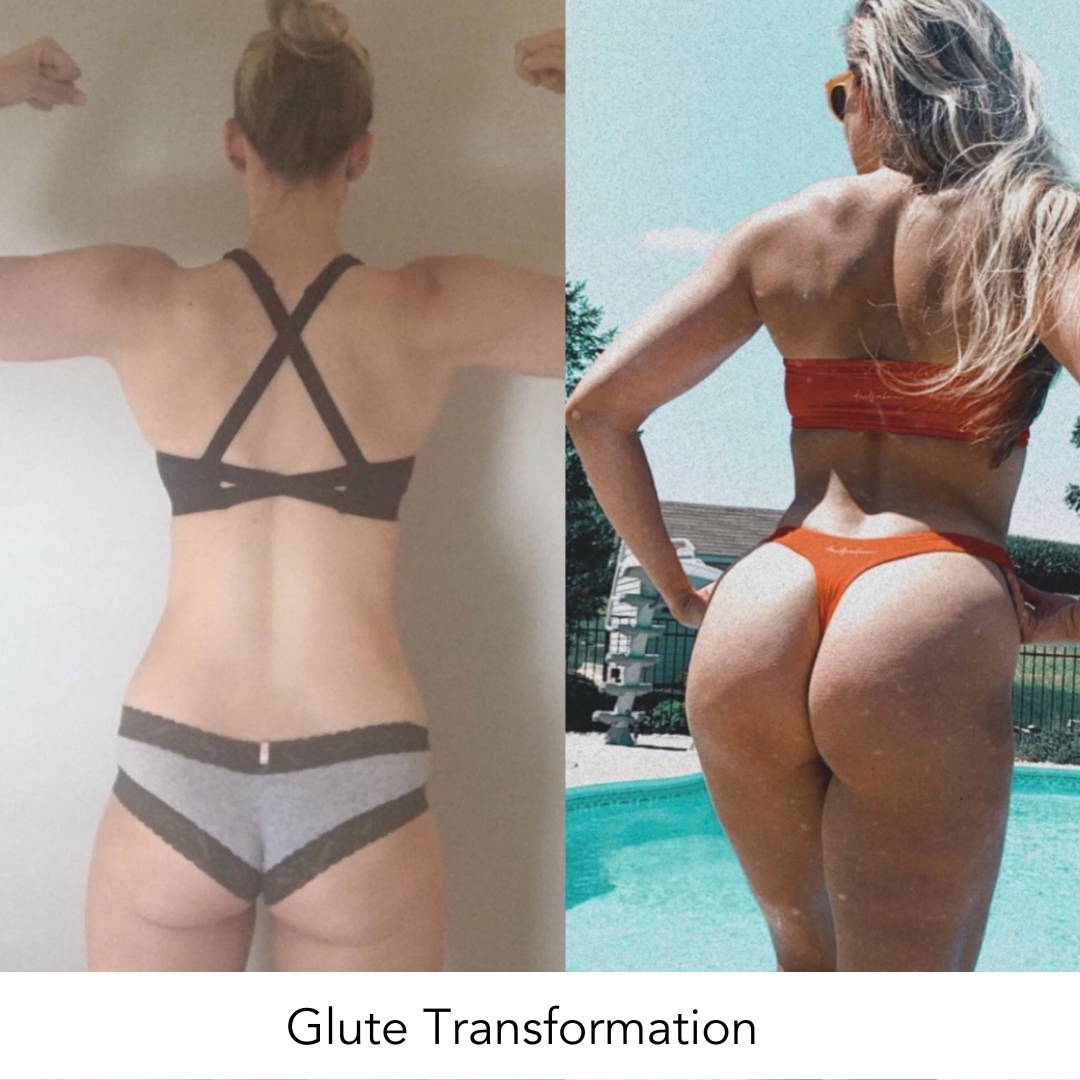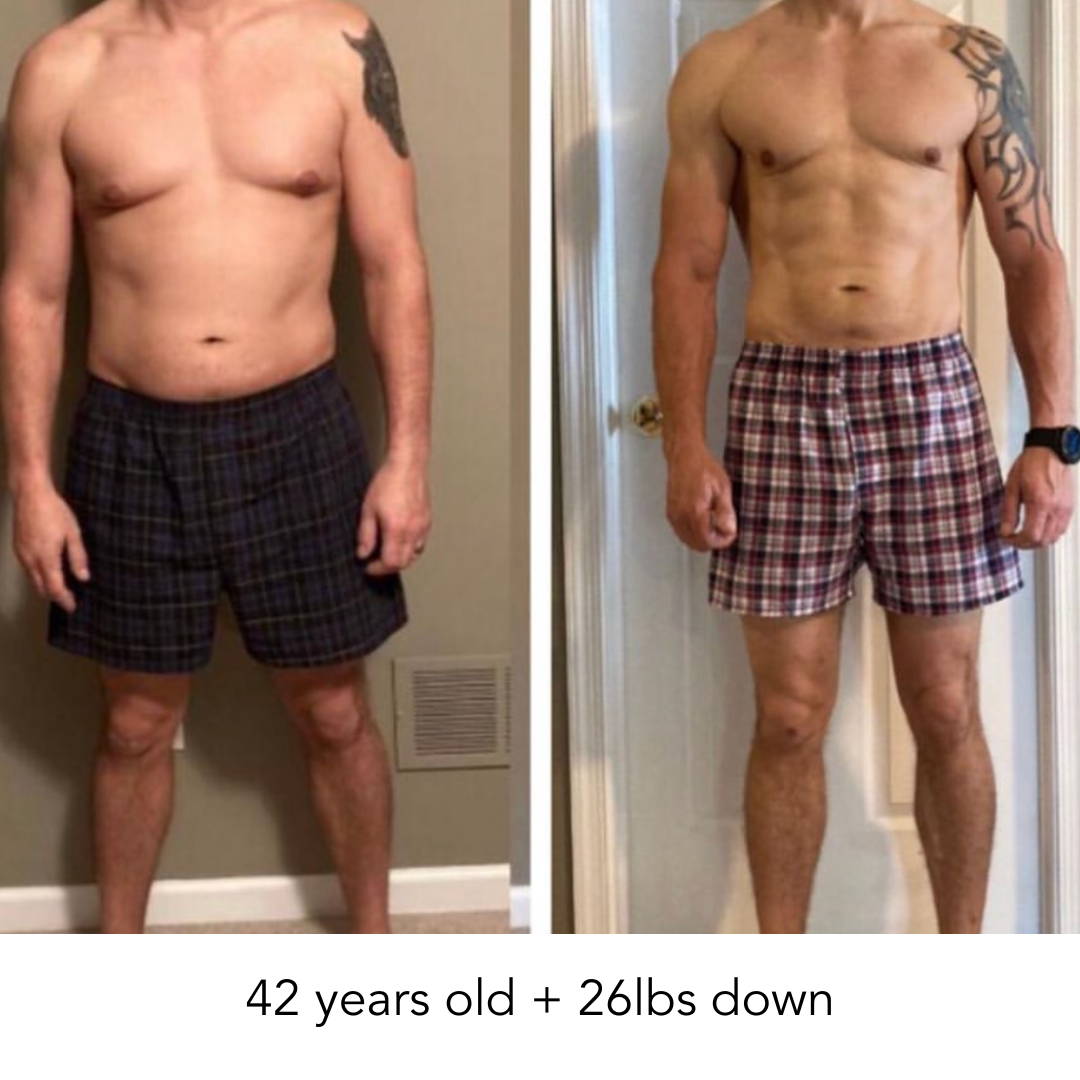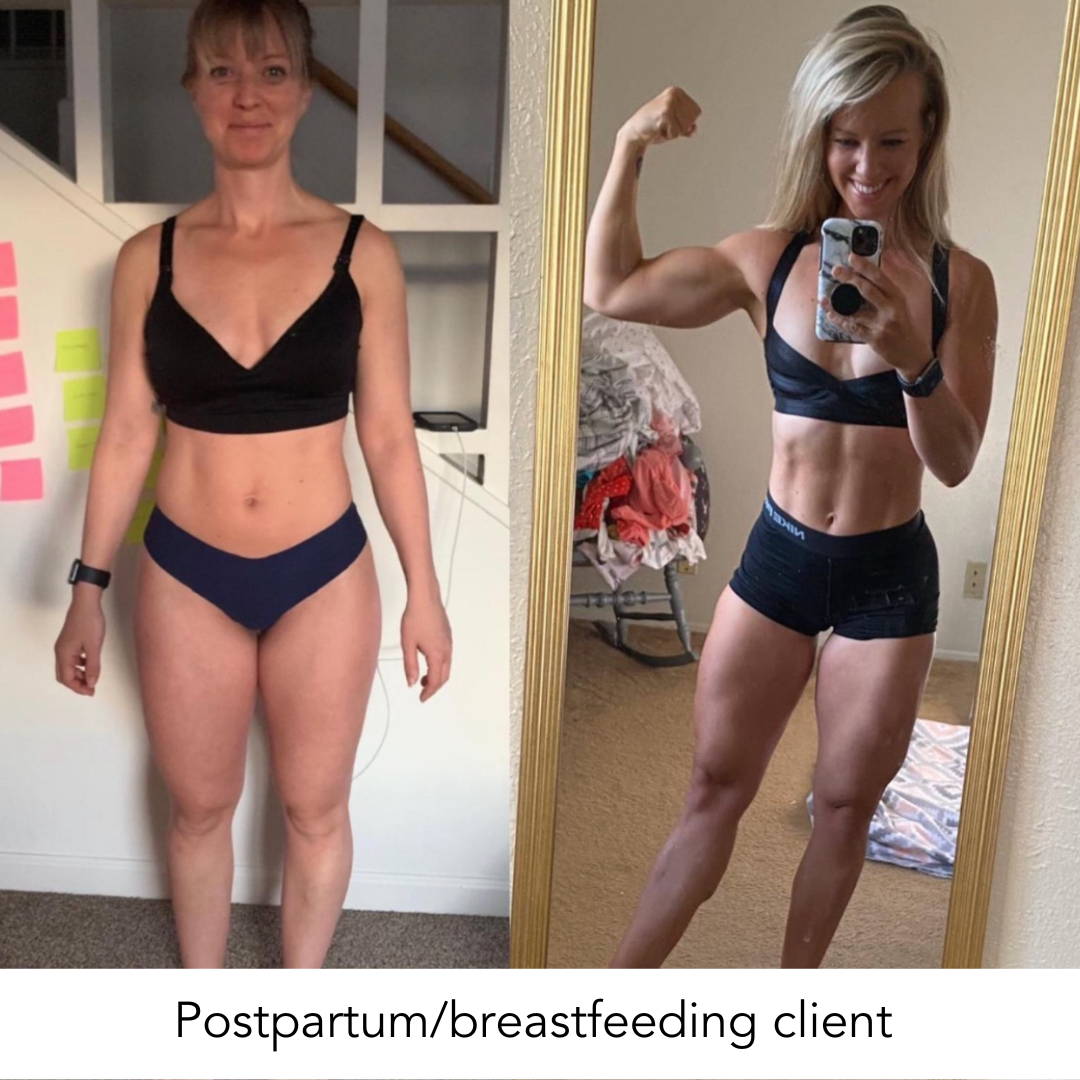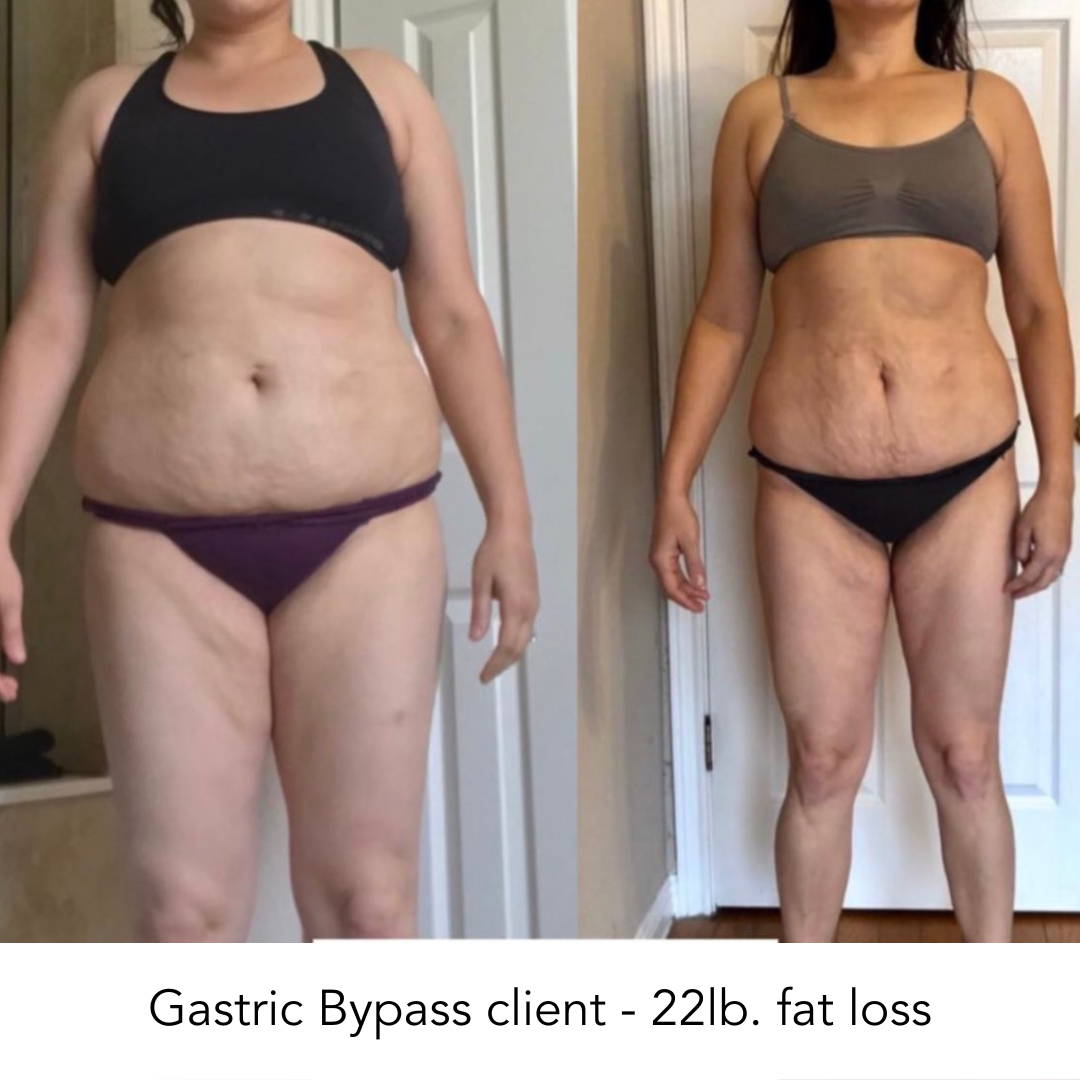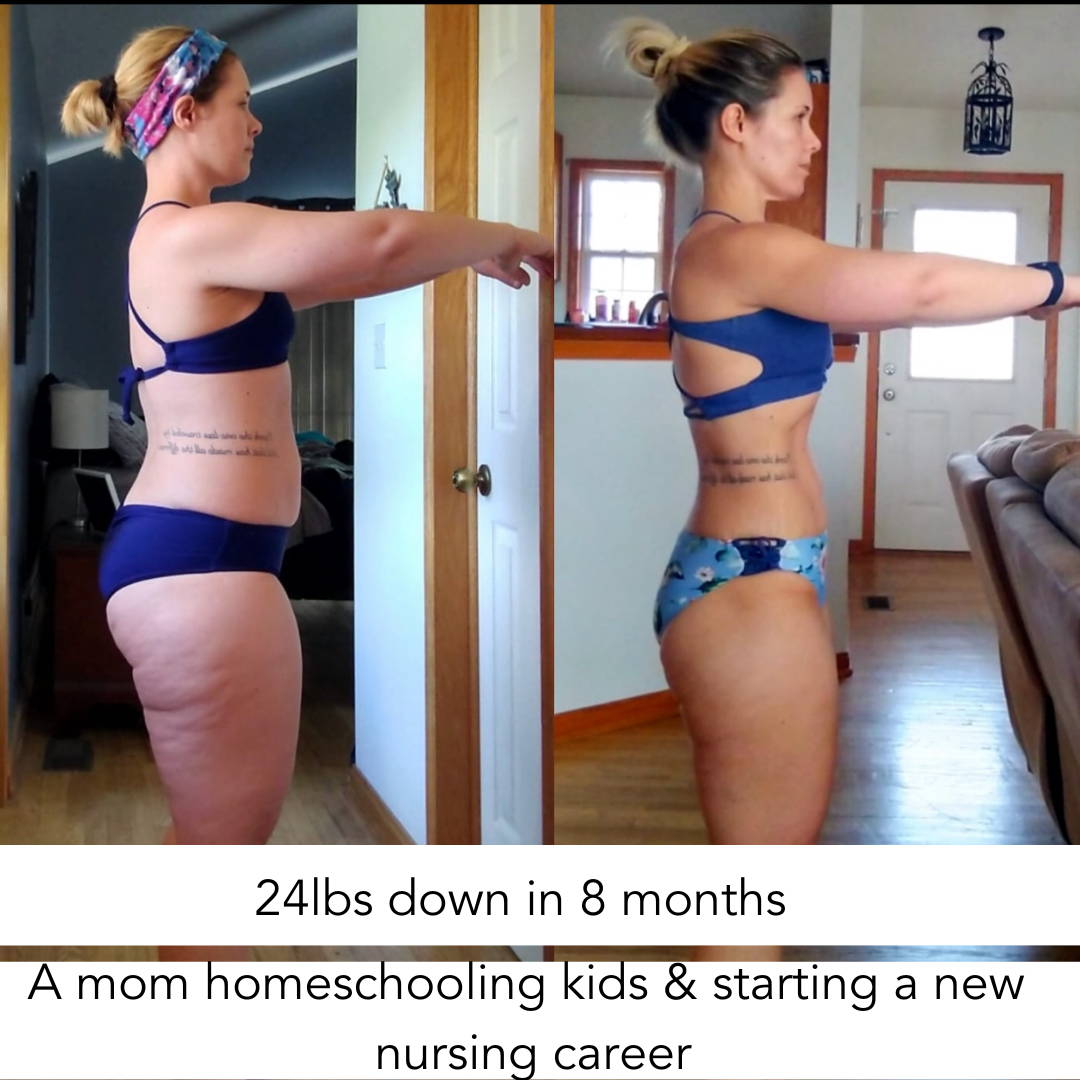 What Our Clients Are Saying
"I was really skeptical when I saw how high my calories were at first. I thought 'I get to eat this much AND lose weight?!'

I am so so so glad that I dove in and really trusted the process and my coach!

 

DLD really looks out for not only my goals of what I want to look like, but also my internal health! Making sure I'm pursuing my goals in a way that is really healthy!

 

For anyone that could be potentially on the fence about DLD, I would say run don't walk to becoming a DLD client!!"

 
– Lopa R.
"I have been a client for 2.5 years! Which goes to show how much I like it.

 

I previously came from a history of under eating and wanting to be the absolute smallest version of myself, but I transformed my thinking into wanting to be the healthiest, strongest version of myself!

 

I would really recommend DLD to absolutely anyone, they really know their stuff and will always have your best interest in mind and help you put your health first! All while empowering you, educating you and helping you become the best version of yourself!"

 
 
– Haley C.
"If you look at my before and after photos you will see week 1 compared to week 4, my gut is like cut in half.

 

I have always joined these fad diets, like intermittent fasting apps and bogus scams that take my money and never really taught me anything! But here, I feel empowered!

 

My belly fat and my gut has been trimmed basically in half without doing any ab workouts, without doing anything crazy! And even with having rest days, even still being able to eat a slice of pizza or getting to have a burger, and not having any crazy medications or weird apps! It's just natural, easy to follow guides. I couldn't be more grateful to DLDNation and what they provided me, and continue to provide me!"

– Naqib
"Every time I asked a question, it wasn't just an answer, it was an answer plus explanation PLUS a 'Oh do you want me to go deeper into that for you? Just let me know!' That was huge and played a big role into why I'm pursuing online coaching myself!
I am now about 7 months into coaching and I now have a healed relationship with food, truly my relationship with food has NEVER been better and I have entered a bulk, I never thought I would gain weight on purpose!

 

That mental win of not being held captive by food and the scale anymore is the PRICELESS! You can't put a price on that!"

 
– Arianna A.
"I have seen so many changes in not only my physique, I have more muscle and less fat than when I started, I have seen an improved relationship with food, increased love of working out and moving my body, so much strength physically and mentally, so much empowerment, and a healthier mindset!

 

That just only begins to scratch the surface of the amazing results I've seen since becoming a DLD client!"

 
– Lopa R.
"I couldn't recommend DLDNation enough! This is the best investment I have made, this is the best I've felt in so long! I'm eating enough food, I feel energized, I'm not constantly stressed - in fact, this is the lowest stress level I've had ever!

 

I fit my old scrubs, people notice I'm dropping pounds, I feel strong and most importantly, I feel like myself again!

 

I feel like I'm in a really good place in my life spiritually, mentally and physically. All because I decided to join DLDNation!"

 
– Natasha L.
"I'm now working with Coach Rita on a cut and I'm cutting on 2,100 calories which blows my mind! I'm doing a couple days of cardio and lifting 4 days a week and making really incredible progress!

 

I've also never felt healthier. My skin has never been better.

 

I used to have such bad endometriosis symptoms when I first started that there were days I couldn't stand up/walk, I couldn't funcion. Now I have so much ,significantly, less pain with no physician intervention, significantly less pain!

 

I have an entirely new relationship with my body, with food!"

 
– Jessica
"I've learned that if I don't learn to take care of myself and my health that I won't be there to answer the phone when someone does need me!

 

I was very ashamed to ask for help because I thought that I shouldn't need help to do this, because there is so much info out there. But I did learn that I need help and I learned that asking for help is refusing to quit!

 

I love to wear my workout clothes and feel like a badass.

I've learned I can go to any gym and not feel intimidated.

 

I've learned so much about myself this year, and I just signed up for another year!!"

 

– Kim
"What DLD has done for me is so central to who I am now. It has changed my entire life, and I want that for other people!

 

I got all the education possible, all the workout resources, and a coach who knew what to say to me, who knew how to reframe my brain - which is what I needed!

 

What DLD gave me was a person and a team who was/are supportive without being patronizing, without all the negative. They understand where you come from and where you want to go!

 

We are a family, we love each other, we support each other!"

 
– Julianna
"Given these tools, I eat much more than I have in a very long time! I don't remember the last time prior to this the last time I actually had noodles and rice! You aren't supposed to eat those... WRONG!

 

I have never lifted weights this heavy in my life! My husband and I were just talking the other day that we need to get more things at the house in order for me to continue lifting because I maxed out. That feels so dang good! I feel great.

 

In the morning when you pick out something to wear, I feel good about grabbing things from my closet!

 

My kids notice that I have energy! I feel good!"

 
– Tanya
Everybody is welcome here
To offer our customers the most affordable and highest quality health and fitness services through heart-centered, evidence based coaching.

We believe education has the power to unlock limitless possibilities and bridge gaps for individuals and their communities.
We foster safe spaces for learning and unlearning and provide challenges for growth so that our clients achieve power and autonomy over their own health and life indefinitely.

We welcome and serve everyone no matter their shape, size, age, gender, sexual orientation, religion, race, ethnicity, nationality, or ability.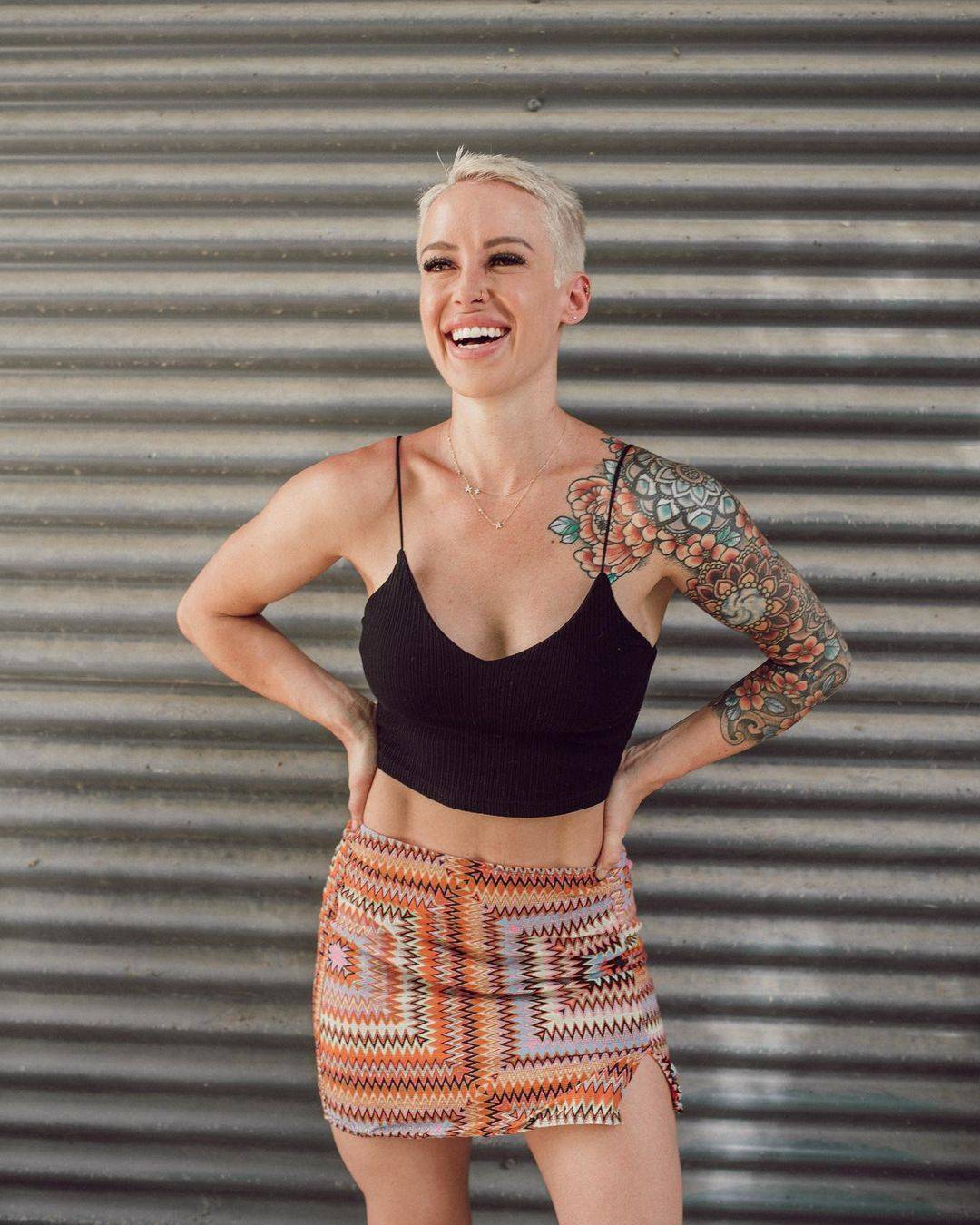 Join the DLDNation Community