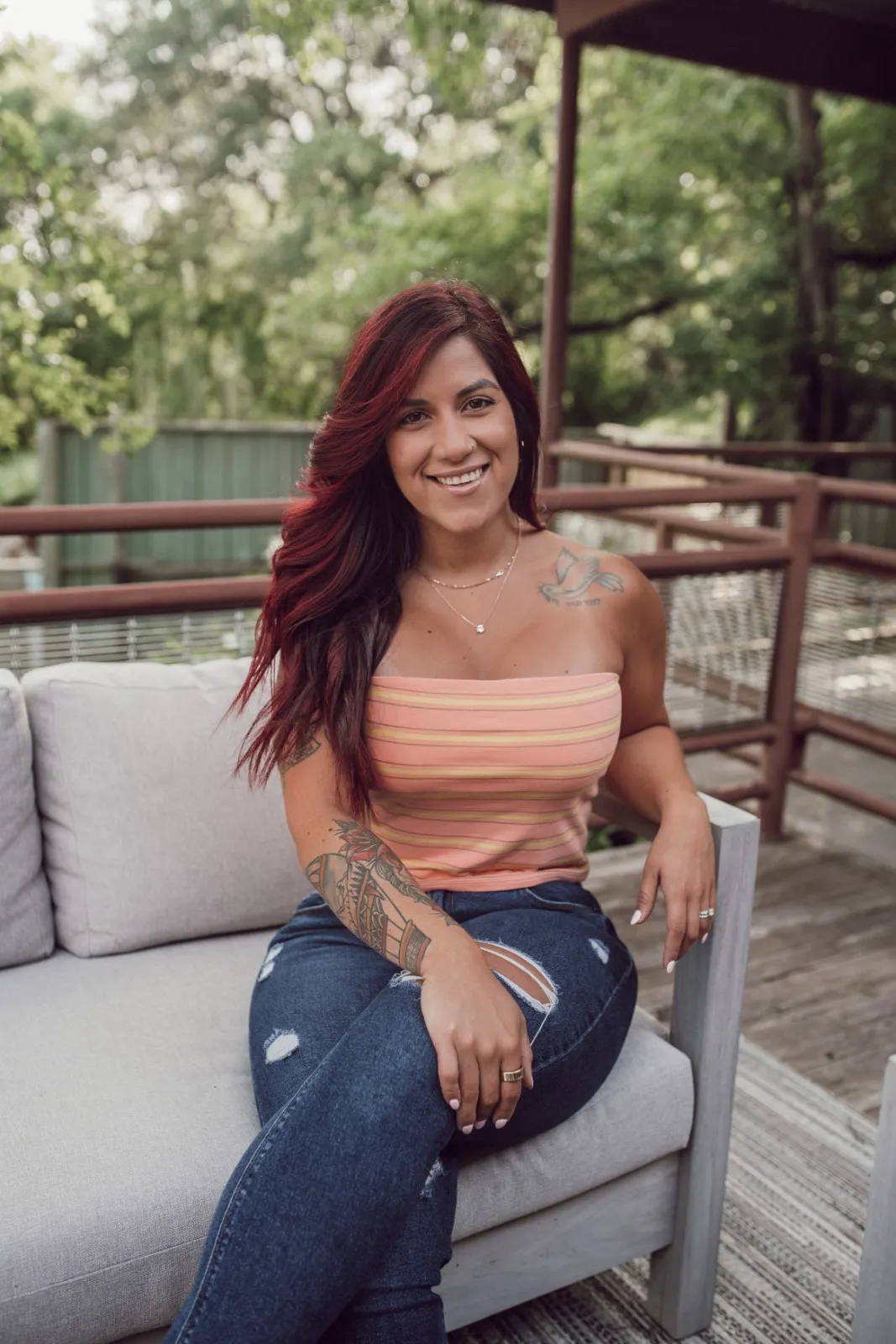 Certified Personal Trainer, Hormone and Gut Specialist Certification, Advance Hormone Testing, Registered Dietitian-To Be, Pre & Postnatal Coaching Certified
What is up DLD Nation. My name is Raisa and I have a deep passion in helping others step into the best version of themselves via nutrition and training.

Let me share a little about me:

I am a proud bilingual Latina, born and raised in California. I absolutely love traveling and am currently residing in North Carolina.

I have a bachelors degree in Behavioral and Social Sciences and a degree in Nutrition and Dietetics with an emphasis in Wellness. I have worked and interned in a clinical setting where I was exposed to the inpatient and outpatient setting.

I also went through my own weight loss transformation and even experienced a really tough hormonal imbalance. This led me to my passion of education in functional nutrition. I understand what it feels like to go through a hormonal journey myself and want to ensure no one ever feels alone on their own!

I absolutely love working with women who have complex health issues such as hormonal imbalances, thyroid issues and gut issues. Helping them find their light and gain back their health is my true passion.