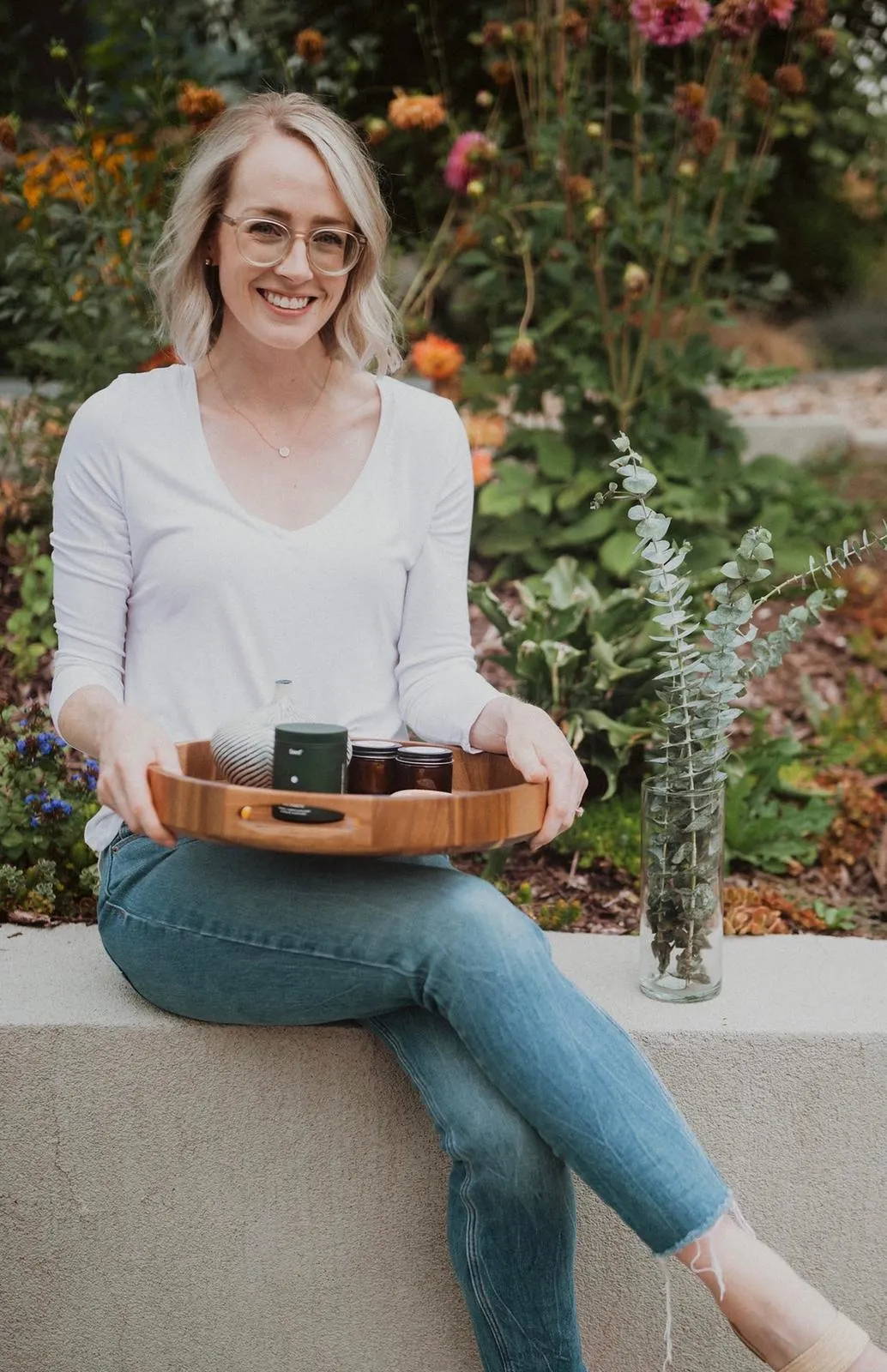 Masters of Science in Nutrition, Registered Dietitian
Hi there! I'm Mallory and I'm a Registered Dietitian living in Highlands Ranch, CO! I have a Bachelor of Science from Colorado State University, and a Master of Science from Central Michigan University. I have an extensive career working in clinical nutrition and have been coaching since 2017. My mission is to help busy, burnout people fuel their bodies like the athletes they are, heal their relationship with food, and find balance in their lives to leave burnout behind for good!
Spending 20+ years in the ballet studio, I have seen every type of unhealthy, disordered relationship with food - including my own. Seeing the dancers and athletes I spent all of my time with eating for smaller bodies rather than strength or to fuel their passion pushed me to not only repair my own relationship with food, but pursue a career helping others have a happy, healthy relationship with their plates and bodies. I have worked with athletes of all abilities, including triathletes, professional dancers, including the Denver Broncos Cheerleaders, to bring my mission to life!
I have a passion for helping others who struggle with feeling too busy and burnt out because... That was ME for so long! I have spent the majority of my adult life working multiple jobs, always tackling more than one goal or project at once, and putting taking care of myself on the backburner, only to find myself burnout, uninspired, and chronically exhausted. My dream is to help my clients embrace their busy lifestyle (I'm looking at you, type A's!), and keep health and wellbeing as a priority.
A little about me... I am an avid marathon runner, trail runner, and yes, dance is still a huge part of my life. I am a three-time finalist for the Denver Broncos Cheerleaders and remain involved in the Denver dance community. I love to be outdoors in this gorgeous state, dragging my husband and our doggo Willa on any hike I can! I also love bringing my love for nutrition into the kitchen and whipping up new recipes and cooking for others.
I am so excited to be joining this incredible team of coaches and can't wait to help you reach your goals!