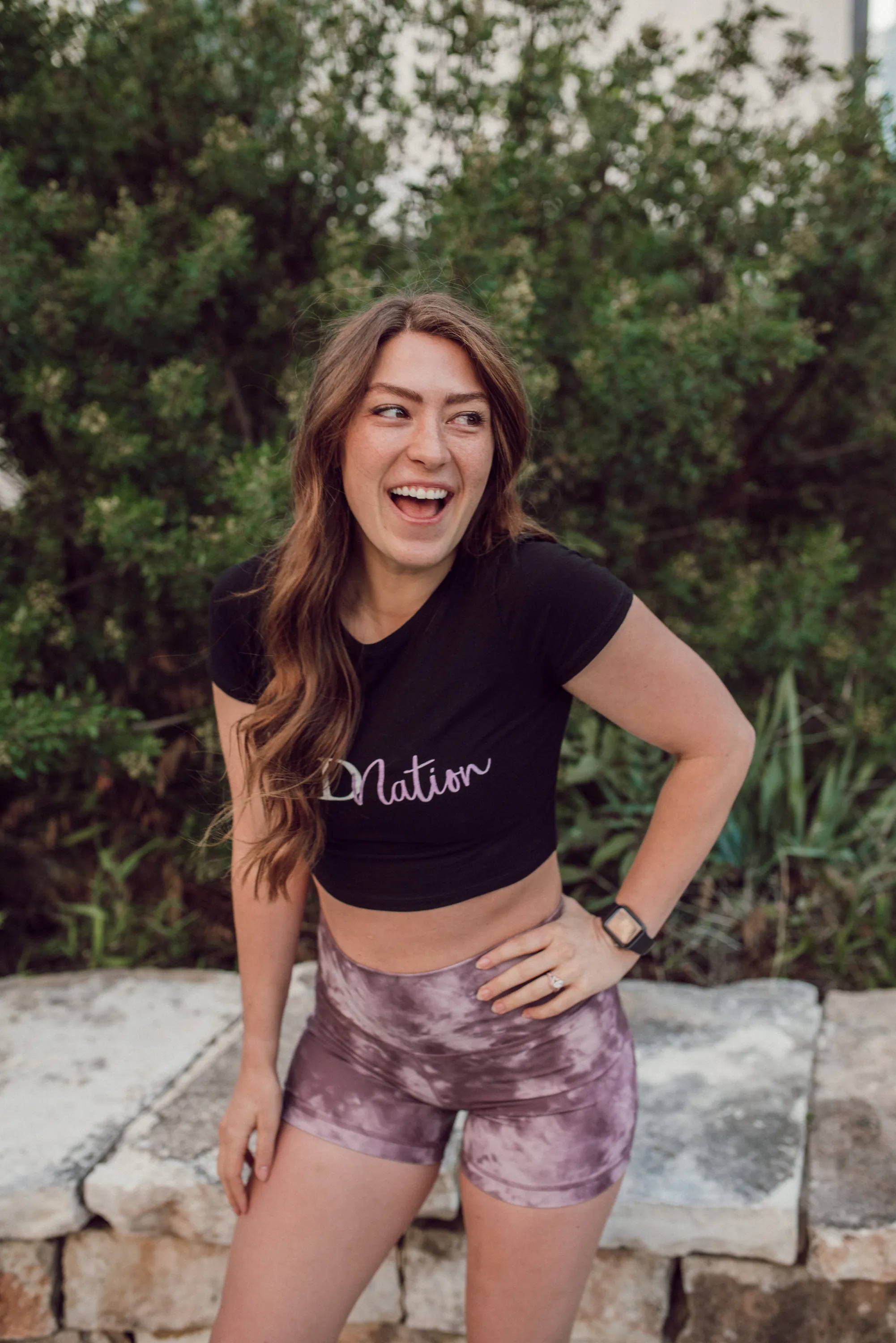 Bachelors of Science in Nutritional Sciences, Registered Dietitian, Certified Personal Trainer, 200 RYT (Yoga Instructor), Functional Nutrition & Metabolism Specialization, Corrective Exercise Specialist, Pre & Postnatal Corrective Exercise Specialist, Pre & Postnatal Coaching Certification
California girl born and raised, currently living in Japan as the wife to a jet pilot. Growing up as a swimmer/dancer/gymnast, I always knew that health and wellness were important. Throughout college, I found my love for weightlifting and functional training, as well as how insanely cool our body is when it comes to nutrition!

Nowadays you will find me teaching and practicing yoga, weightlifting and functionally training, and training for my first triathlon! My process of becoming a Registered Dietitian affirmed that I wanted to help people to feel their best, both in the gym and out. Not just for a few weeks, but for life. I know that living a healthy lifestyle is achievable; everyone can do it! On your first try or thirtieth. Being an RD: Means I am legally able to write full meal plans (not just macros), as well as work with those with any preexisting medical conditions like type 1 and 2 diabetes, PCOS, thyroid disorders, anxiety and depression, kidney disorders and more. Registered dietitians use clinical and evidence based knowledge with all walks of life, ages and conditions. No more yo-yo or crash diets, just customizing our healthy choices so they fit into our current (and future) lives!

The beauty of a truly healthy lifestyle is that it can be customized no matter what stage we are in or what our goals are. So I am here to help you optimize your nutrition and training to help you reach your goals, while keeping a healthy relationship with food and your incredible body!