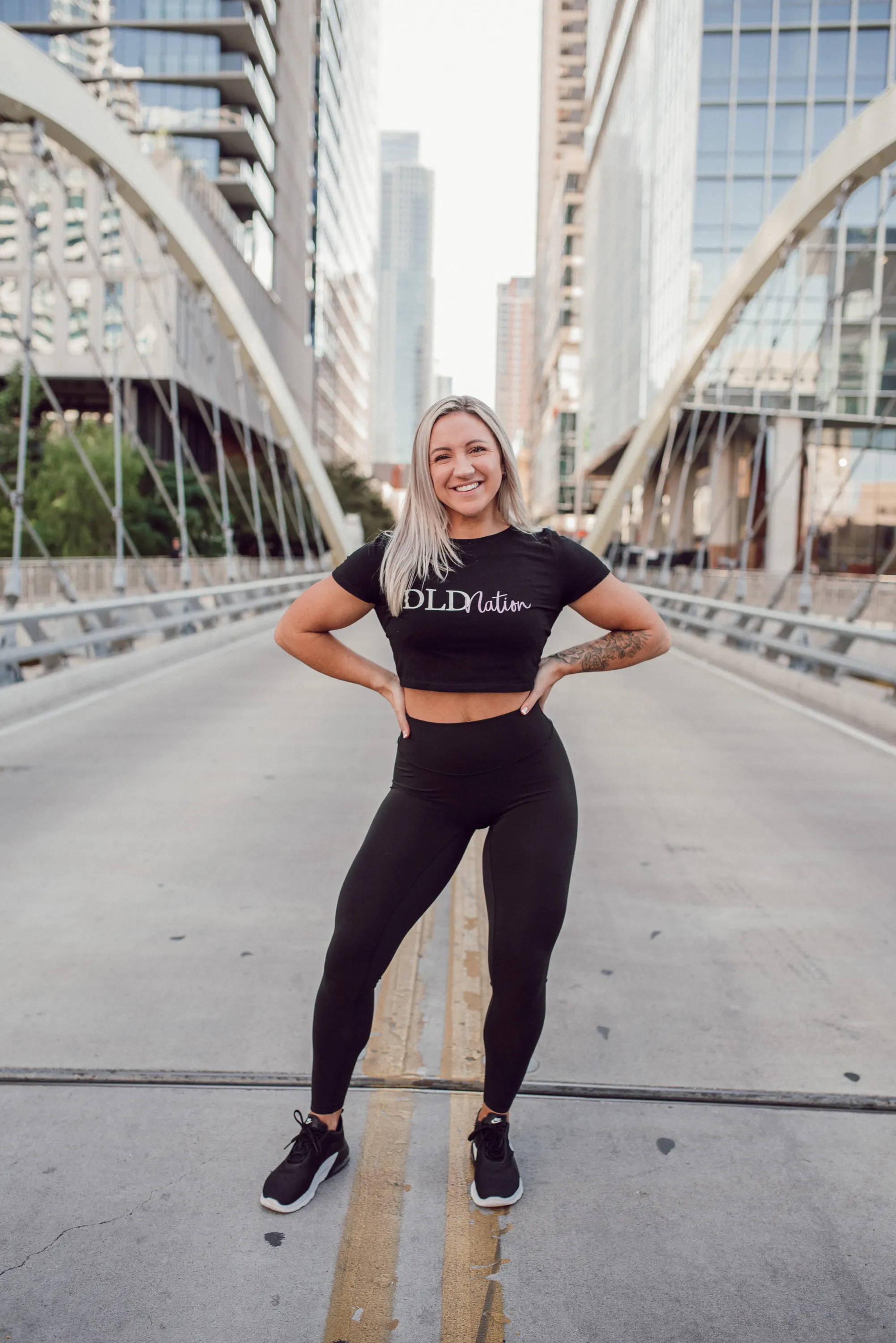 NASM Certified Personal Trainer, NASM Certified Nutrition Coach, Functional Nutrition & Metabolism Specialization, Health Mindset Coaching Certification, Head Assistant Coach

Hey everyone! You can call me Maddy! I was born and raised in the smallest state in the country, Rhode Island! I have been here for my entire 24 years on this earth! My fiancé and I will be making our first big move down to Bluffton, South Carolina at the end of 2020 to stretch our legs and enjoy new experiences.

I grew up playing sports of all kinds but really started taking interest in the gym at 17 years old after watching my mom go through an incredible weight loss and fitness journey. Starting out I was terrified to go to the gym alone in fear of "looking silly" or "messing up" and was so blessed to have my mom practically hold my hand while I got my feet wet and learned about this new environment. Eventually I got comfortable being there on my own and experimenting with different kinds of workouts.

I went to the University of Rhode Island to study human development and family studies and had always imagined a future working with children and families. However, right after graduating college my love and passion for fitness and health couldn't help but overpower my degree and plans for the future. With encouragement from my family I decided to get my NASM CPT, leave my nannying job and officially become a personal trainer!

There's something about being that hand holder for someone (just like my mom was for me) that makes my heart so happy. I know first hand how intimidating and overwhelming navigating the gym and an entire health journey can be. So being able to offer guidance, support, and structure to someone in those shoes makes me feel like I have a true purpose.

I am so excited and feel so blessed to have found my way to the DLD team! I'm a firm believer that any and everyone can become a better version of themselves and enjoy the entire process of doing so. I cannot wait to continue helping more individuals absolutely thrive and become the best versions of themselves!