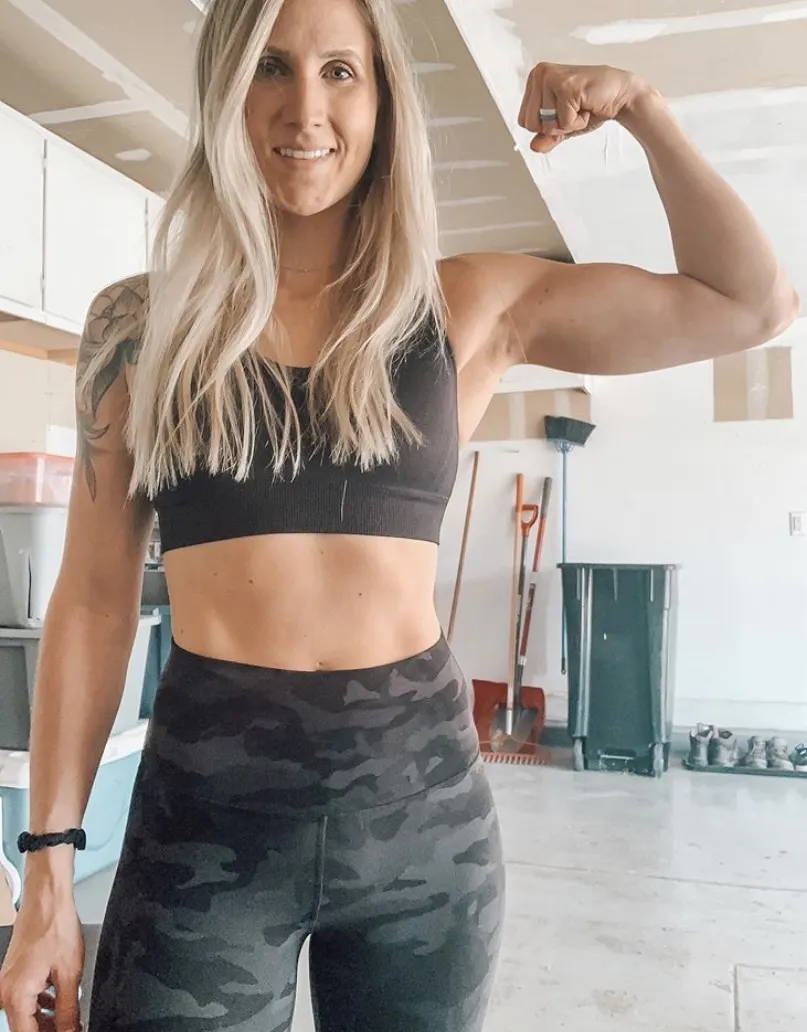 Bachelor in Science of Nursing, Registered Nurse, Precision Nutrition Level 1, Functional Nutrition & Metabolism Specialization, Health Mindset Coaching Certification, Perinatal Certified

Adventurous soul, avid traveler and Colorado resident.
I am an experienced registered nurse with expertise in postpartum and breastfeeding mamas. I am here to meet you where you are. I am here to empower women; to help you step out of your comfort zone and achieve things that you never thought possible. I fell in love with weight training when I was in college, however I had zero knowledge at the time about what a healthy diet was. Once I discovered the power of nutrition, I wanted to learn more. So, I got my Precision One Nutrition Certification in order to properly educate myself and others.
Being a DLD client before coach, I know what it's like to be in your shoes. I have been so ingrained in this community, I completely understand how this process works. Having Monika as my coach and mentor for over a year was the best decision I could have made for myself. I am stronger physically, mentally and emotionally than I ever could have imagined. And my "gains" reach far beyond just physical fitness. I feel completely in control of my health and well-being, and I want to help you do the same. Every single woman deserves the confidence, self-love and happiness that can be gained from this journey.
The DLD community is one of the most supportive and thriving groups of its kind in the fitness industry. The unparalleled education, resources, support and encouragement will (quite literally) change your life.