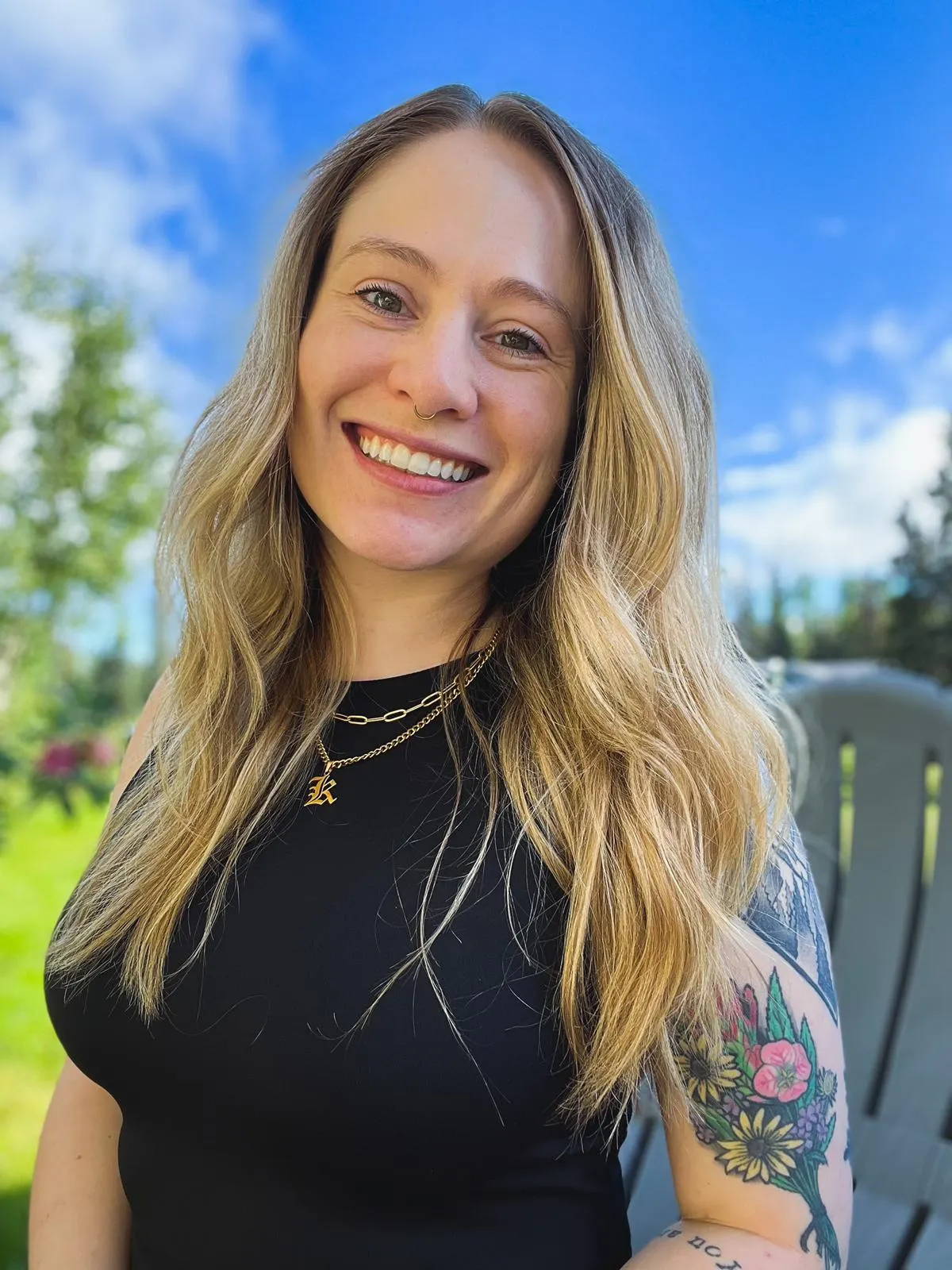 Online Fitness & Nutrition Certified, Adult-Gerontology Primary Care Nurse Practitioner, Intermediate Certificate of Obesity Management Fundamentals, Doctor of Nursing Practice, Pre & Postnatal Coaching
Hello everyone! My name is Kohlton and I am absolutely thrilled to be a part of the team at DLDNation! I was born and raised in Arkansas and currently reside in Alaska.

I have been a Registered Nurse for 9 years and have worked in healthcare for 12 years. I obtained my Doctorate of Nursing Practice last year and I'm now a Primary Care Nurse Practitioner. I have my DLD-OFNC certification and I'm currently working on my ISSA CPT, Nutritionist, and Strength & Conditioning Coach. I LOVE learning constantly and will always do what I can to bring as much knowledge and expertise to my clients as possible!

I spent 8 years of my nursing career traveling around the U.S. working in different hospitals and different Intensive Care Units. This led to my passion for helping empower people to manage their chronic conditions and develop ways of living healthier lifestyles that kept them OUT of hospitals. My lifestyle, however, was not built on a solid foundation of healthy habits and I spent much of my time in a poor mental state and utilized unhealthy coping mechanisms to deal with stress. I finally hired a coach for the first time in 2019 and made SUSTAINABLE CHANGE to my lifestyle and found my passion for fitness and nutrition. My mindset completely changed and I developed the confidence to pursue my dreams in life, improve my mental health, and eventually become a coach myself.

I believe in whole-person approach to coaching that meets you exactly where you are. I look forward to helping you start your journey to becoming a more empowered and confident in living a healthier life!