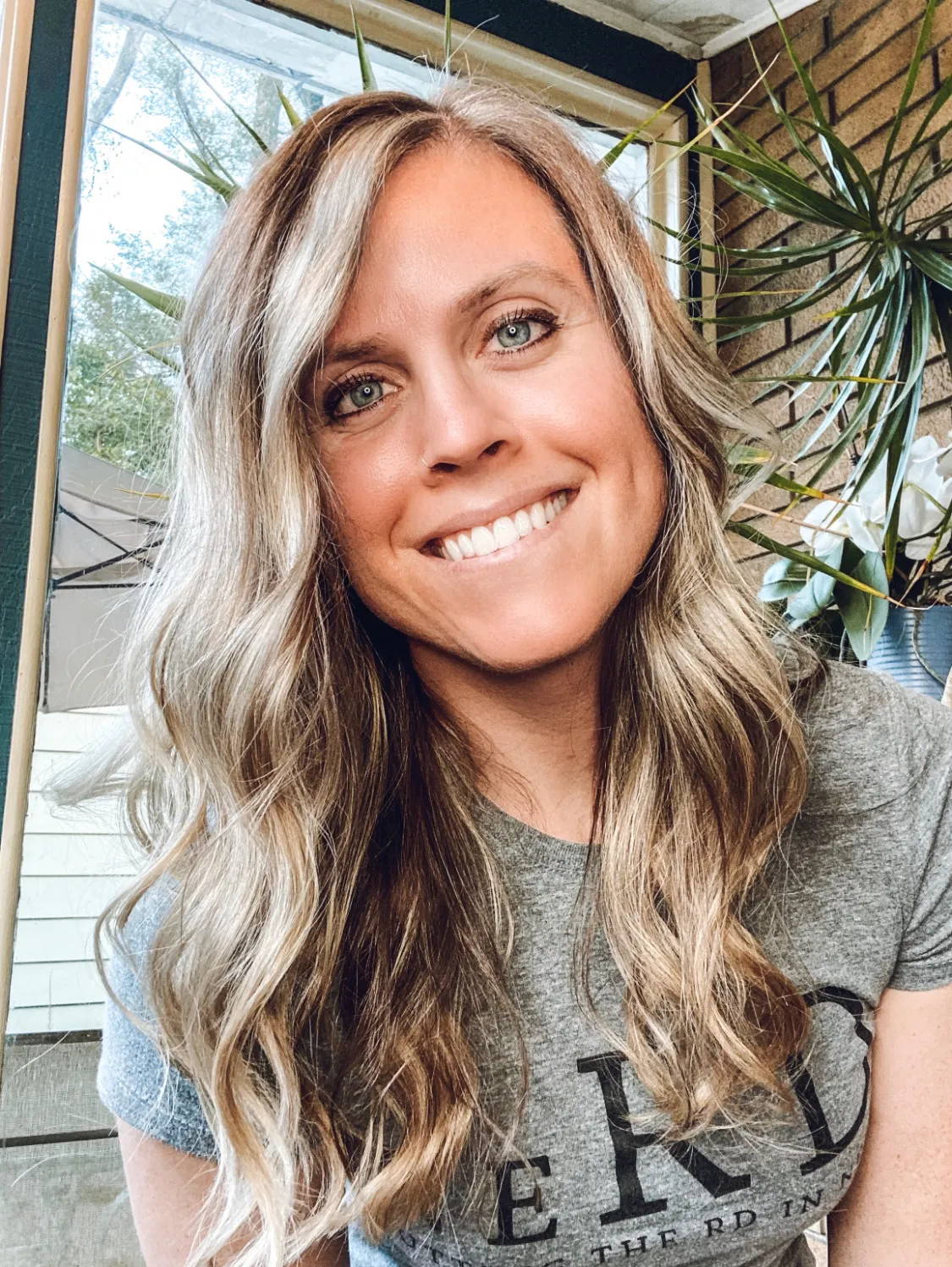 Registered Dietitian ,Certified Personal Trainer, Master of Science Degree, Certified Diabetes Care and Education Specialist, Diabetes Prevention Program, Pre & Postnatal Coaching Certification
Hi DLDNation! My name is Kasey Hageman and I'm THRILLED to be joining this team. I am an RD and received my Master's Degree in Allied Medicine and a Bachelor's Degree in Education with a focus in Sports & Leisure Studies from THE Ohio State University. I'm passionate about all things health, nutrition, and fitness.

A little about me ... I'm currently based out of Columbus, Ohio and I have one dog (Ash, an Australian shepherd mix) and two cats (Albus & Arya). You could call me a book lover as all three of my pets are named after characters in books :) In my free time you can find me at the gym or doing home renovations on the fixer upper I recently purchased. Yes, I am living a true HGTV lifestyle! I also love to travel. Some of my favorite places I've been to include Australia, New Zealand, Bonaire, Hawaii and the Virgin Islands.

My journey to becoming an RD and coach began almost 10 years ago when I was diagnosed with an autoimmune disease, psoriasis. Motivated by my frustration to reduce my symptoms and gain some control back over my health/body, I found that nutrition was the answer to controlling my symptoms. Over the past 10 years, I've spent a significant amount of time learning about how the human body works and ways to support and prevent chronic disease through nutrition and lifestyle changes. My wellness journey gave me my life back and then I realized that my mission was to help others prevent and manage chronic diseases and gain their health back too!

As an RD, I help you create a sustainable lifestyle that is based on your individual needs and preferences. I believe that diets and poor fitness practices need to GO (goodbye yo-yo dieting!). It is possible to eat amazing food, drink alcohol, exercise (because you like it) and have a body that you love! The best part - I want to show you how!

I'm excited to get to know you and to help you reach your health and fitness goals!