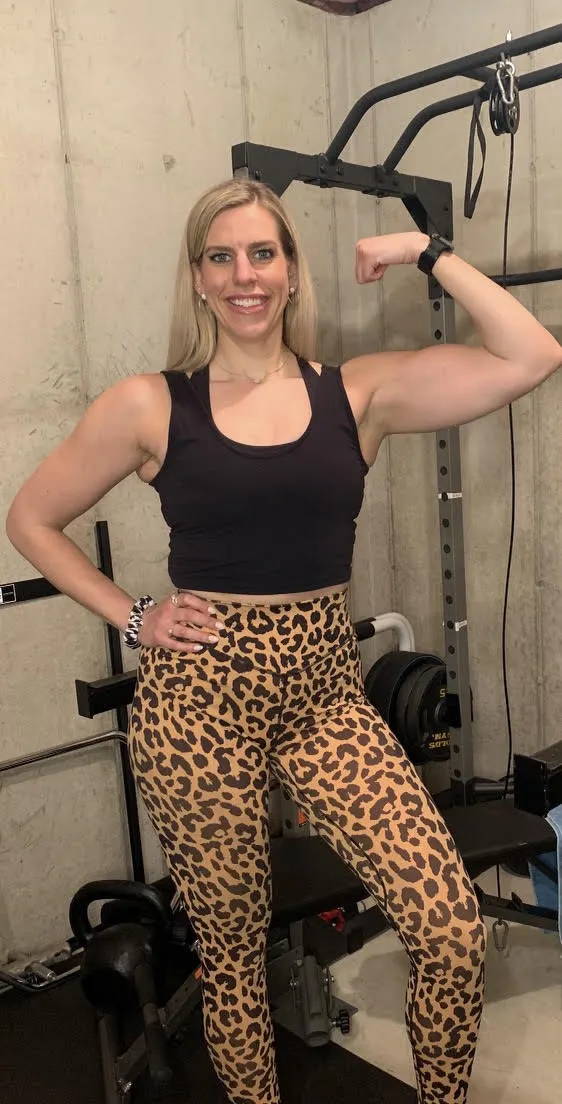 Bachelor of Science in Biology, Master of Science in Medical Science , Registered Respiratory Therapist, Certified Physician Assistant, Advanced Cardiovascular Life Support Certified, NASM Certified Personal Trainer, Online Fitness & Nutrition Certified, Leveraging Labs Advanced Practitioner Course
Hello DLDNation! My name is Jocelyn Vink. I was born and raised in Kutztown, PA. I am 32 years old and have a Masters Degree in Medical Science. I am a certified Physician Assistant and a Registered Respiratory Therapist. I love medicine and am intrigued by science. I always knew growing up that I wanted to help care for an educate people. I have been working in a hospital setting for about ten years, five of which I have been a PA-C. After doing this for many years, I am learning that acutely with medicine I can care for people, however, with better education and preventative medicine PRIOR to ever needing to go to the hospital is where more focus needs to be. This is why I have pursued my NASM Personal Training Certification. I love the idea of educating and empowering people to take action! To learn to be the best and most healthy version of themselves what ever that may be!
I was never fit or athletic growing up. I unfortunately suffered from a lot of stress eating along with extreme restriction and binge dieting. I finally got control of my health and fitness routine in 2017. I educated myself about macros and weight training. I quickly developed a passion for nutrition and exercise. I became a member of DLD and started training with Dala about 2.5 years ago. The amount of knowledge, personal strength, and growth that I have achieved over these years on the team is exponential. This team is the best in the business. I am so lucky to have learned and been educated by them and now I am able to be a coach so I con continue to help others!
I am so excited to work with ladies to help educate and empower them in the same way this team has for me. My passion is now to help ladies find a routine that works for them no matter their schedule. Having a good balance between work life, social life, and your health is important. Learning to ditch that "All or Nothing Mentality" and make this a healthy lifestyle is where I like to focus. I want you to feel like the strongest and best version of yourself. I want to teach you and help you love the one body you are given because she is yours for the rest of your life. I can't wait to meet you and get to work!