We've helped over 5,000+ people transform their lives through fitness and nutrition
Take a look at some of our client successes

DLDNation client transformations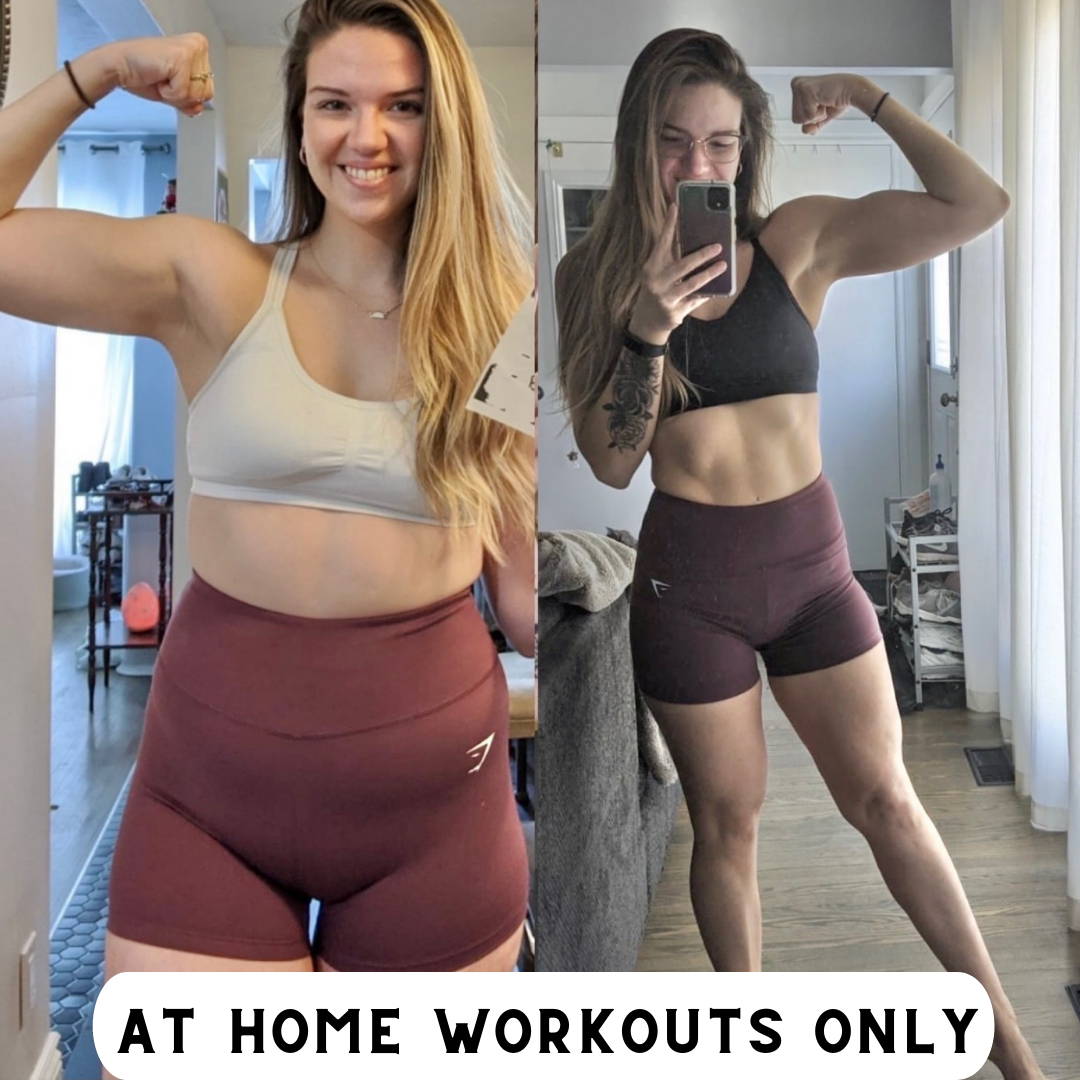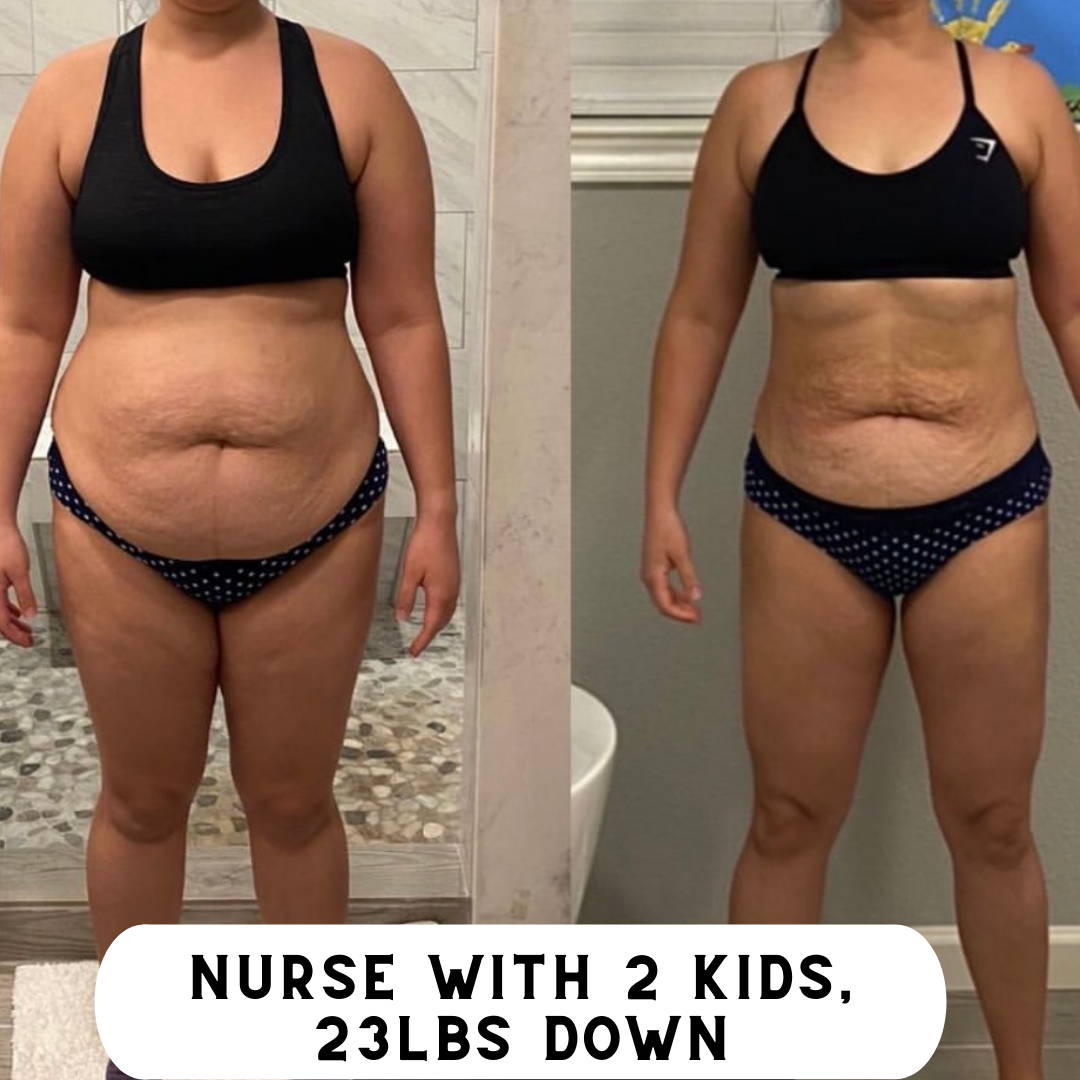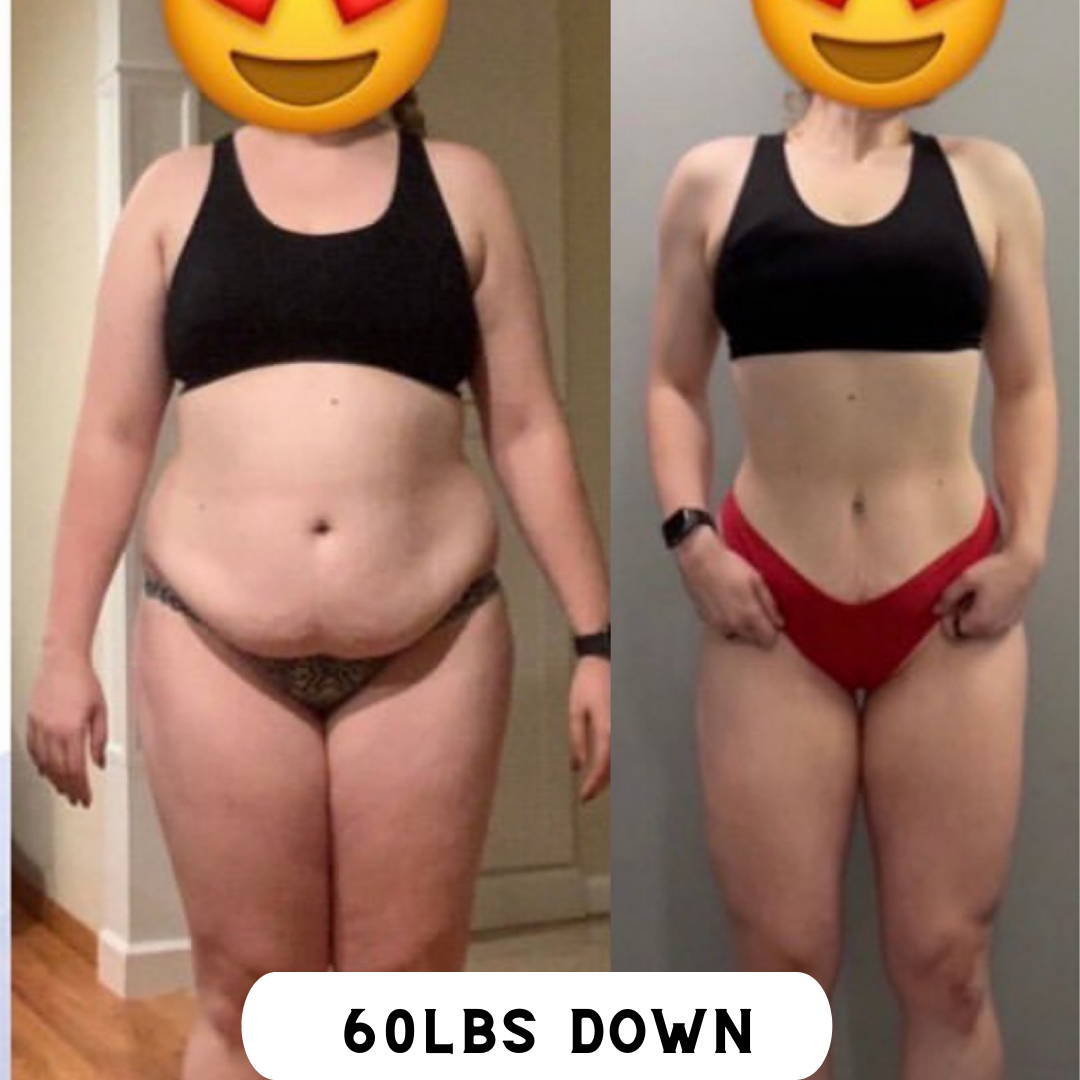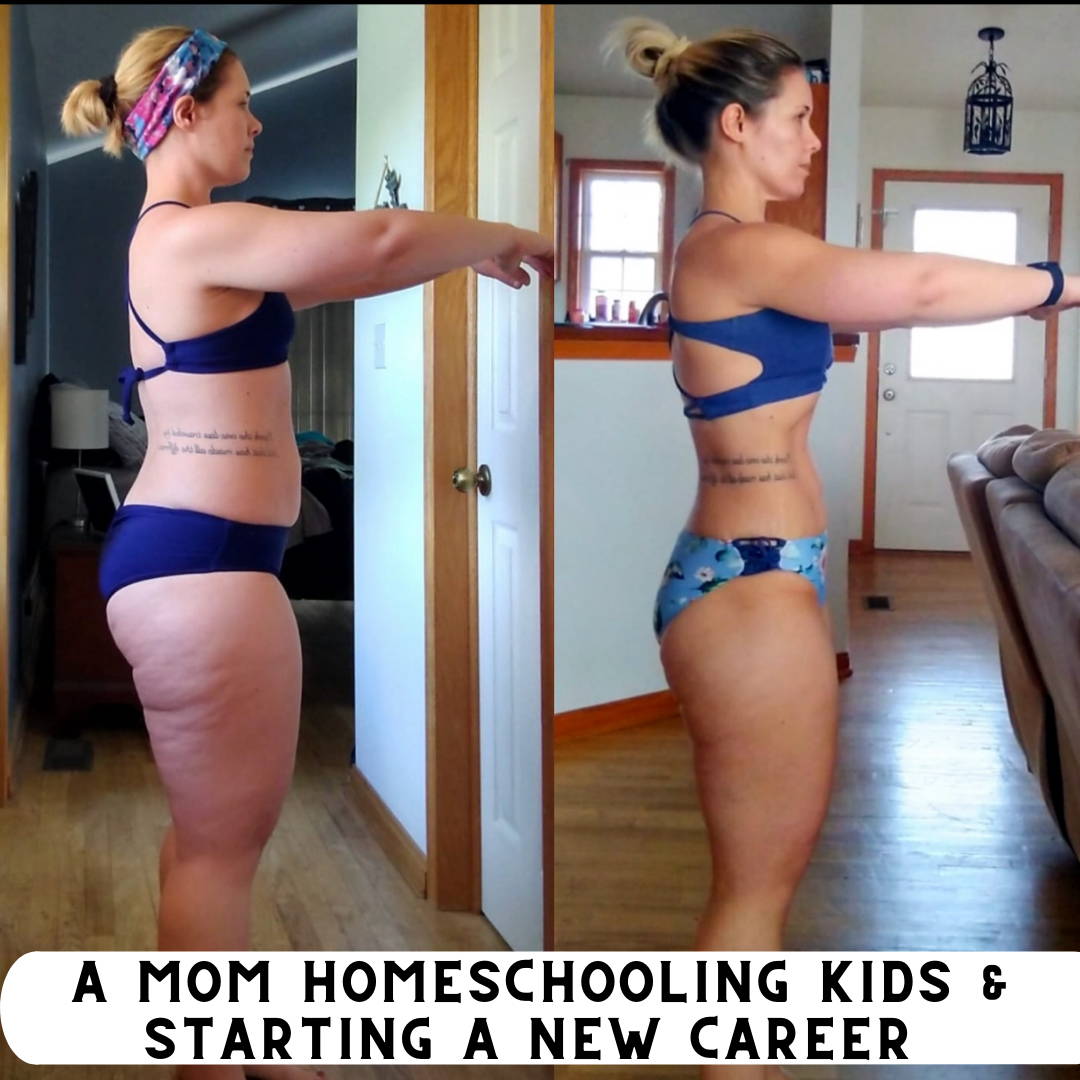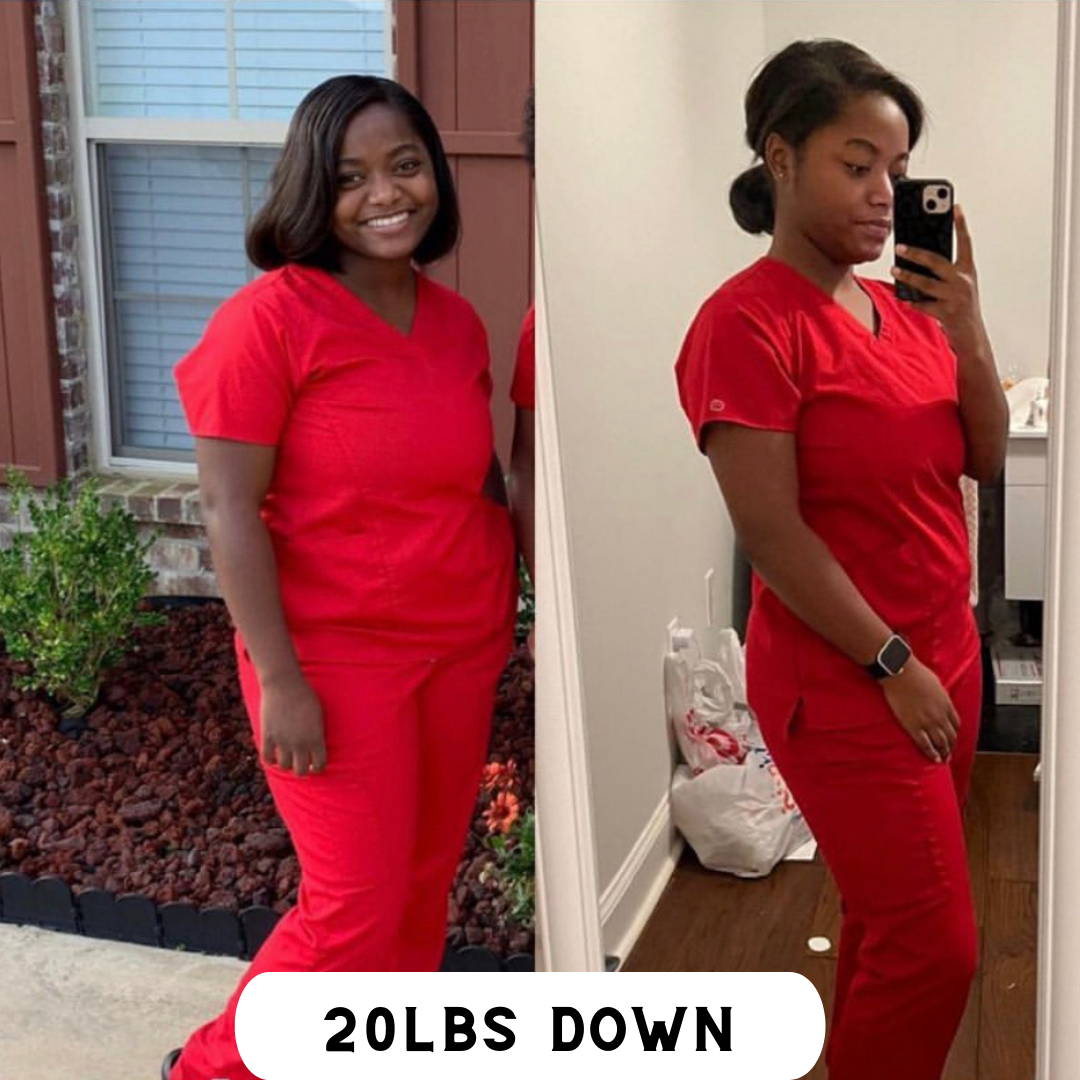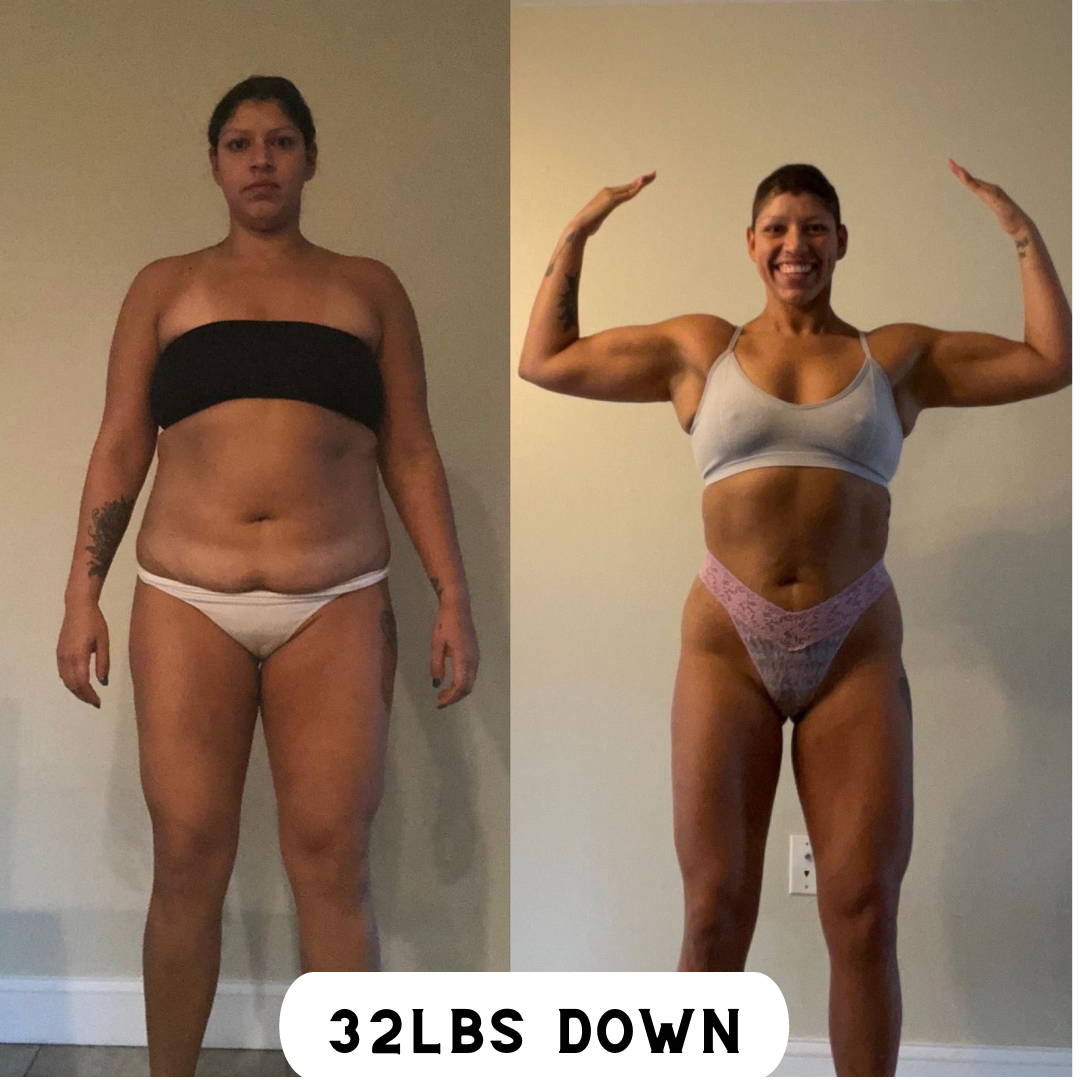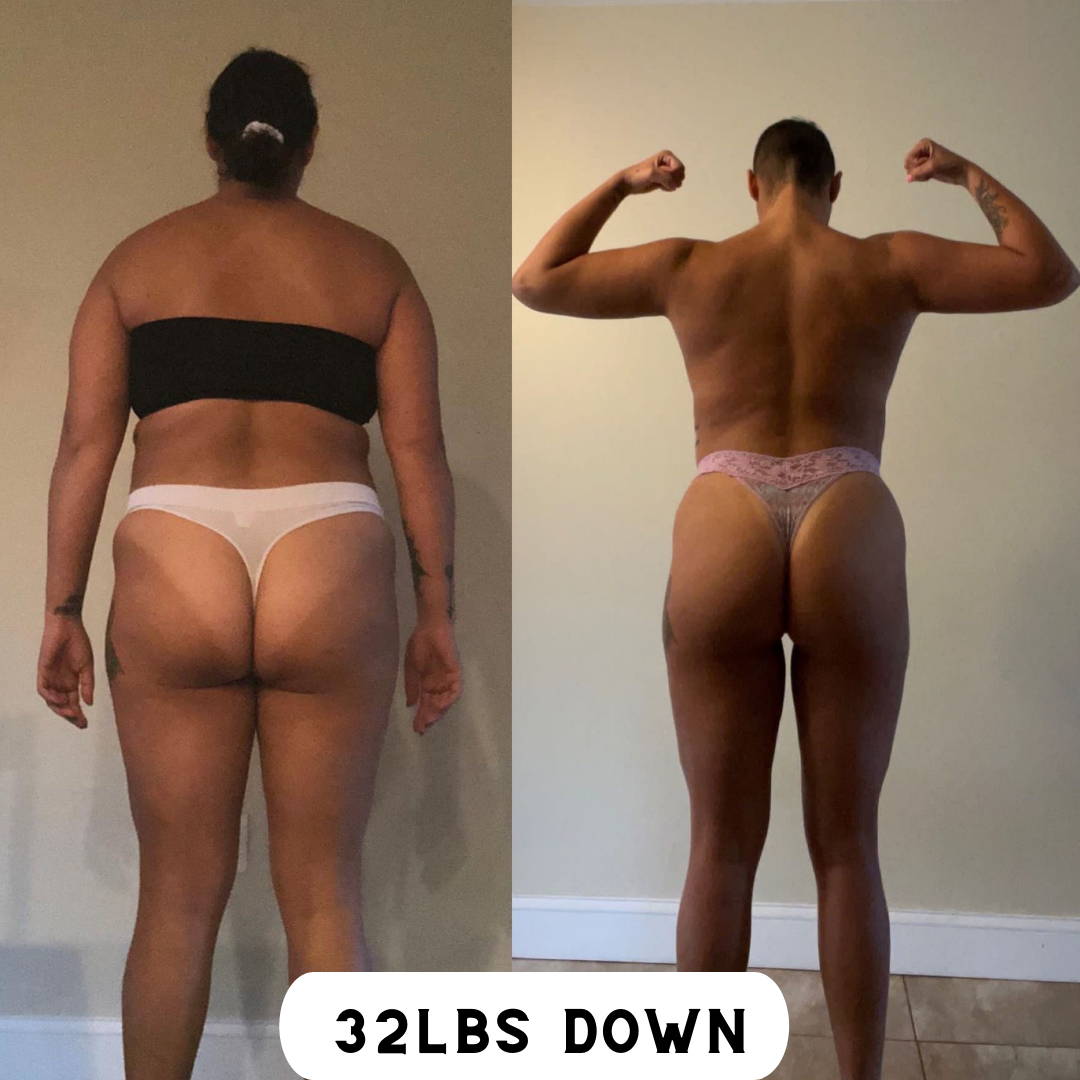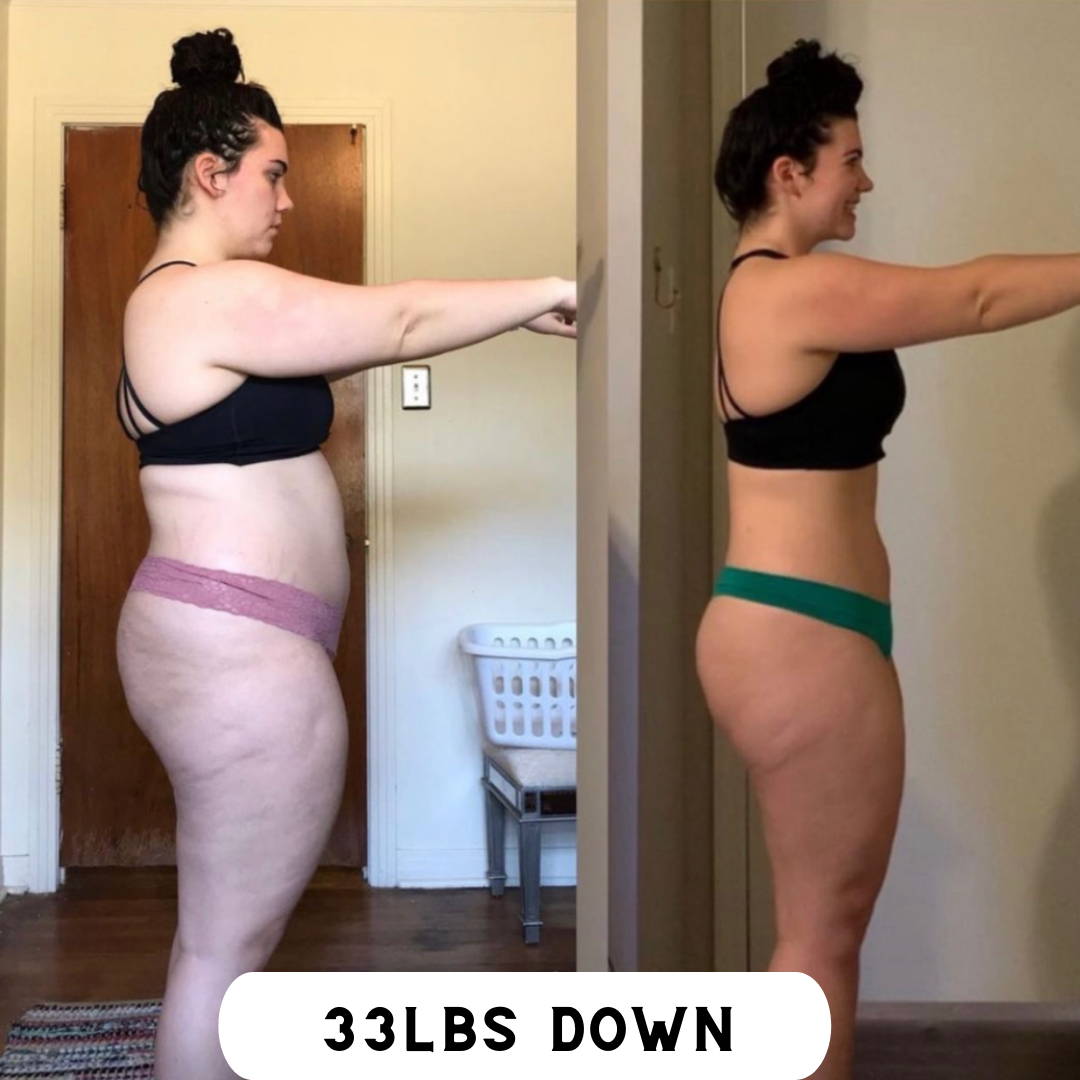 ---
"I have seen so many changes in not only my physique, I have more muscle and less fat than when I started, I have seen an improved relationship with food, increased love of working out and moving my body, so much strength physically and mentally, so much empowerment, and a healthier mindset!"
---
"I've gained confidence, true confidence. I take up space, I love the woman I am, and I know my worth!"
---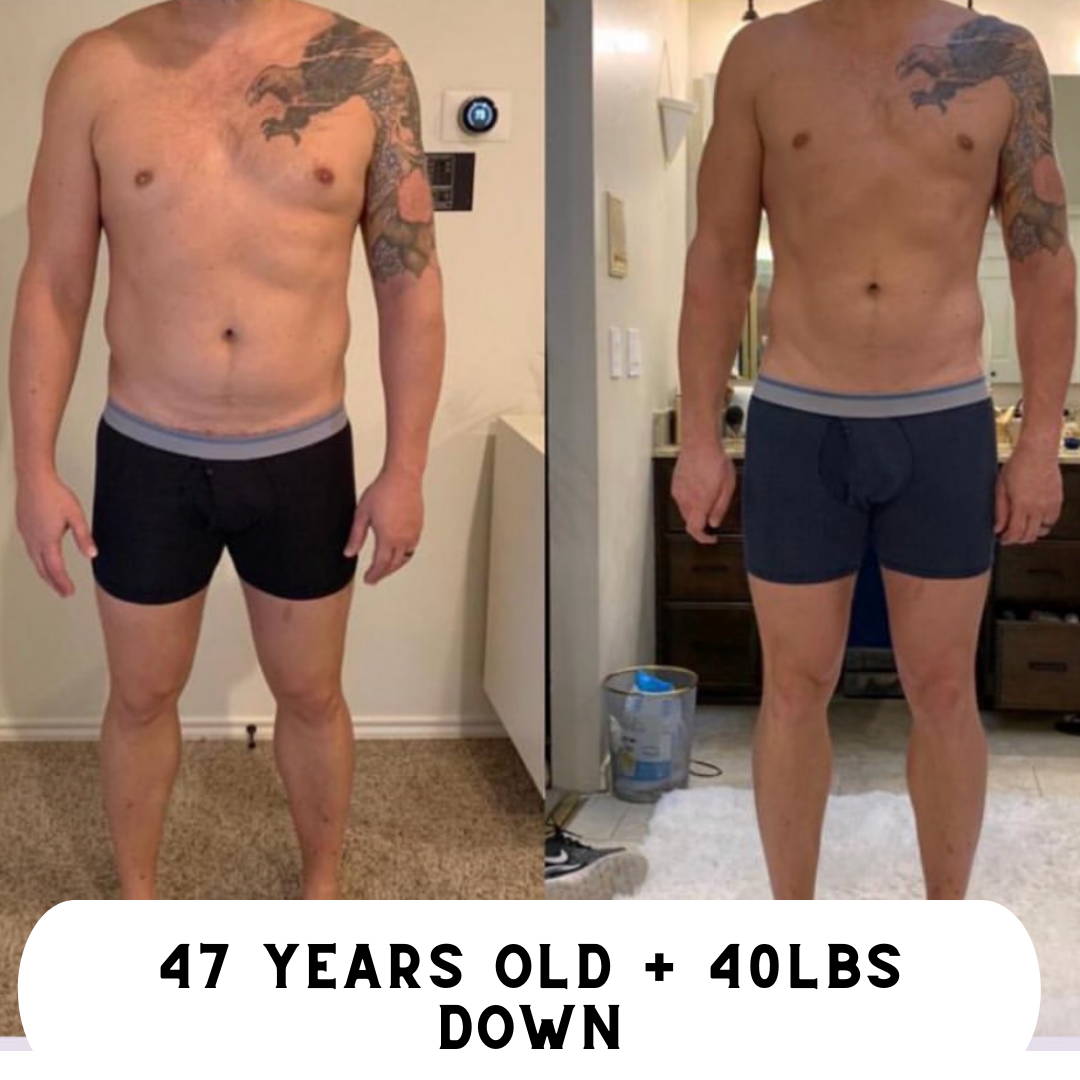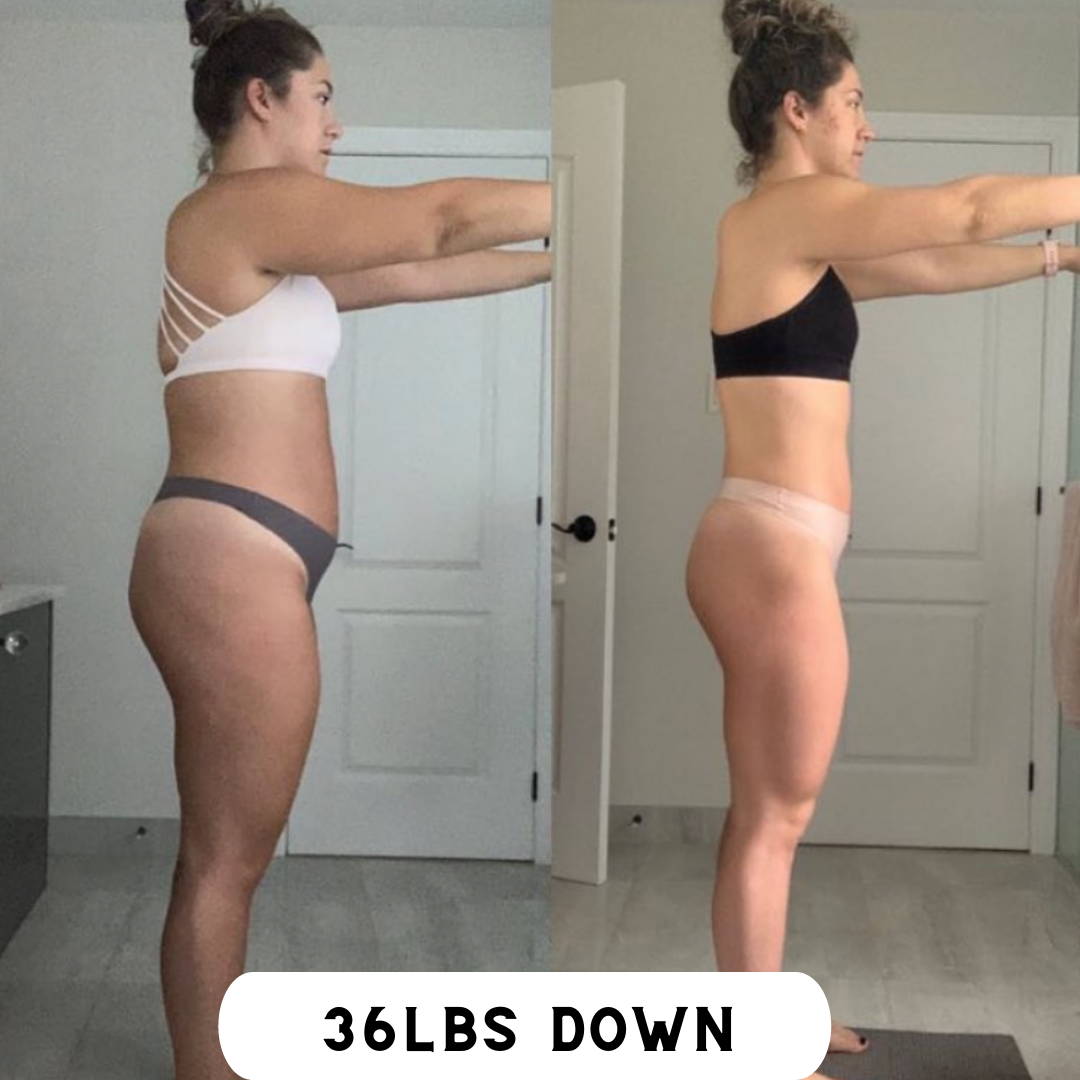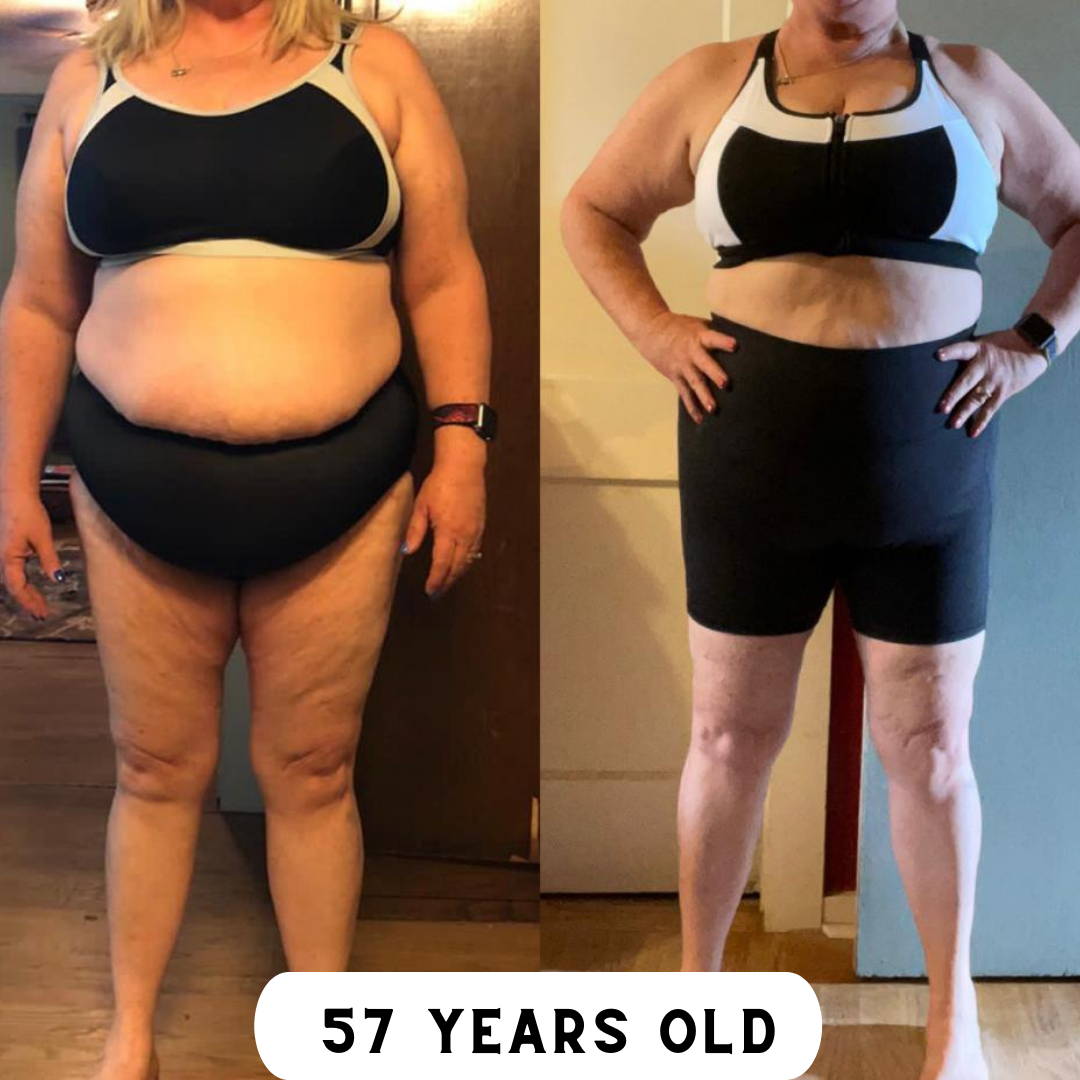 ---
Hormone Restoration Client (Sluggish thyroid + low sex hormones)
"I loved having someone in my corner who had my back the whole time, who could be my support system through a journey I didn't really expect I had to be on.
I would really recommend DLD to absolutely anyone, they really know their stuff and will always have your best interest in mind and help you put your health first! All while empowering you, educating you and helping you become the best version of yourself!
---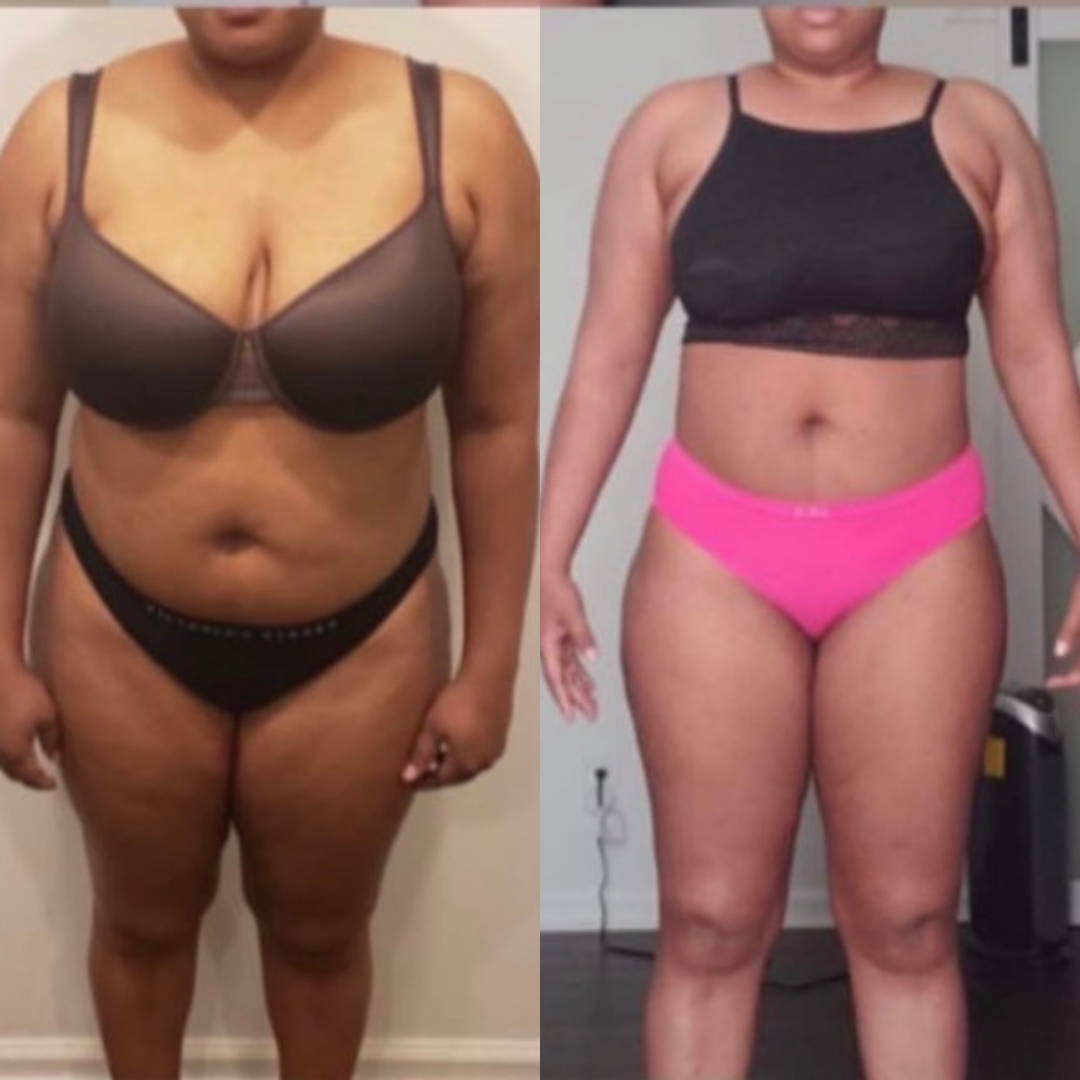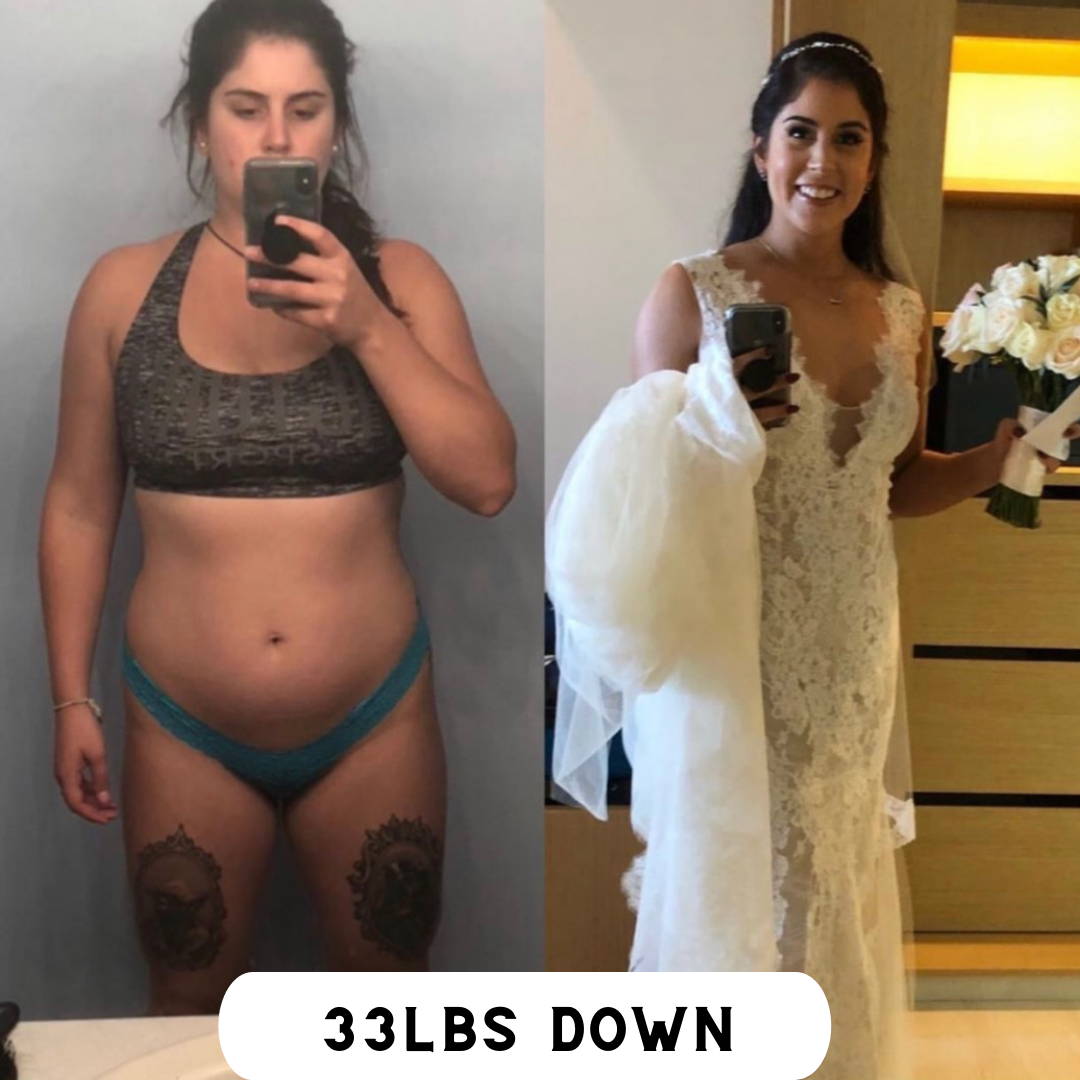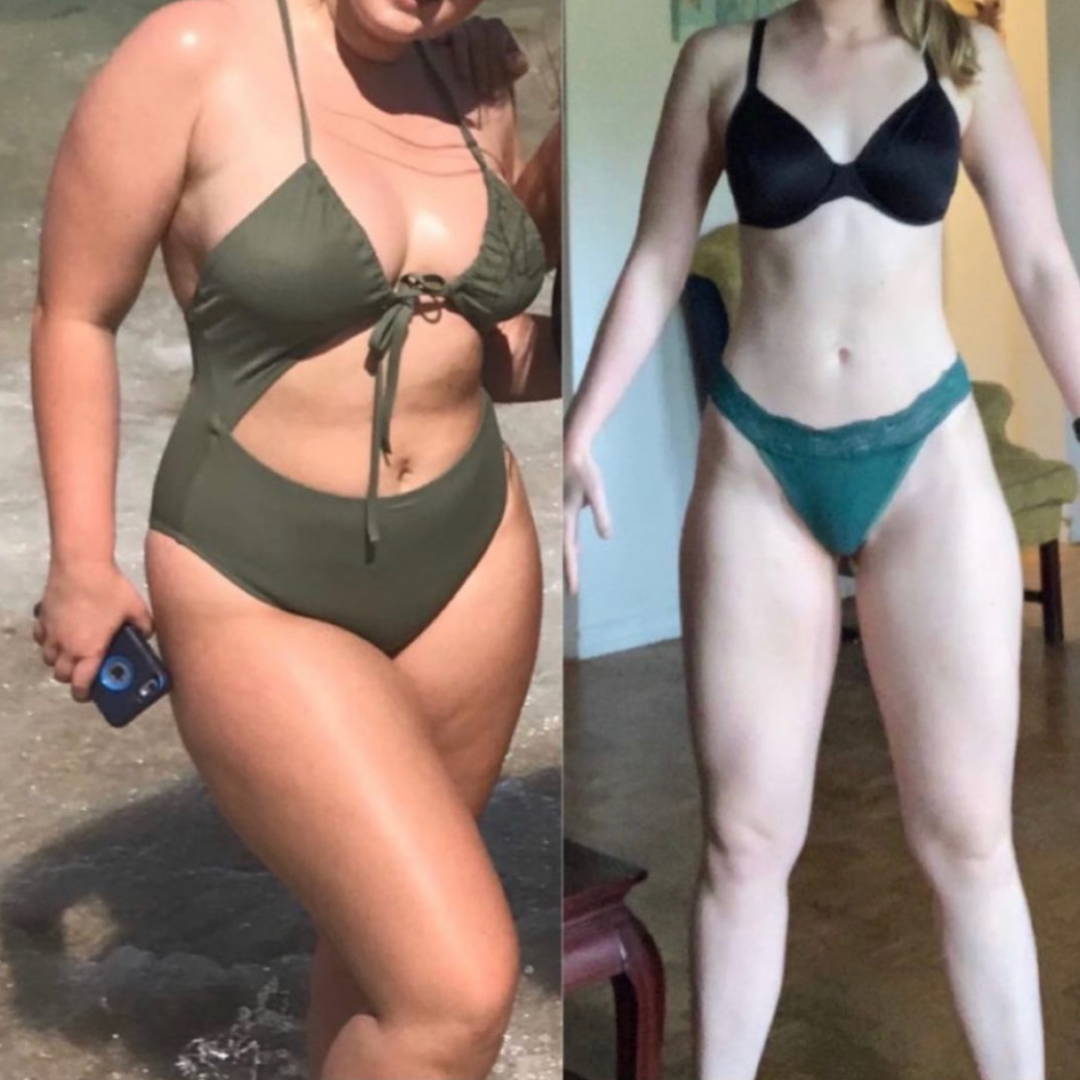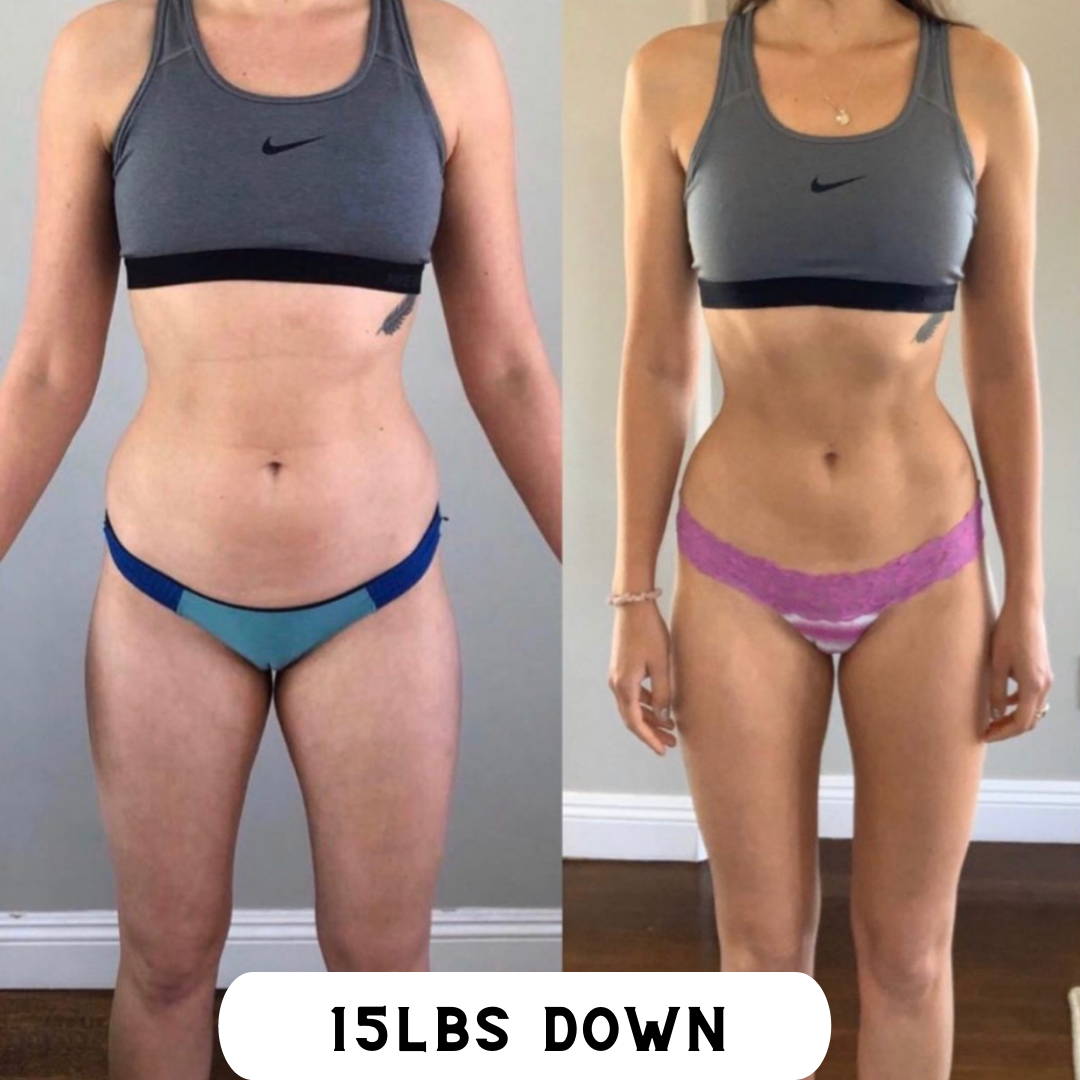 ---
"My belly fat and my gut has been trimmed basically in half without doing any ab workouts, without doing anything crazy! And even with having rest days, even still being able to eat a slice of pizza or getting to have a burger, and not having any crazy medications or weird apps!"
---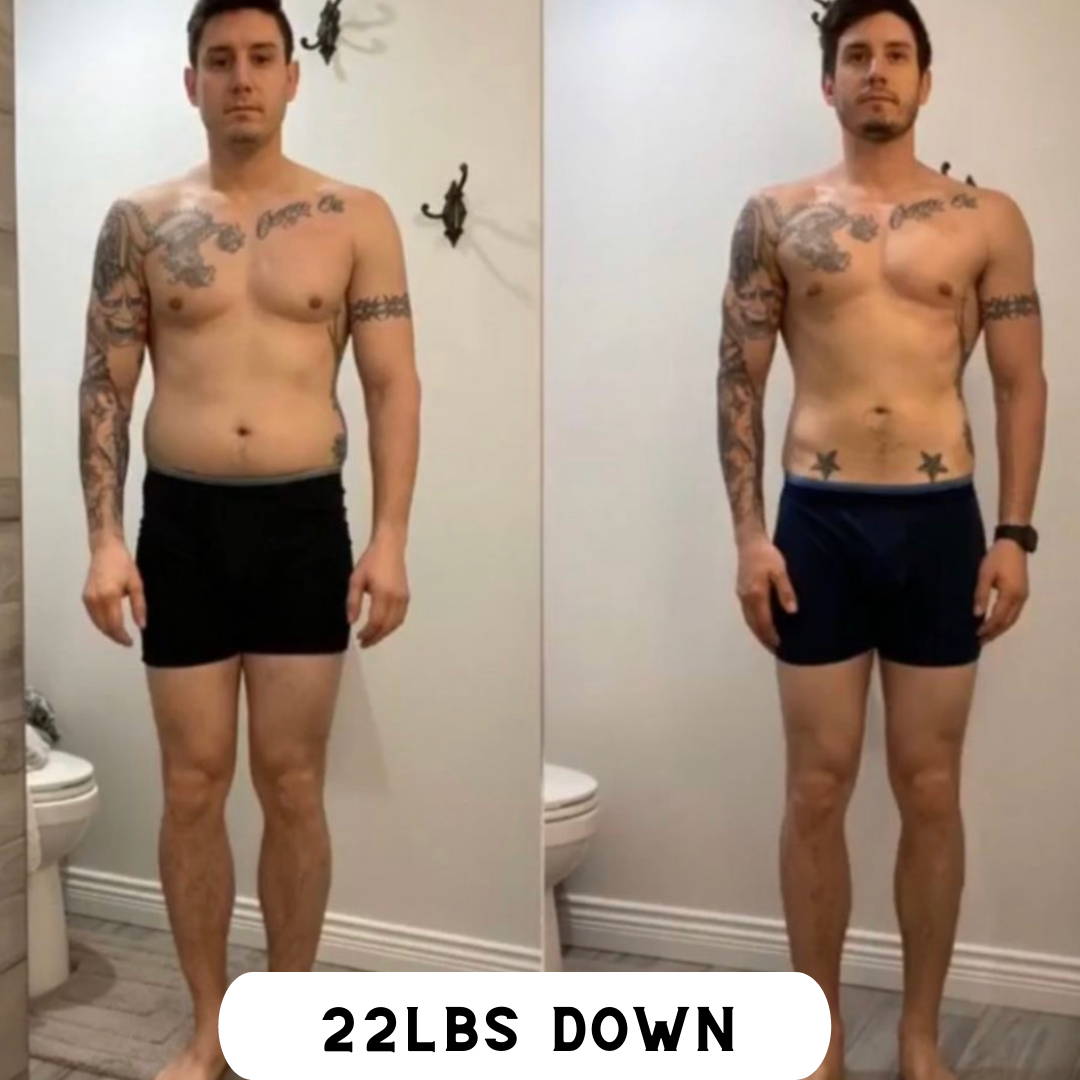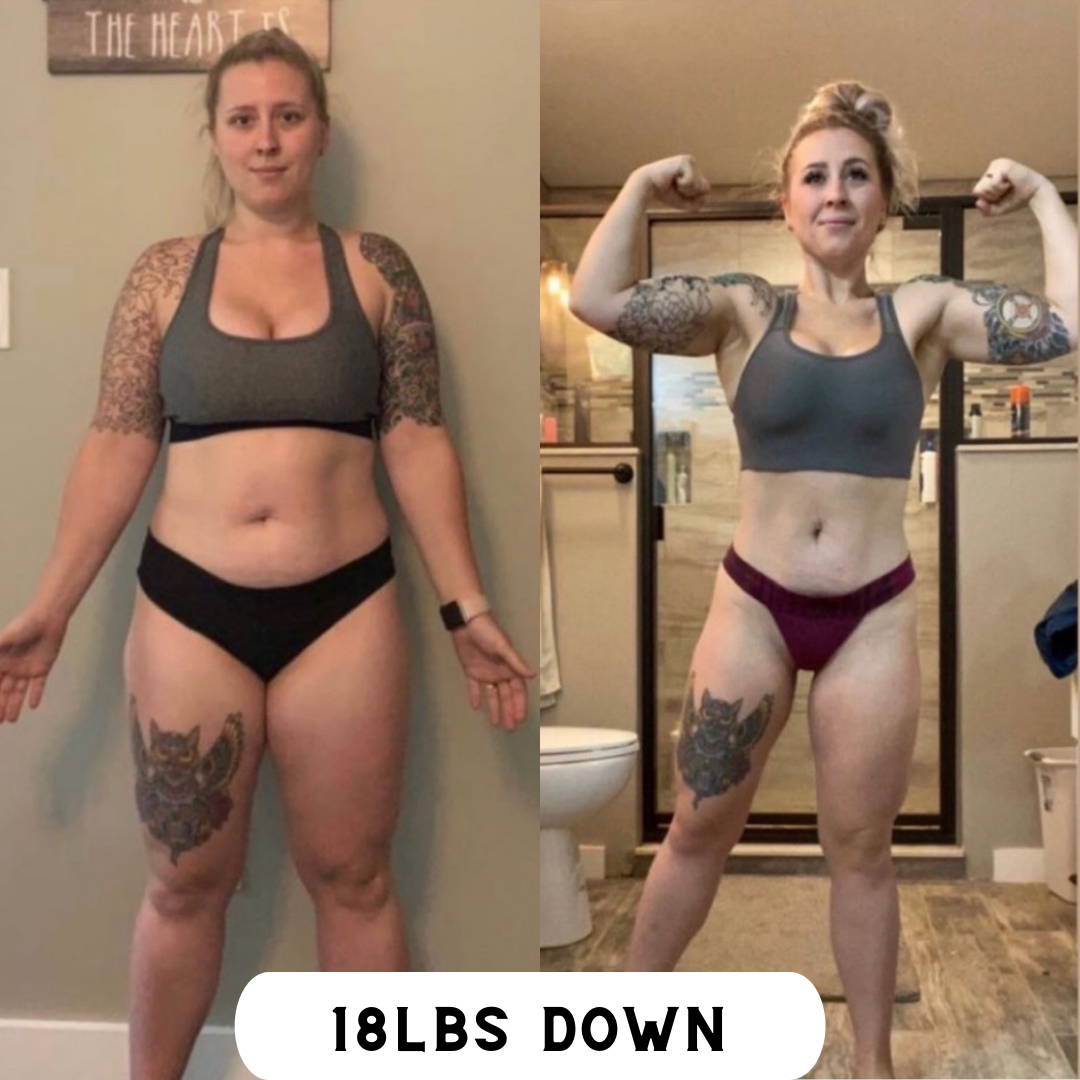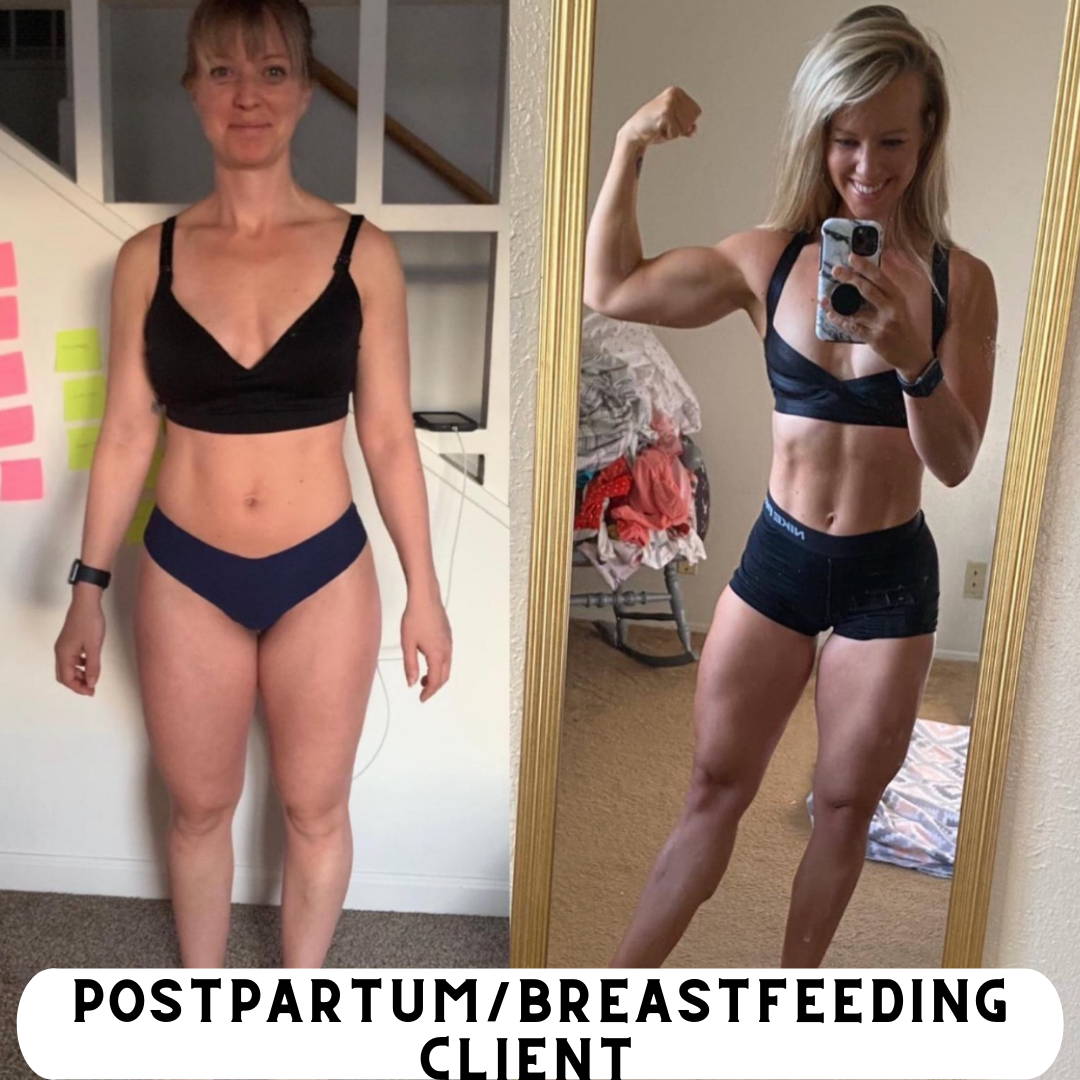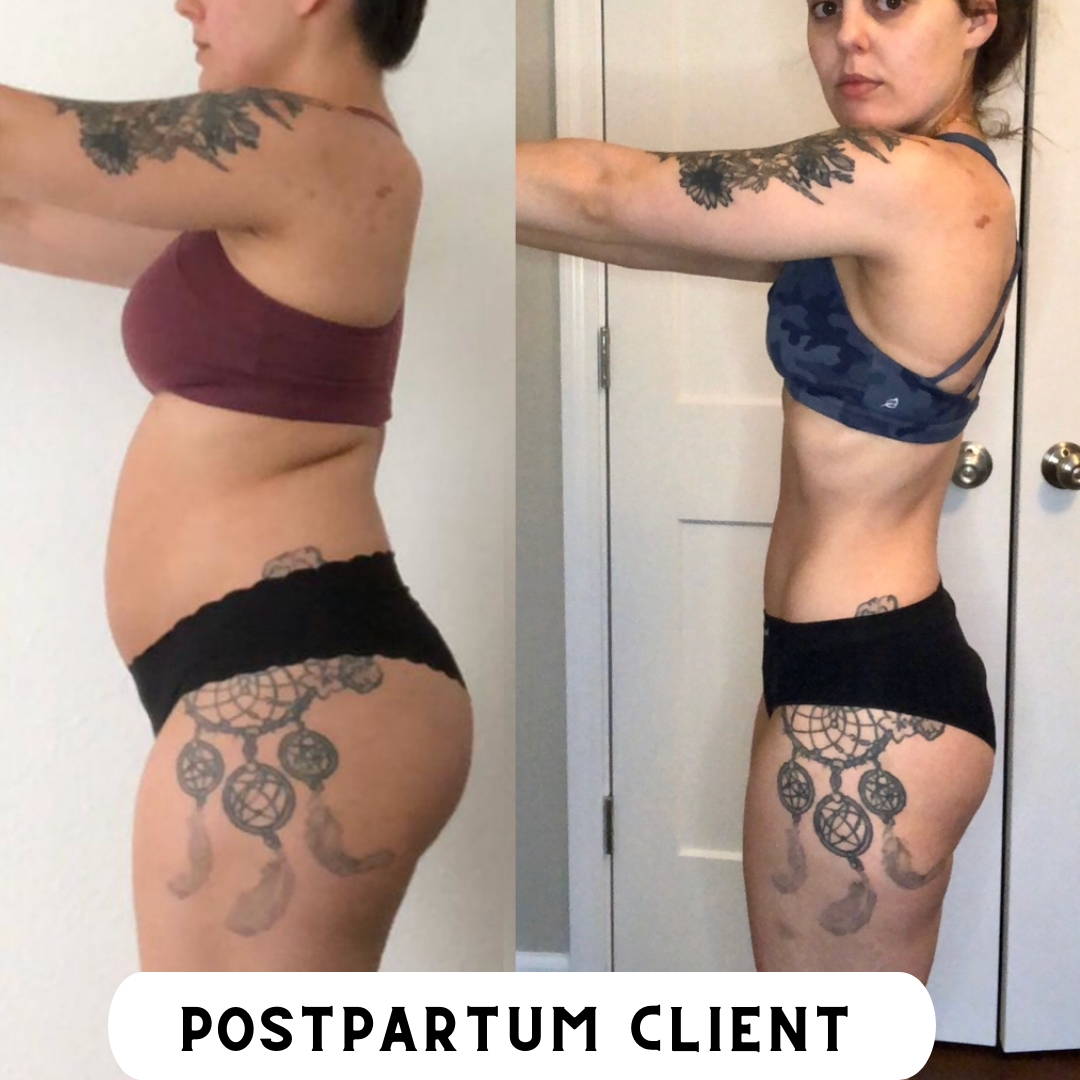 ---
Previous Unhealthy Relationship With Her Body + Food
"I am now about 7 months into coaching and I now have a healed relationship with food, truly my relationship with food has NEVER been better and I have entered a bulk, I never thought I would gain weight on purpose!
That mental win of not being held captive by food and the scale anymore is PRICELESS! You can't put a price on that!"
---
"Sarah makes me love my body again! Sarah makes me see the positive side of the hard work I'm doing."
---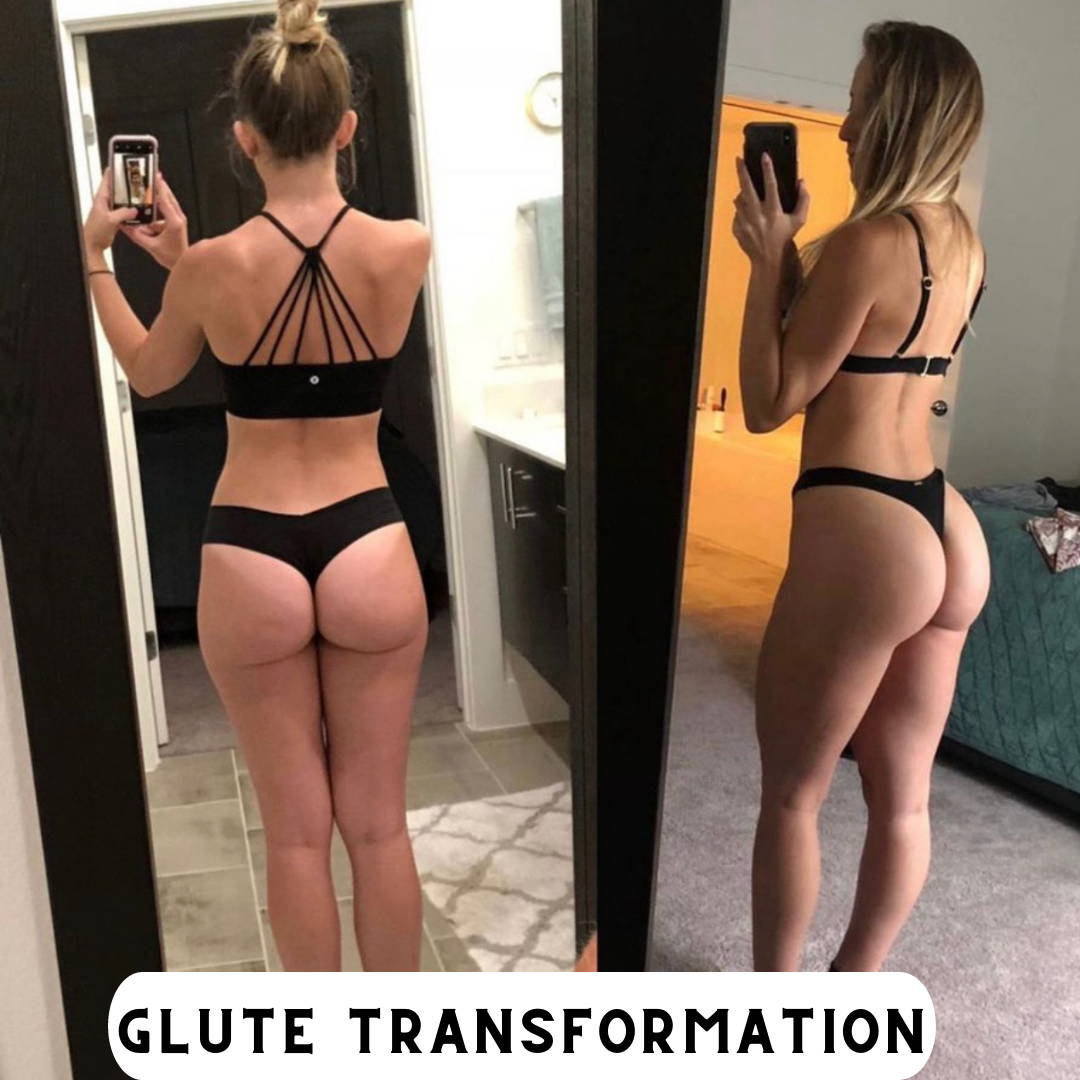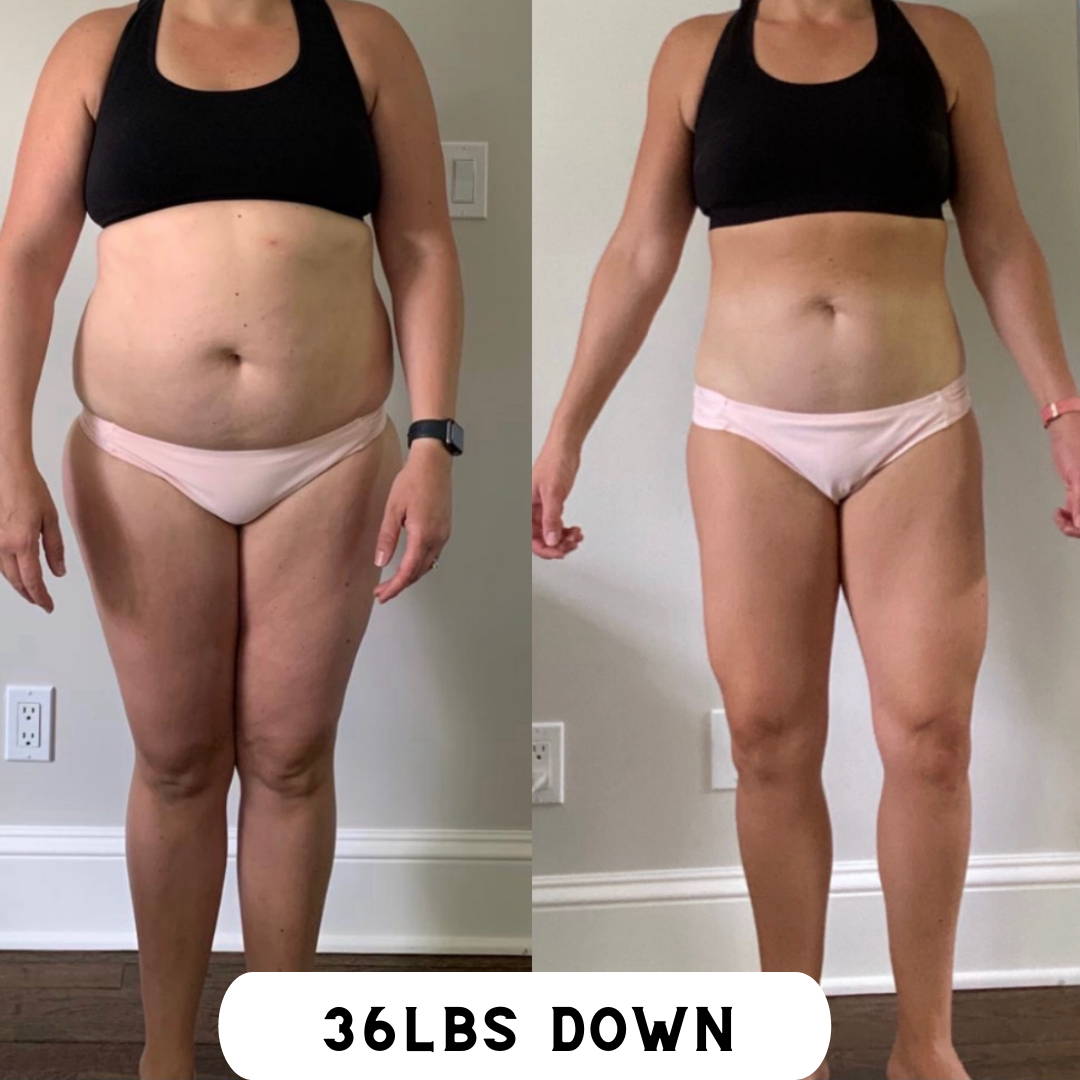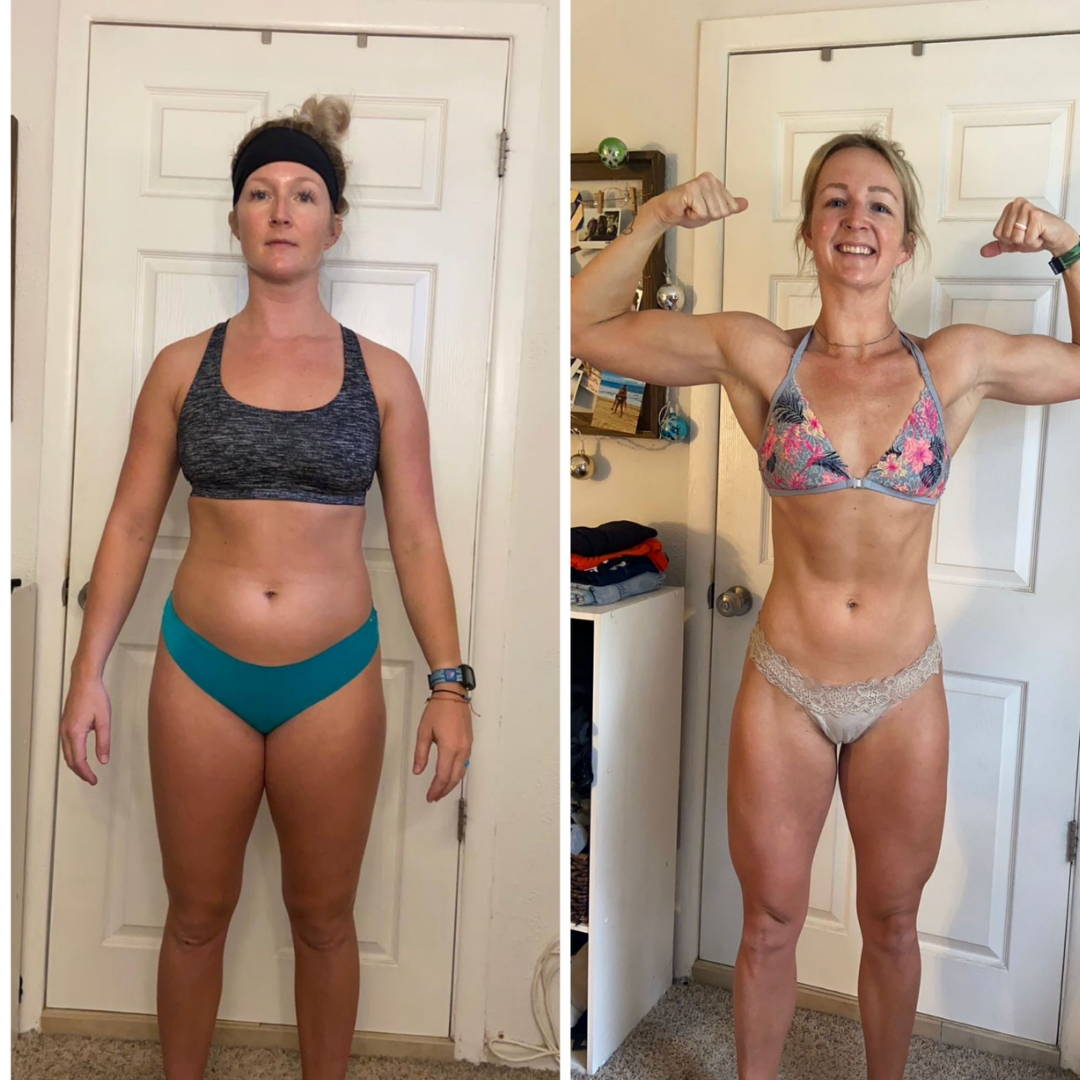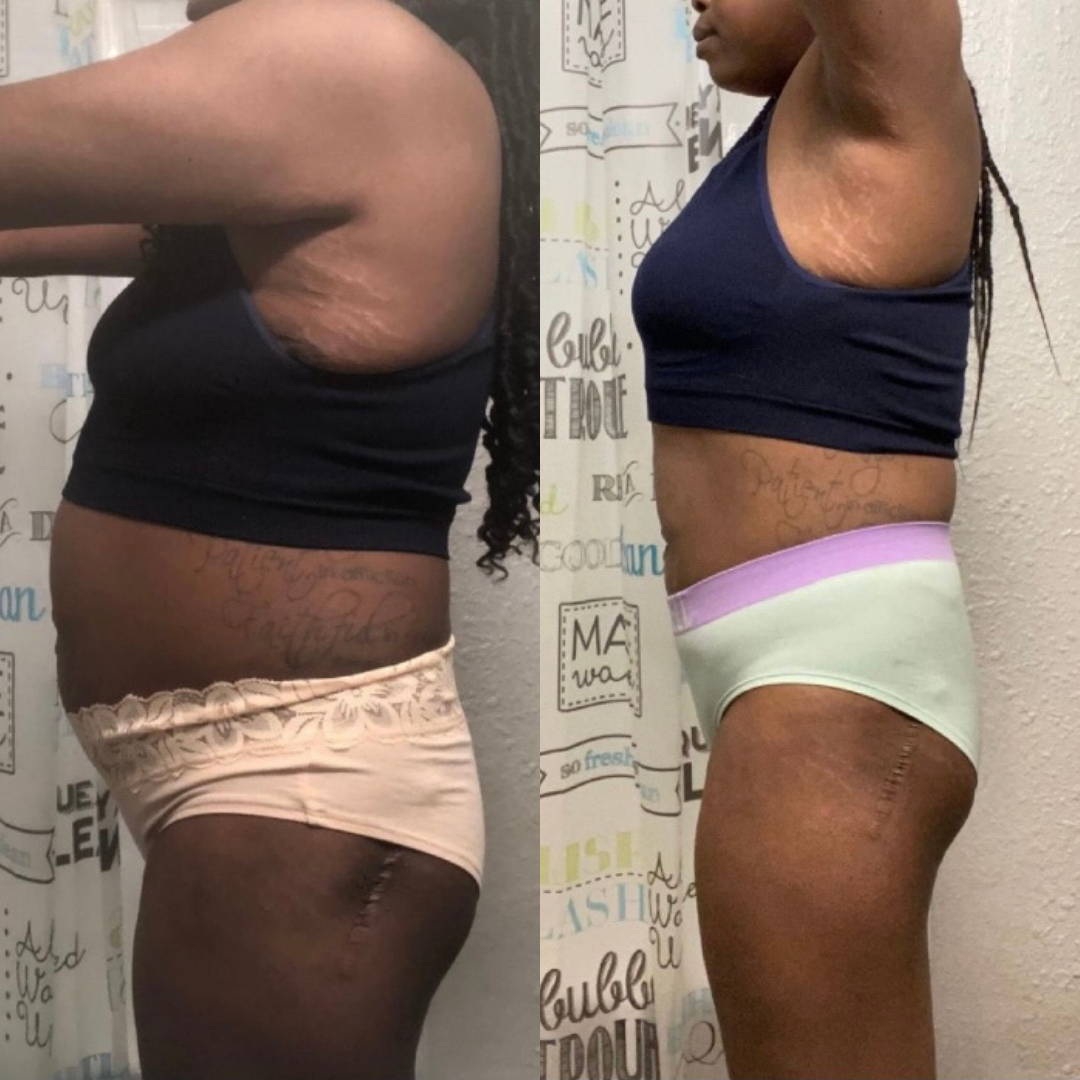 ---
Registered Nurse Working 12-16hr Shifts
"I couldn't recommend DLDNation enough! This is the best investment I have made, this is the best I've felt in so long! I'm eating enough food, I feel energized, I'm not constantly stressed - in fact, this is the lowest stress level I've had ever!"
---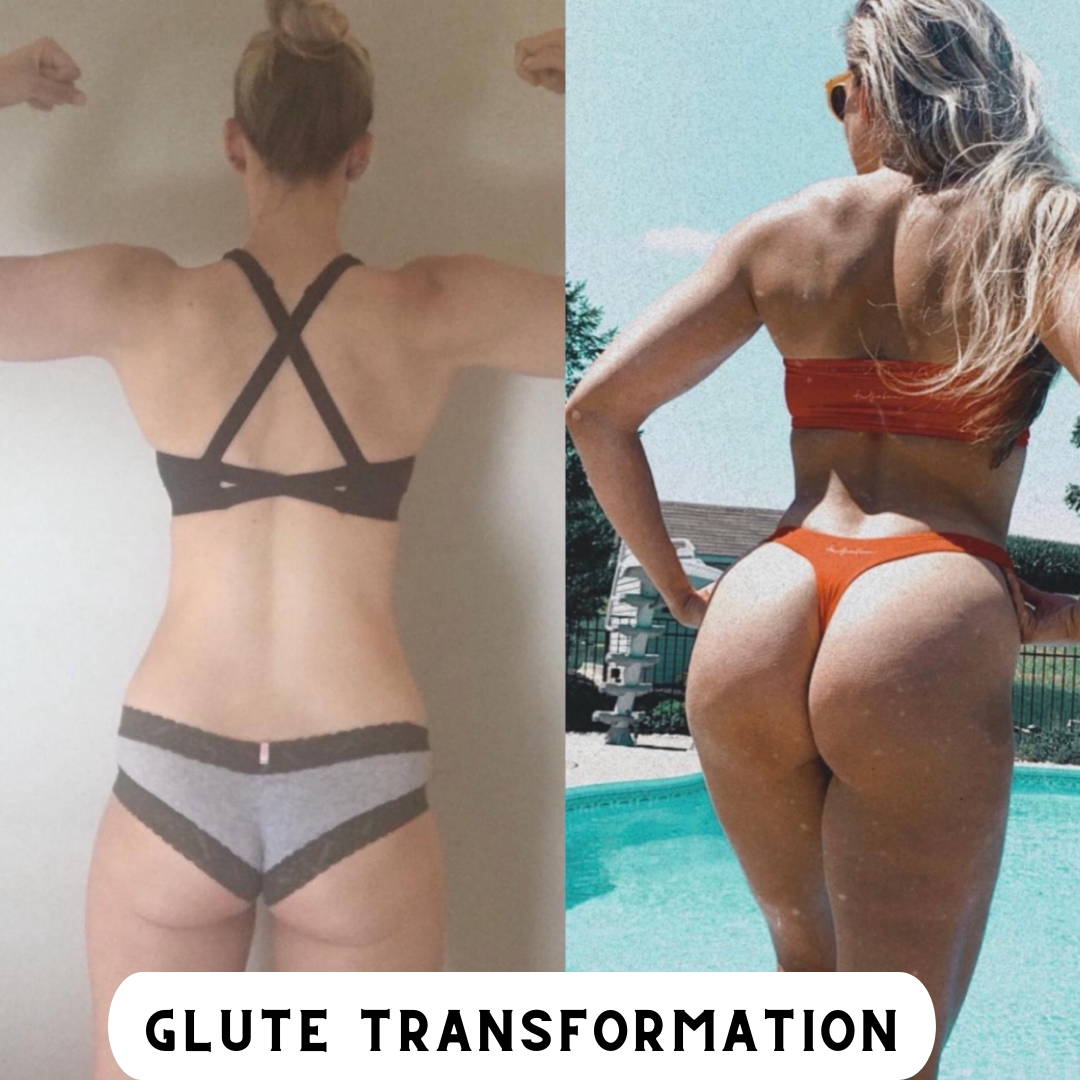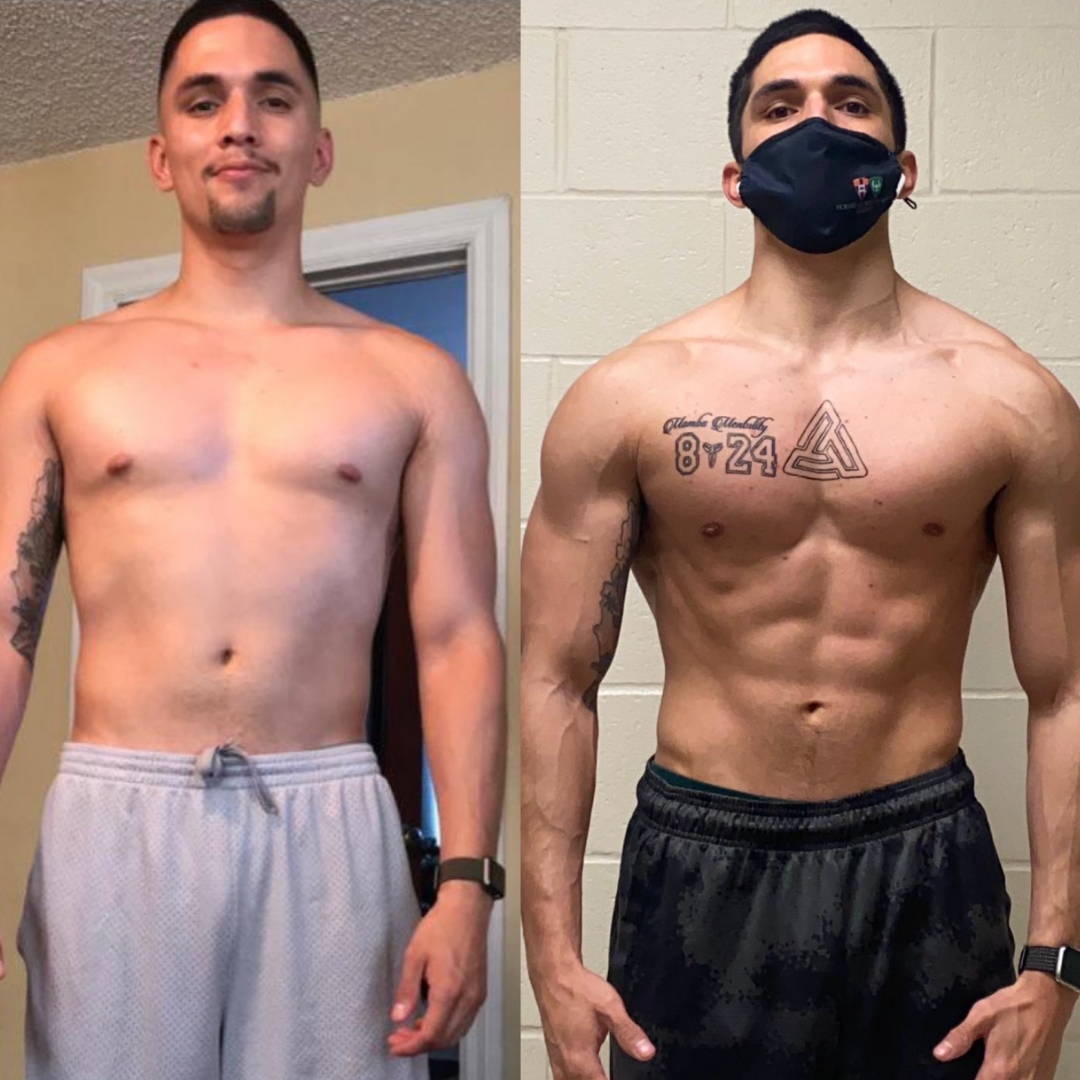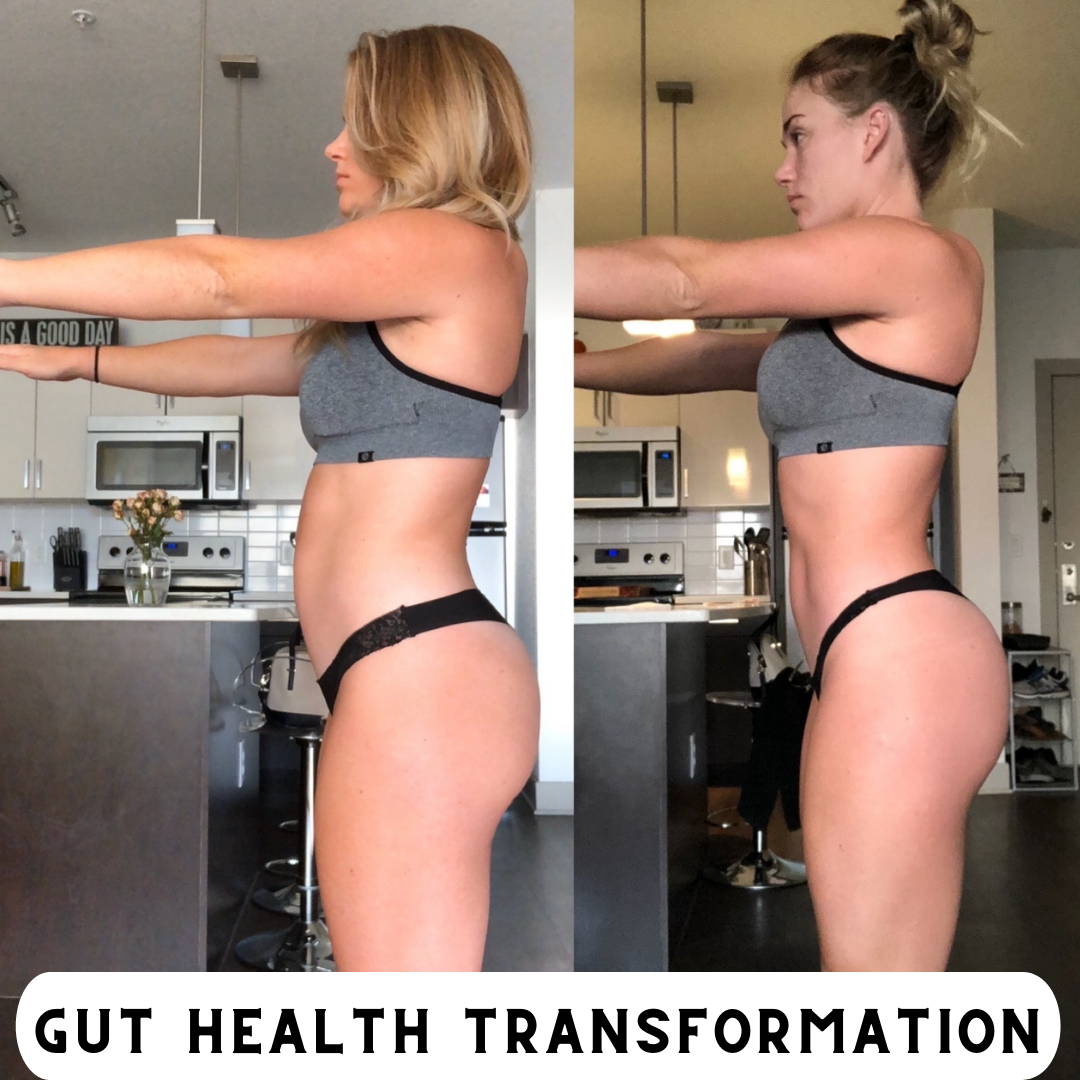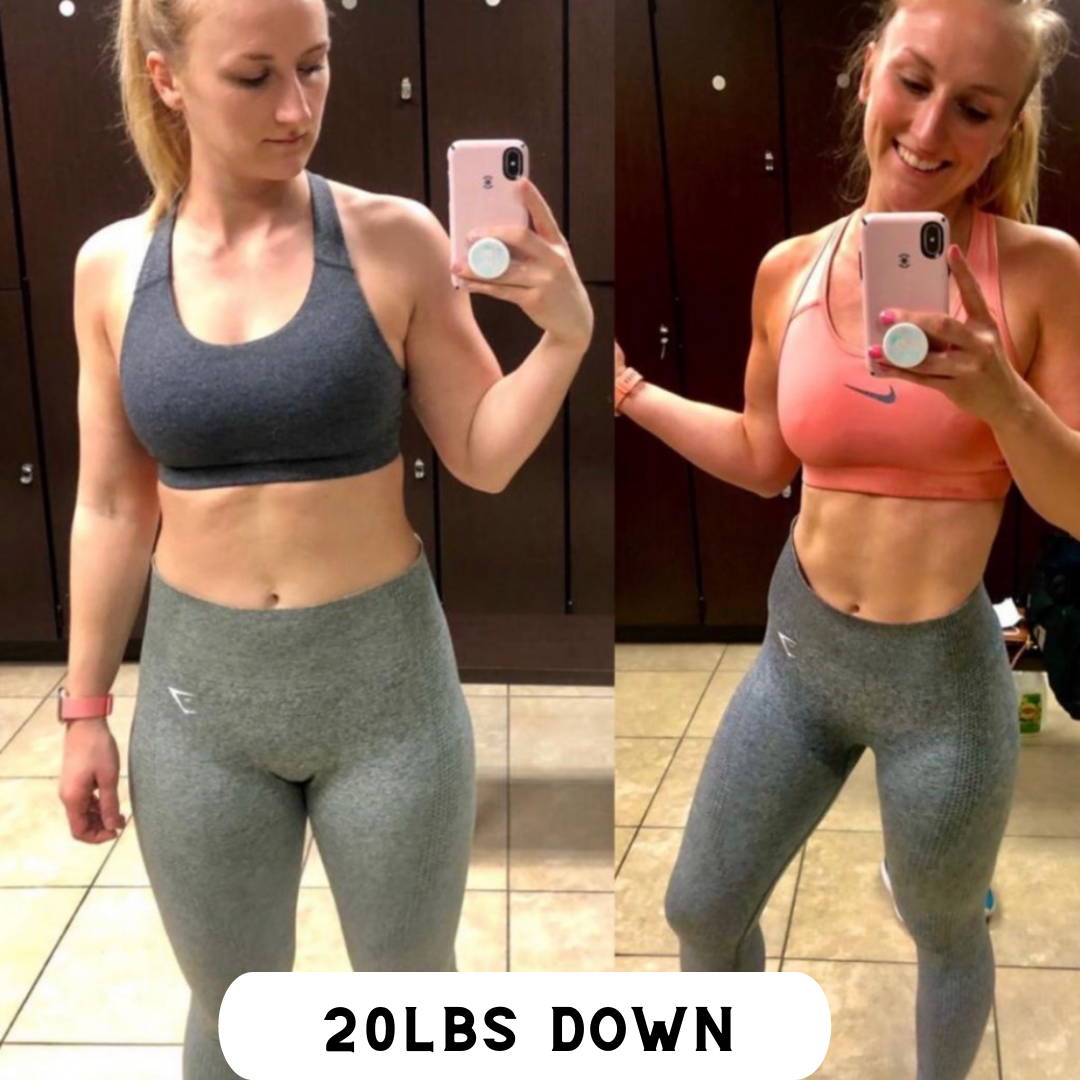 ---
"I was very ashamed to ask for help because I thought that I shouldn't need help to do this, because there is so much info out there. But I did learn that I need help and I learned that asking for help is refusing to quit!!"
---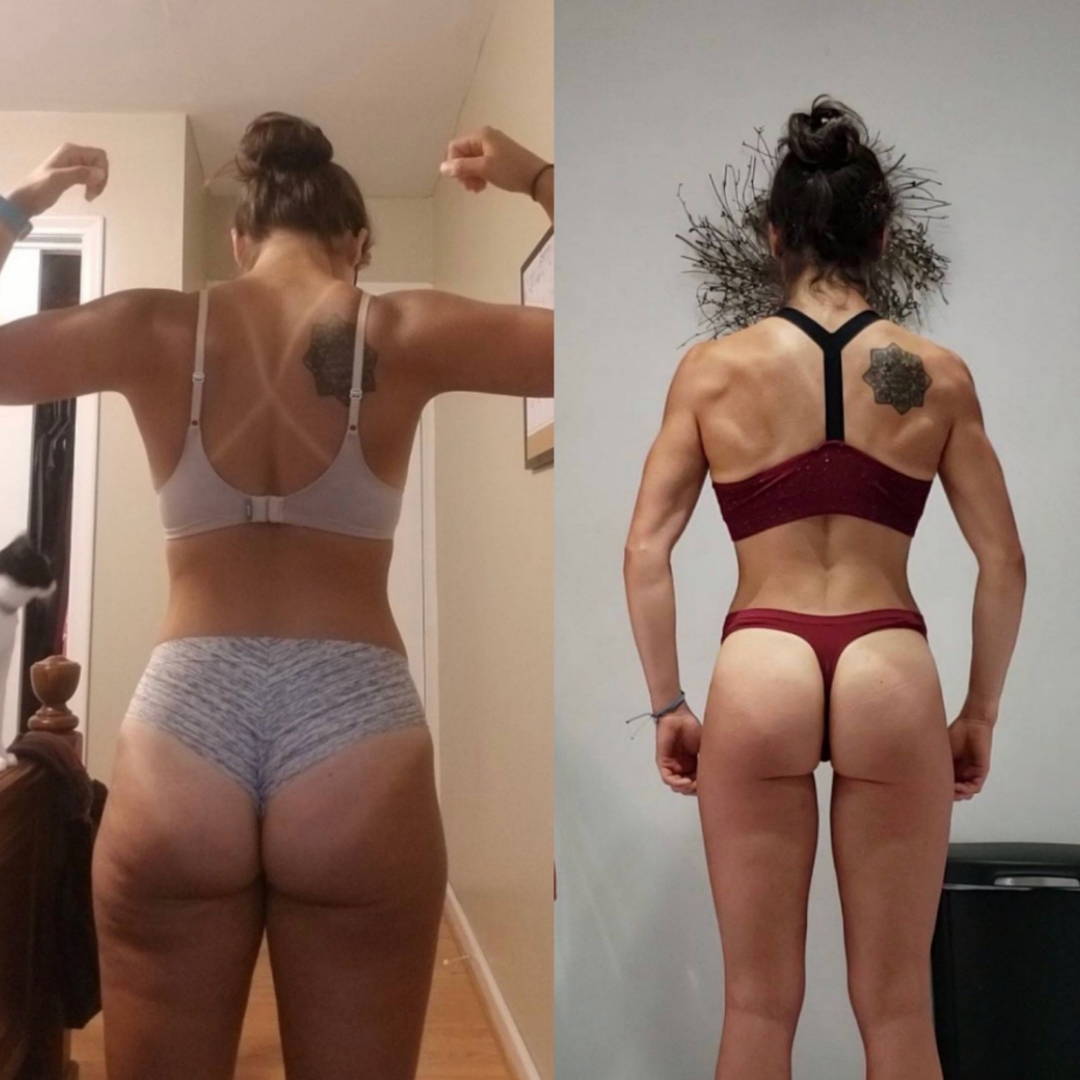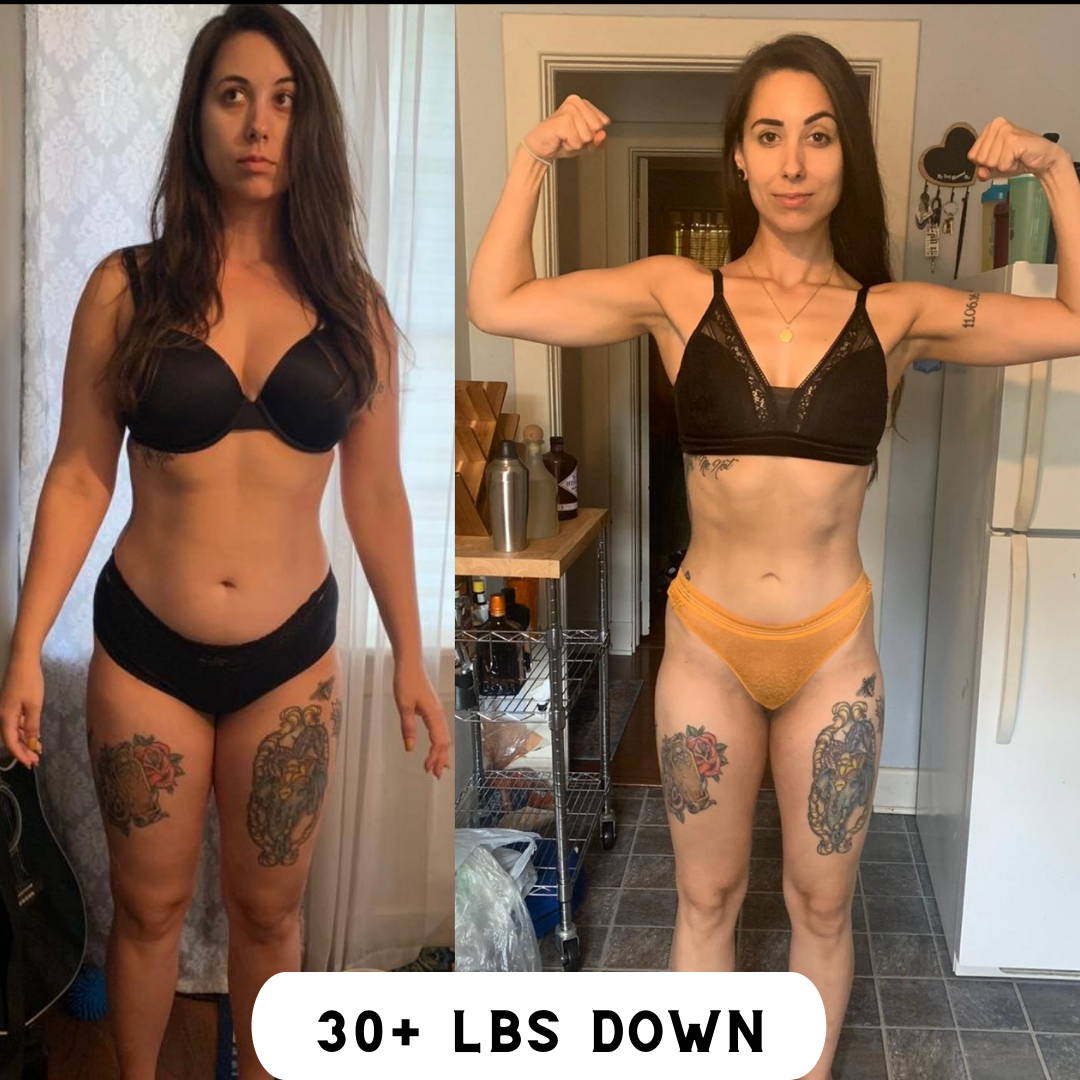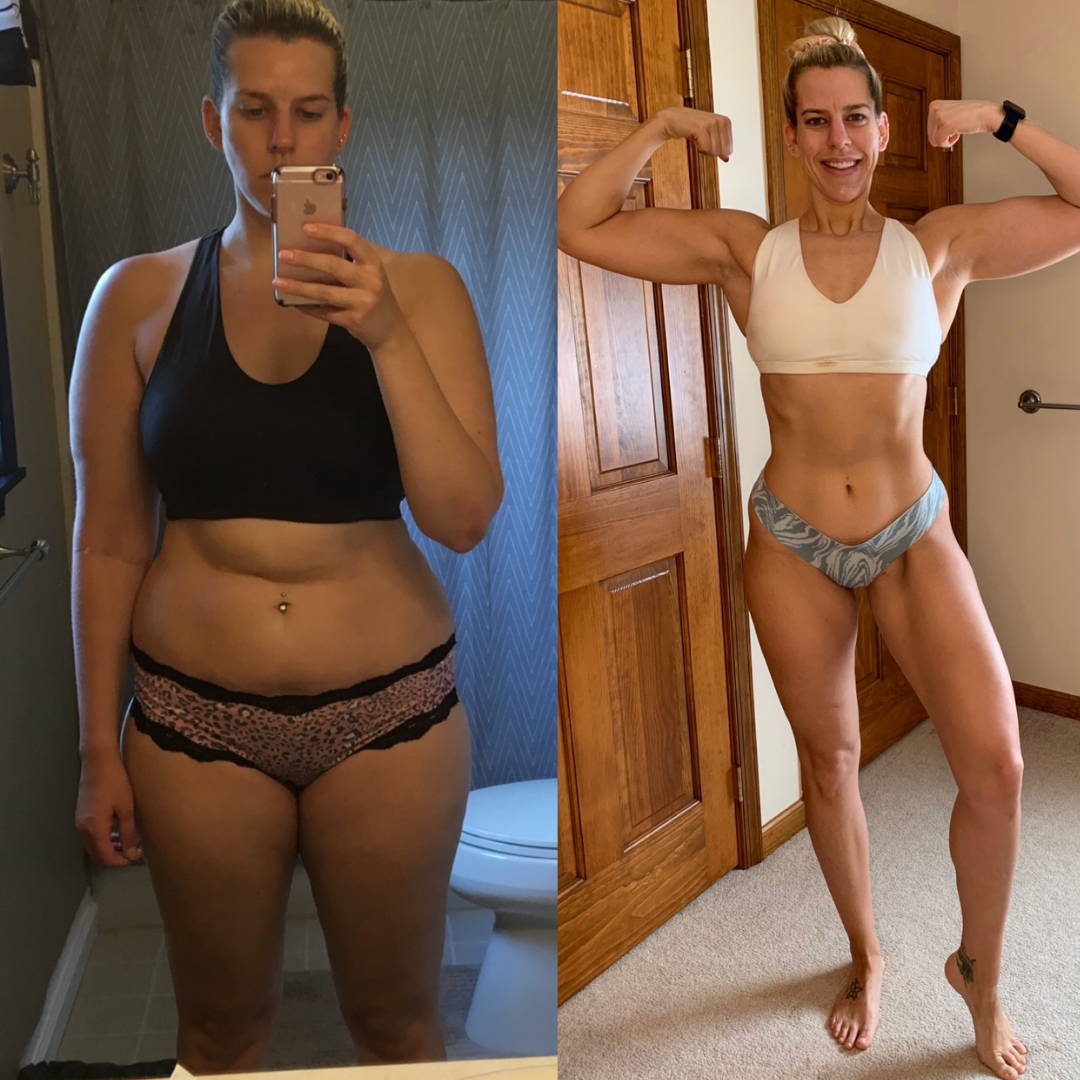 ---
Client With Endometriosis and Ulcerative Colitis
"I used to have such bad endometriosis symptoms when I first started that there were days I couldn't stand up/walk, I couldn't function. Now I have so much ,significantly, less pain with no physician intervention, significantly less pain! It's truly, I can't express enough, life-changing working with Rita!
I have an entirely new relationship with my body, with food!"
---
Mom of Two Who Has Tried It All Before
"I feel so connected because we have a lot of support groups, everyone is always chiming in and cheering each other on, so I feel the group connection even though we aren't together. I appreciate that about DLDNation!"
---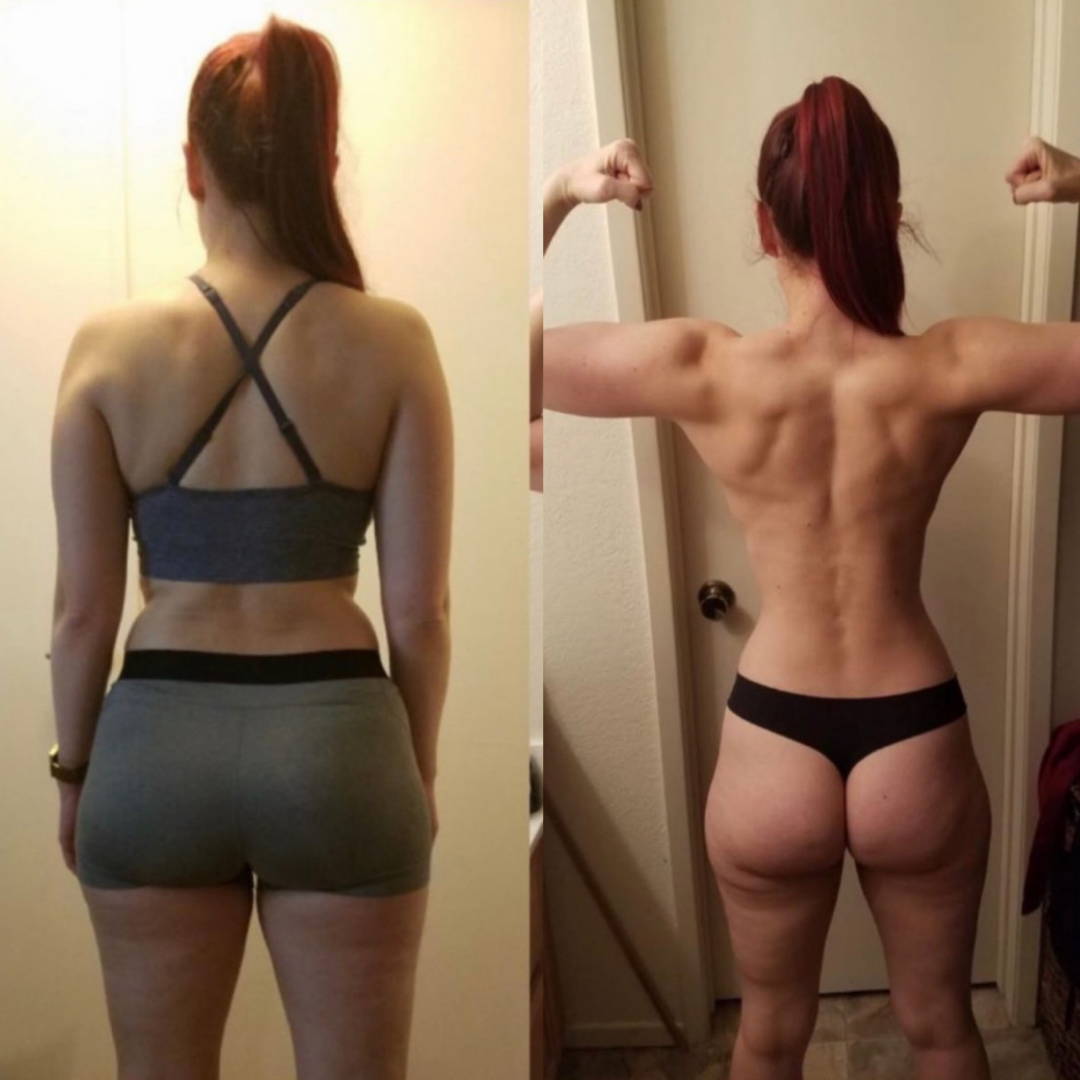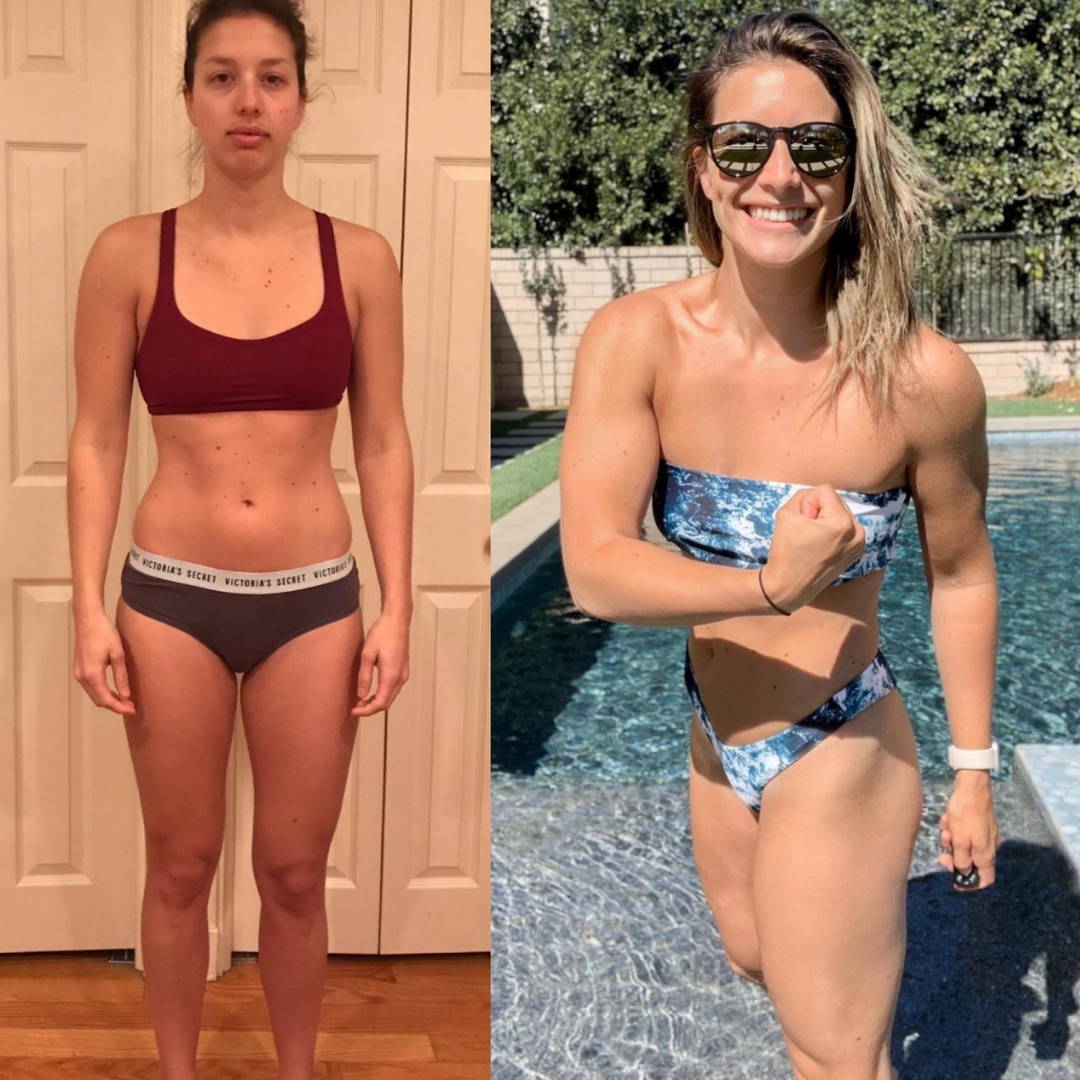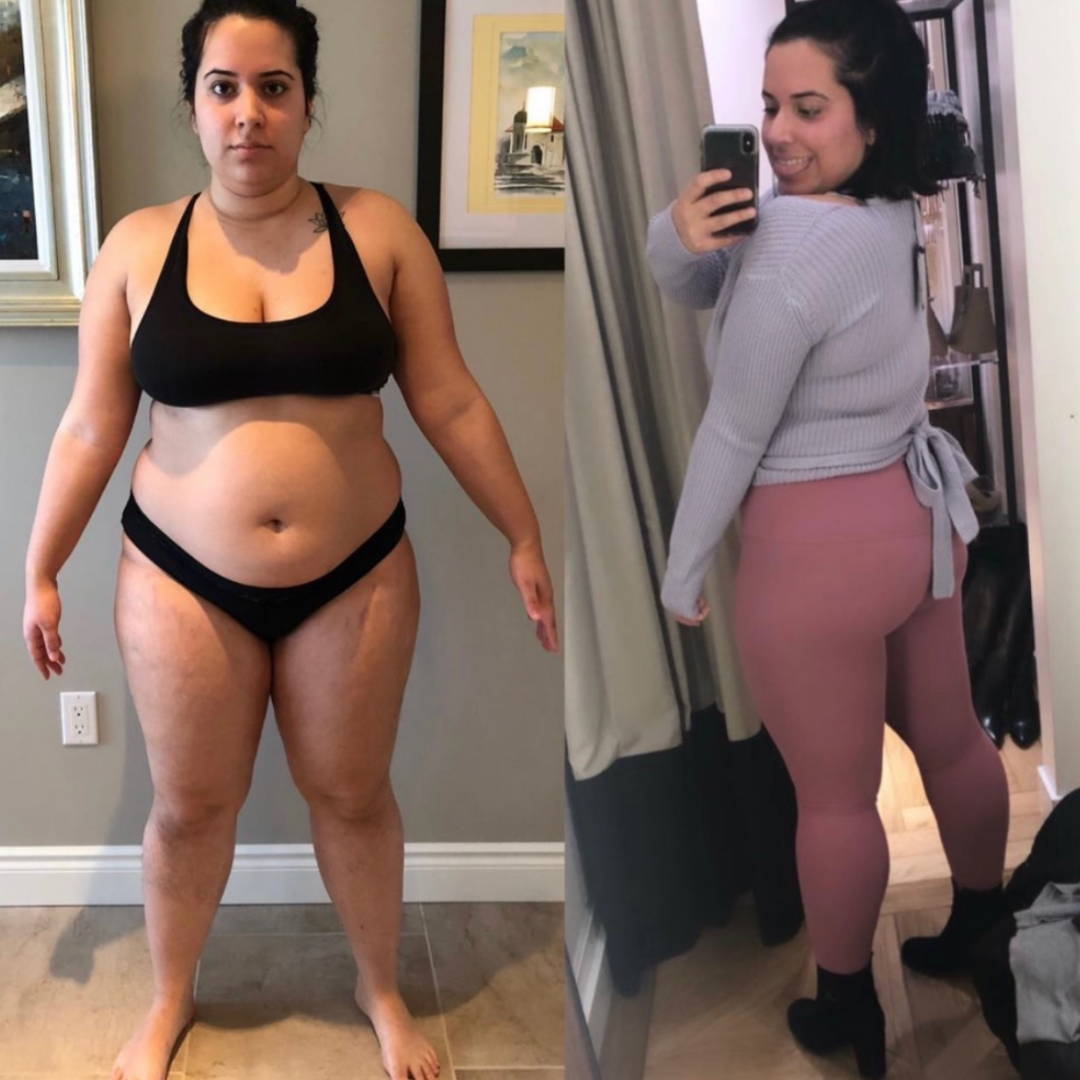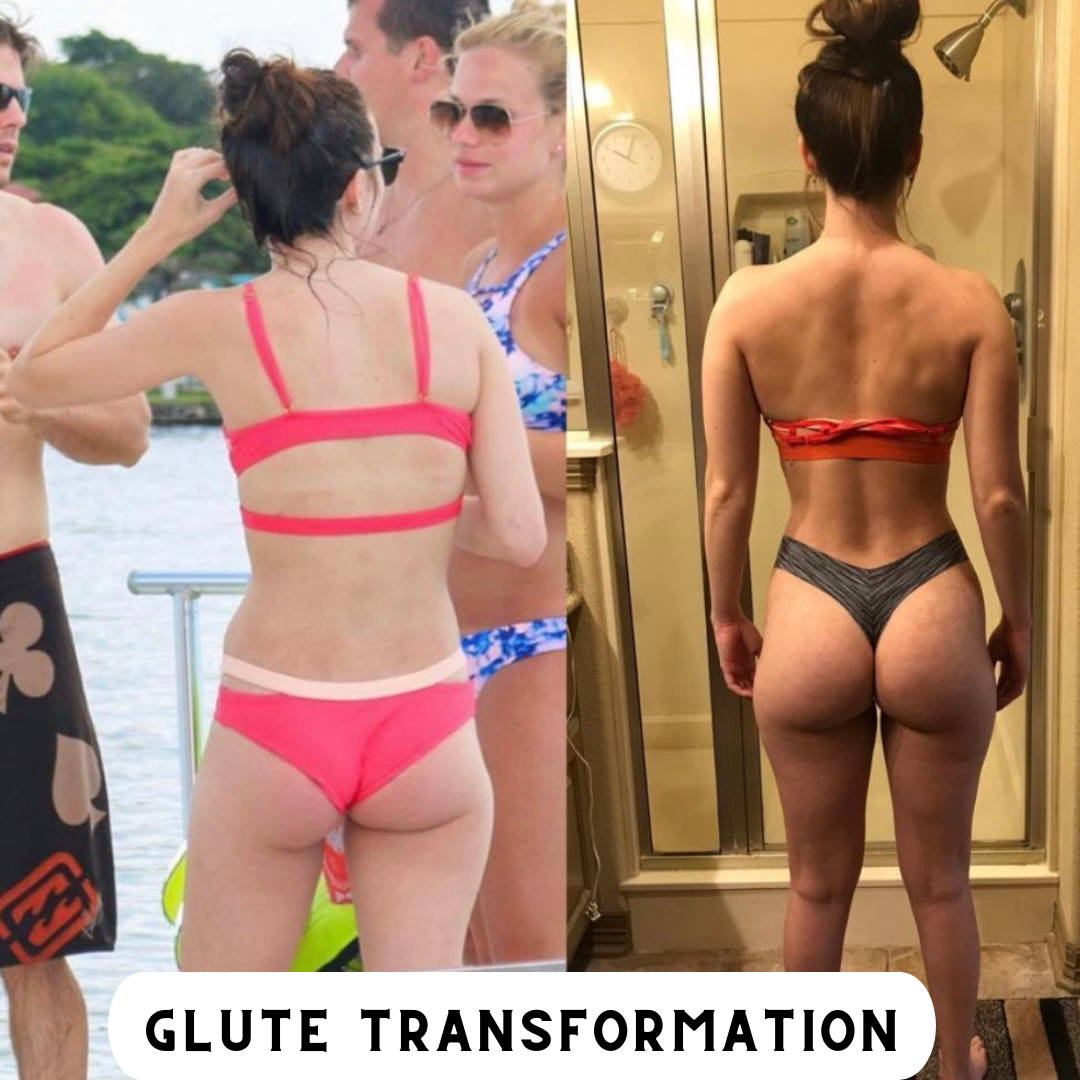 ---
A Coach Herself with a Very Busy Lifestyle
"It would be so easy in all the chaos in life to put your own health and fitness on the backburner, regardless of what you do for work, and so it's really valuable to me to have someone who I know believes in me, someone that I know cares about me more than just protocols or just a client number on her roster."
---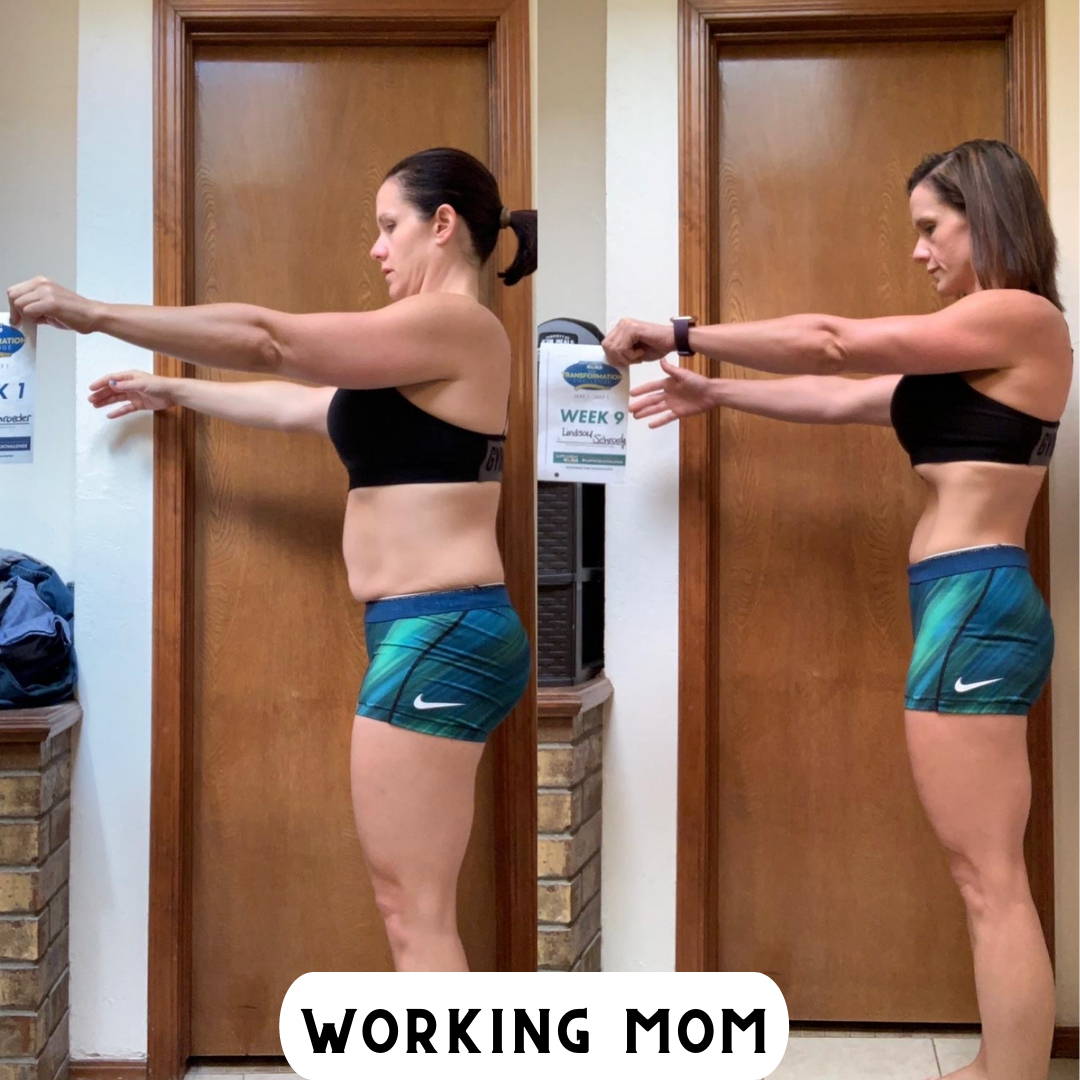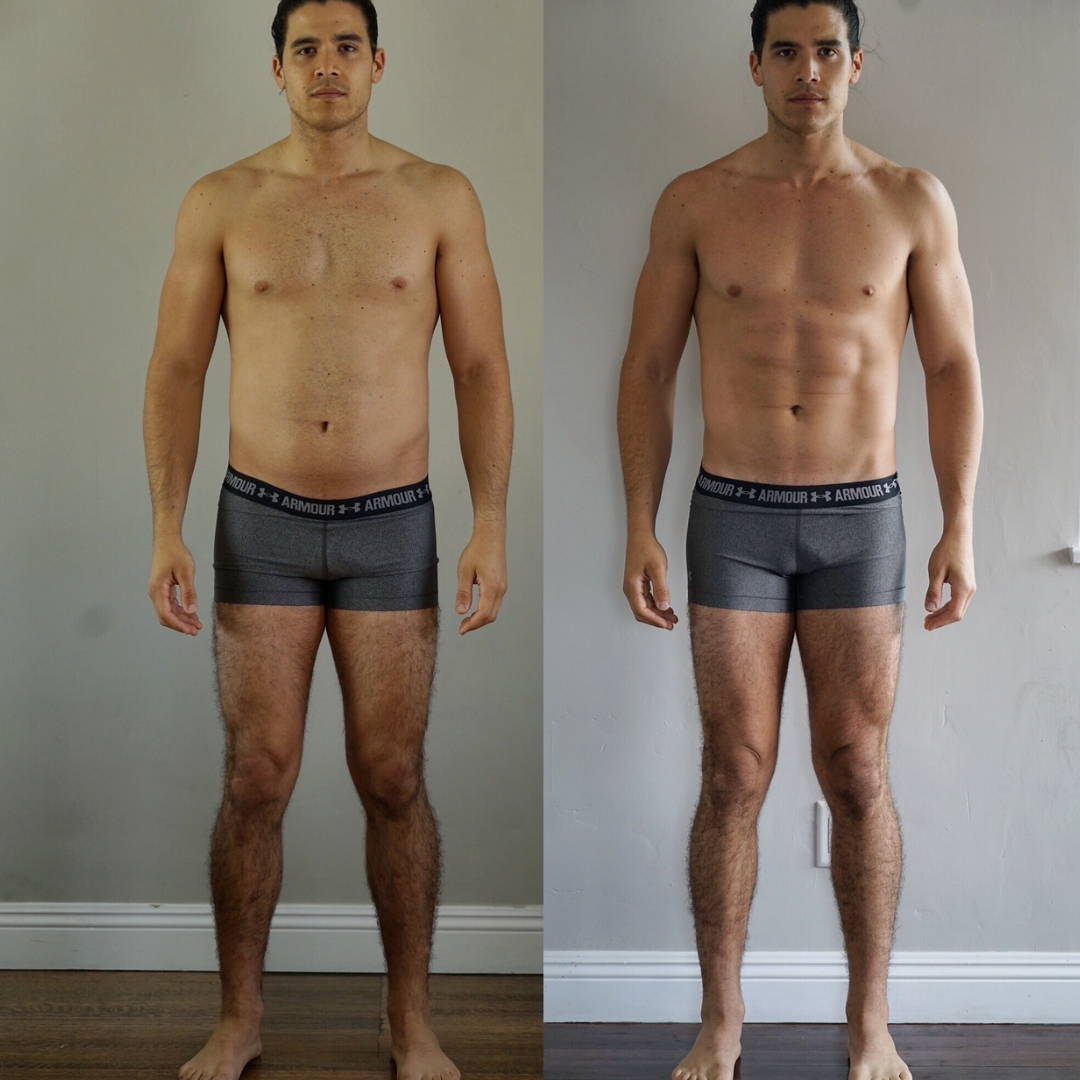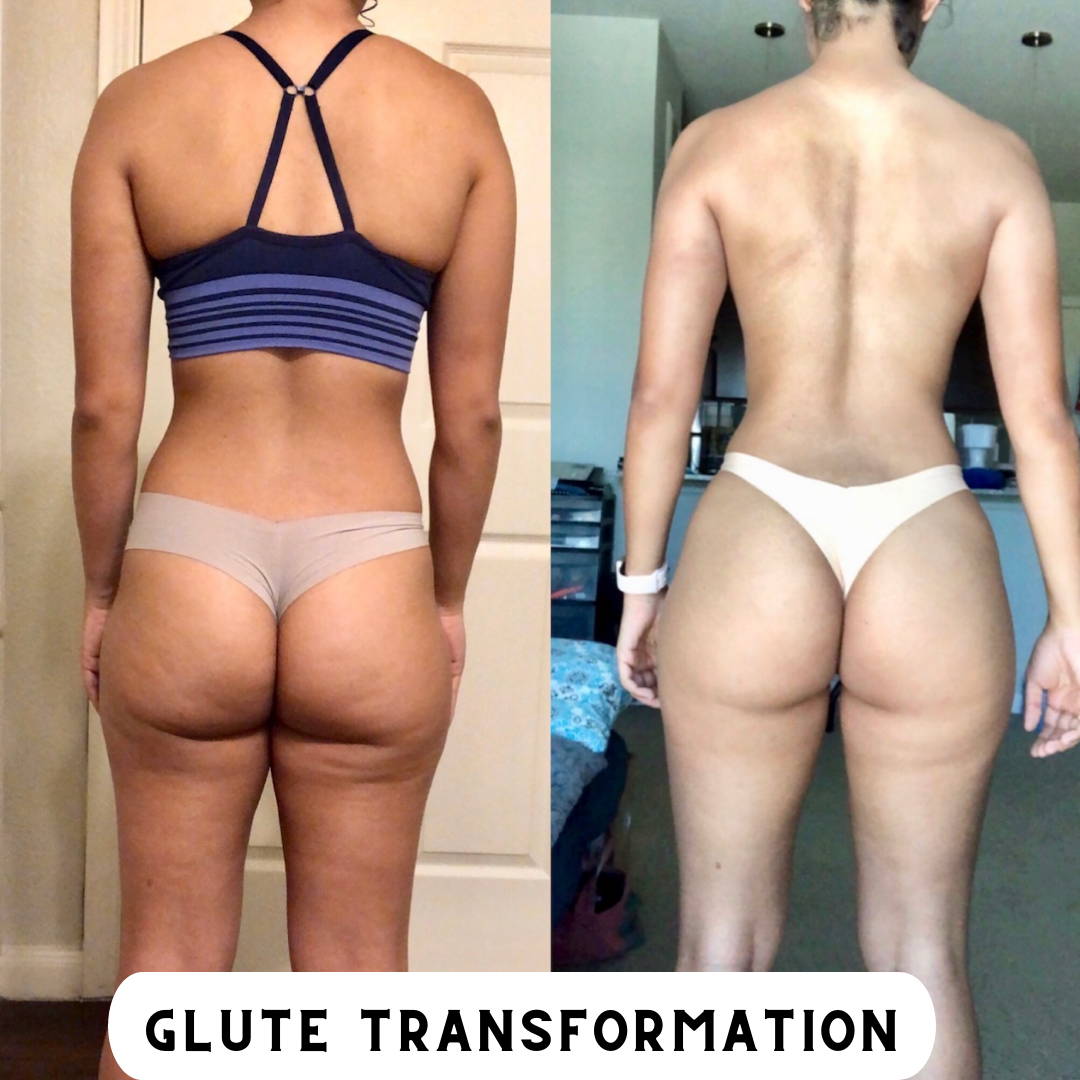 ---
"I feel that with everything that I've invested into this program, I didn't just choose quick fixes but I actually built this much happier lifestyle, mentally and physically!
If you're someone who wants to get started with 1-1 coaching, let me just tell you, it will change your life!"
---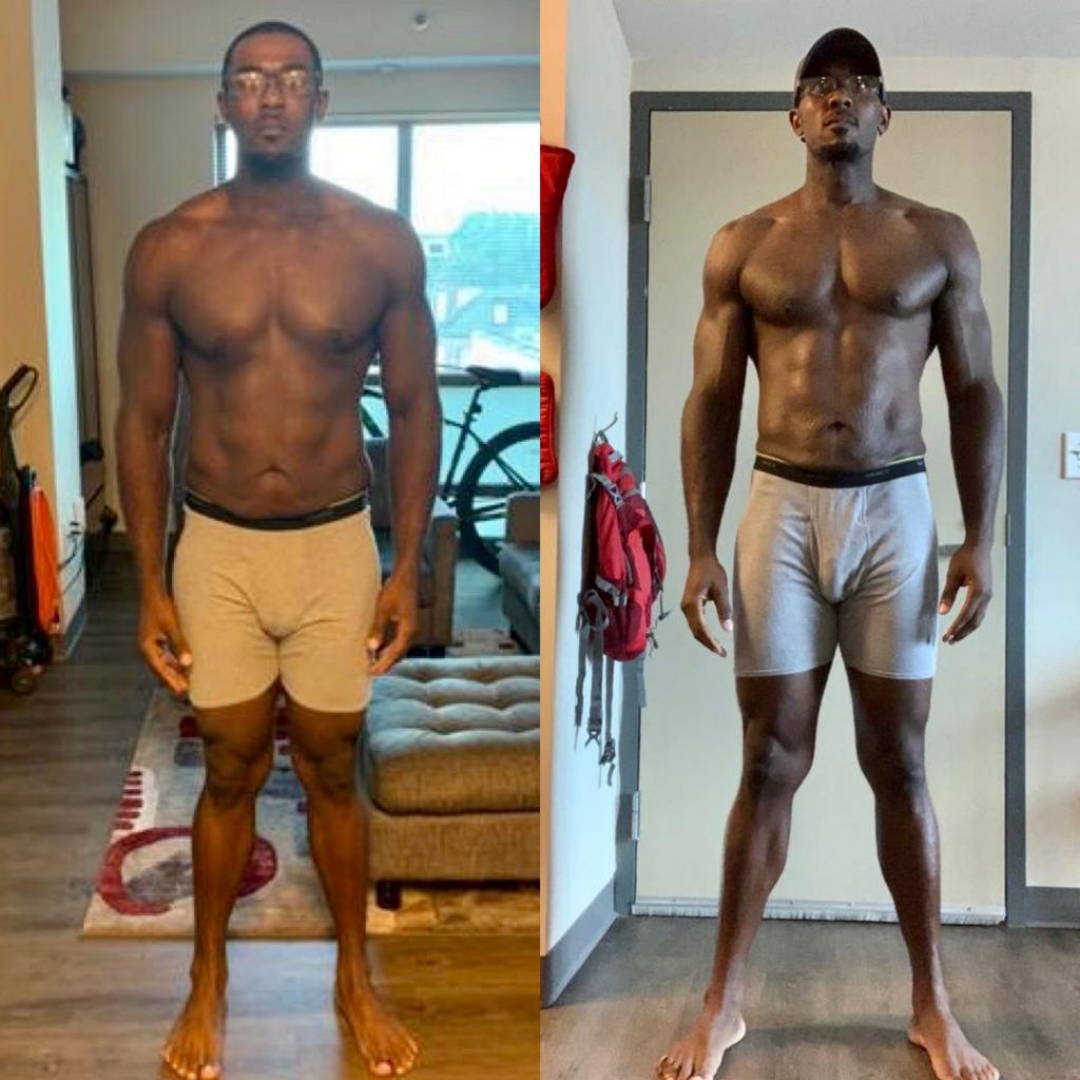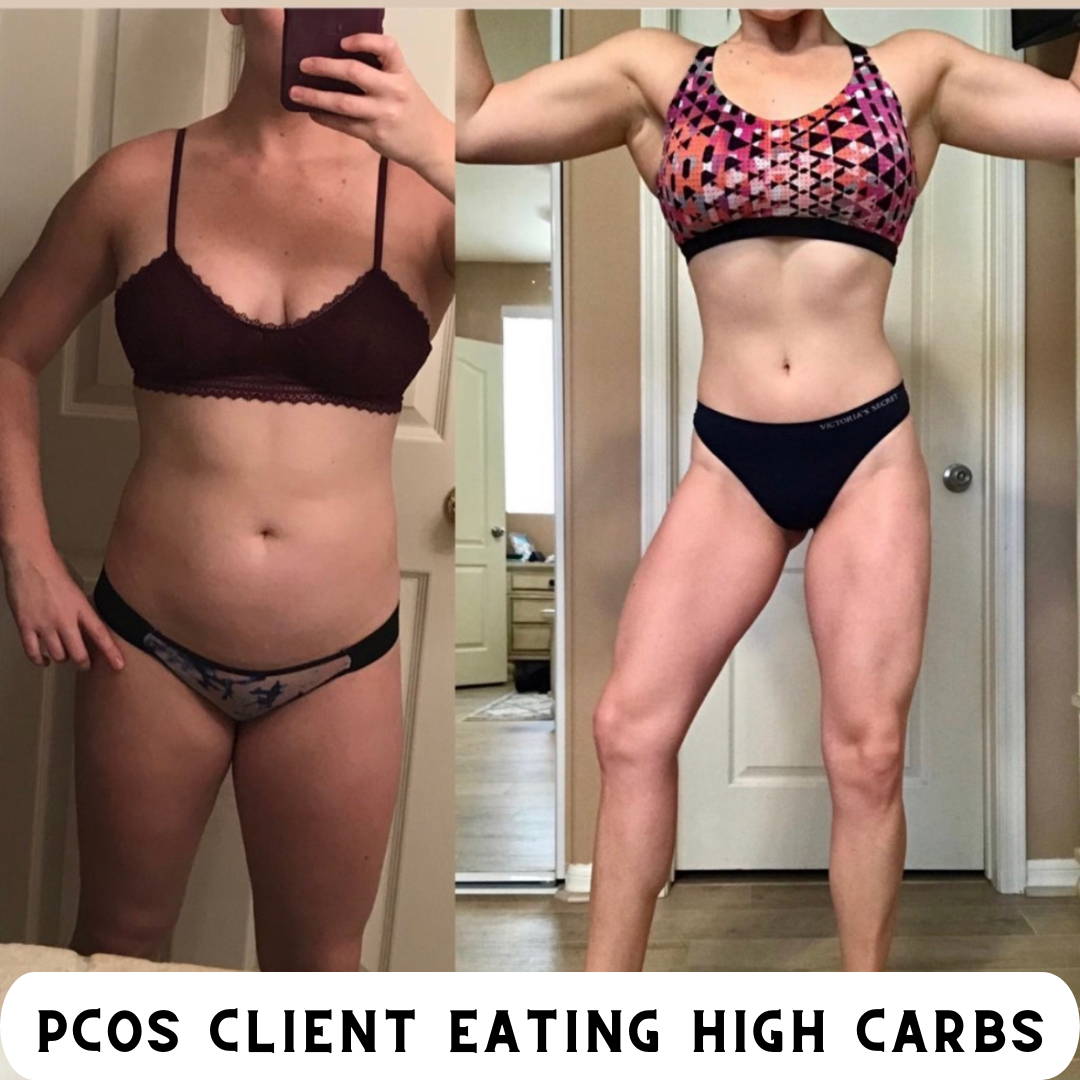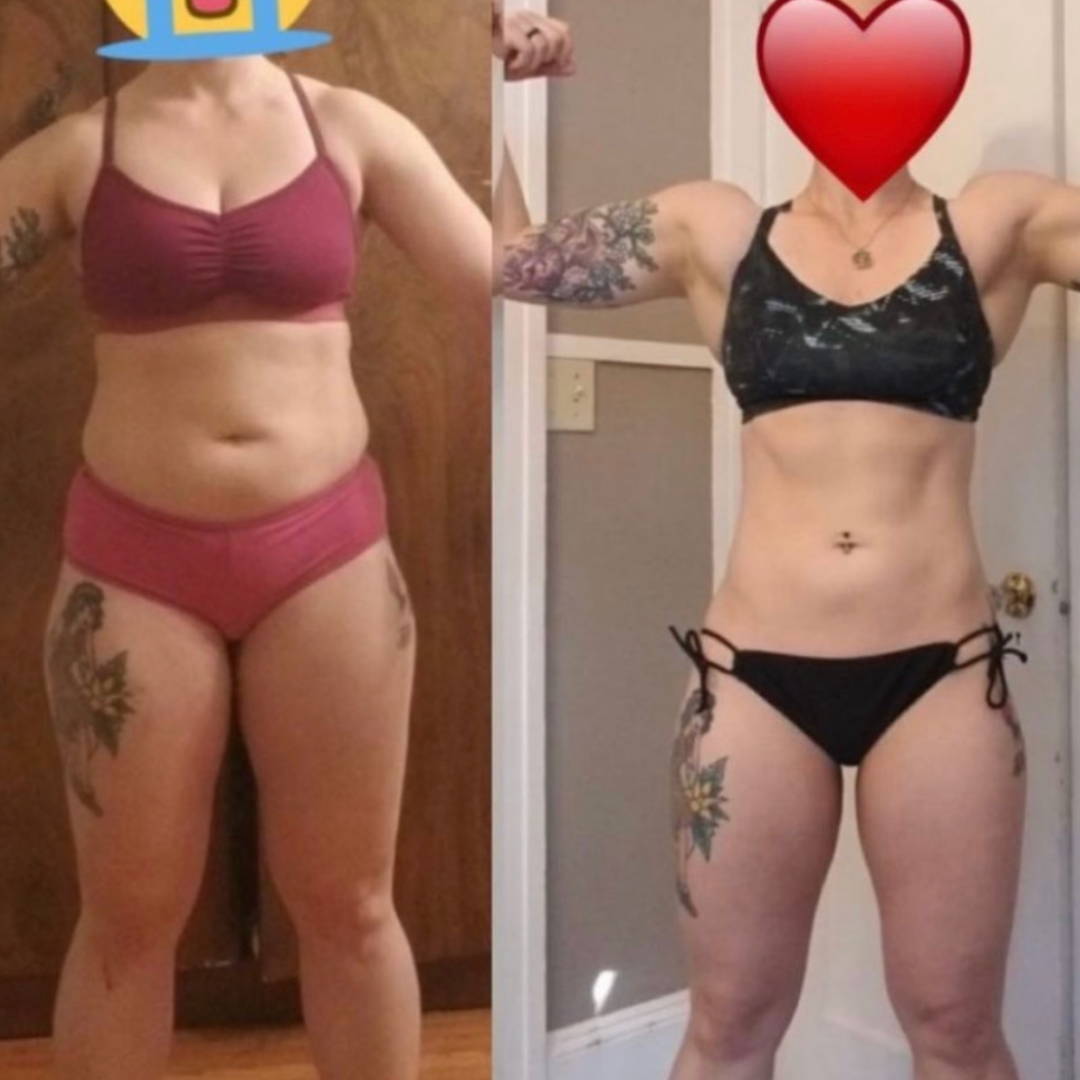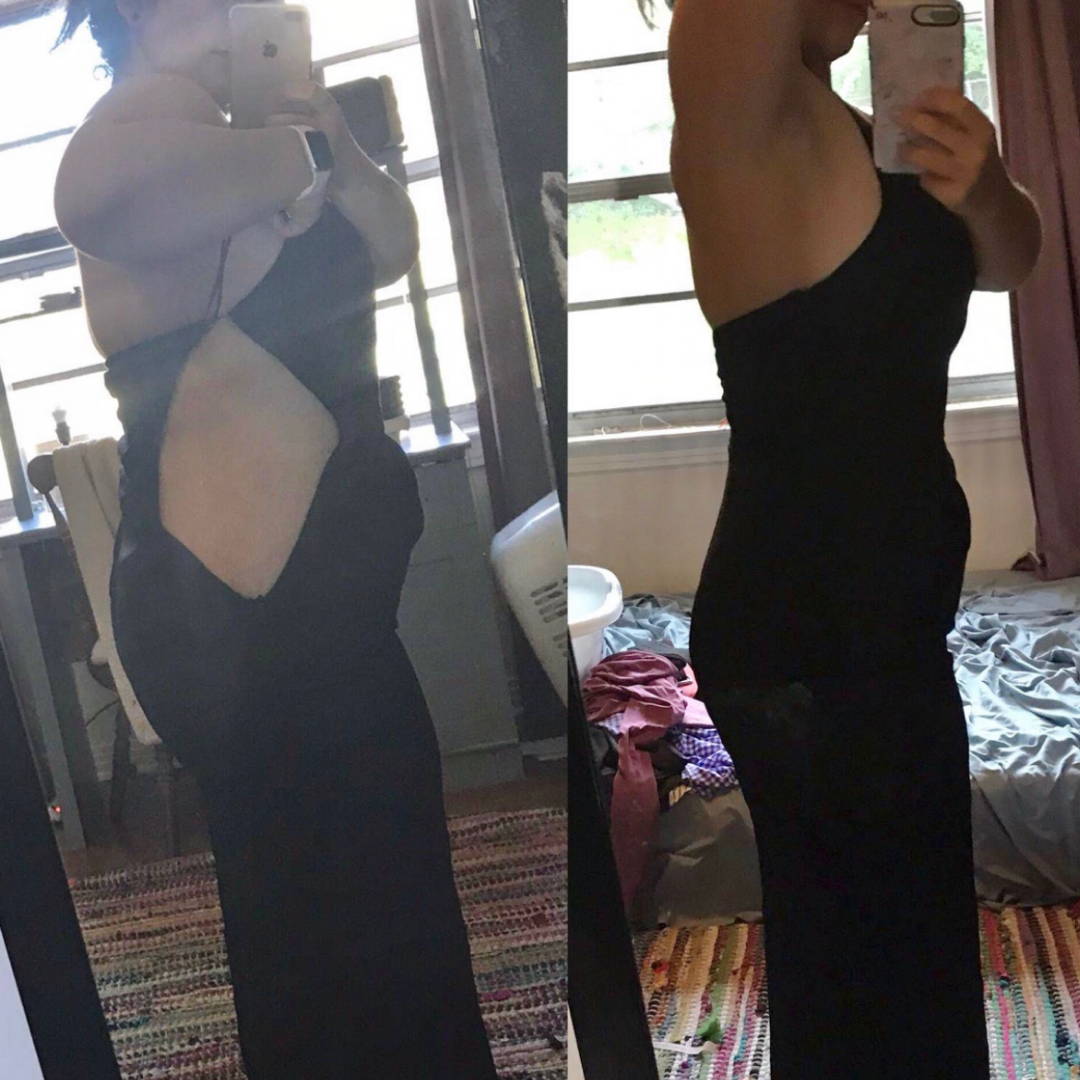 ---
Mindset Transformation Around Food
"With the reframing (mindset tool), I learned there are other ways to cope. With that, I finally got this release that food had over me. Because I was able to retrain my brain, because of DLD."
---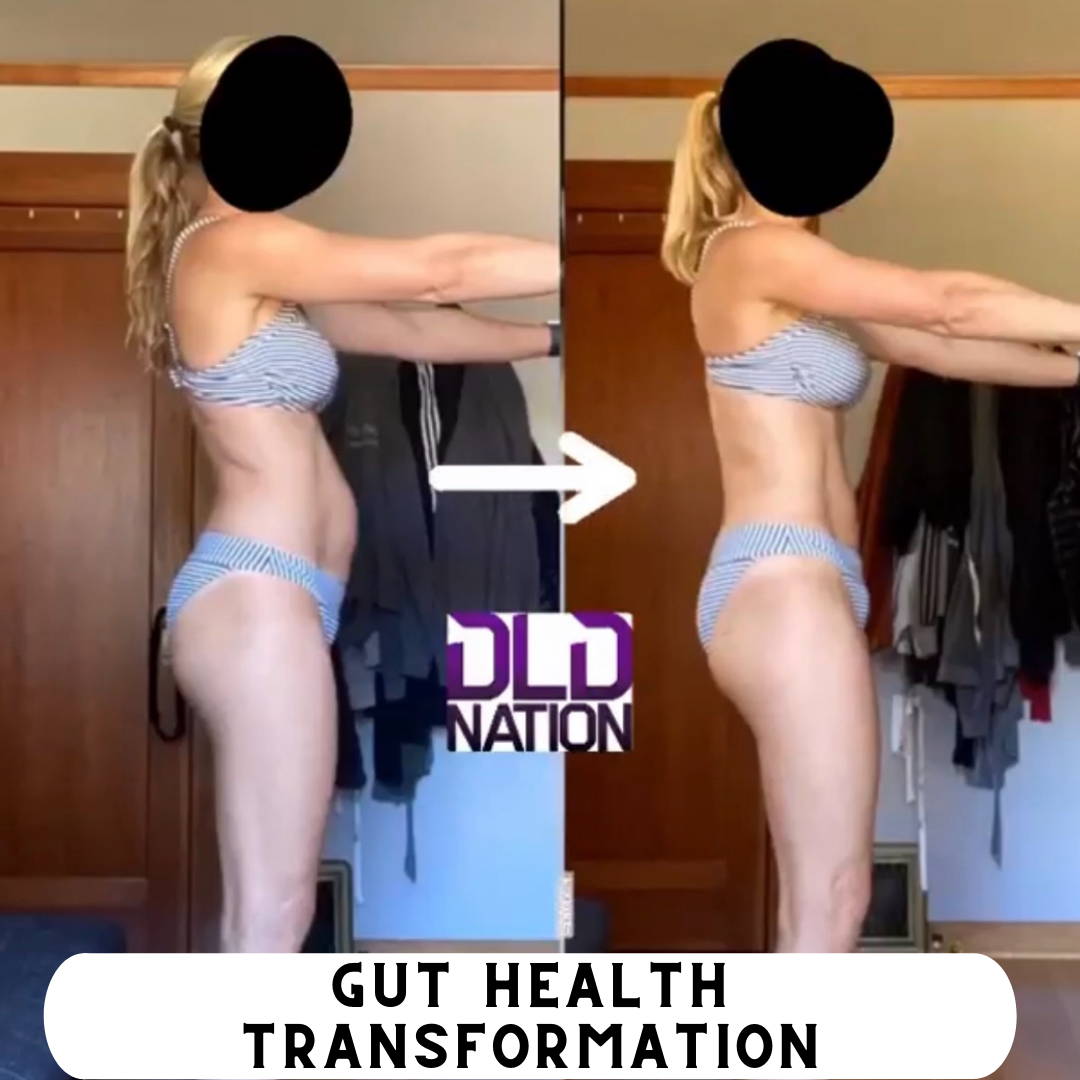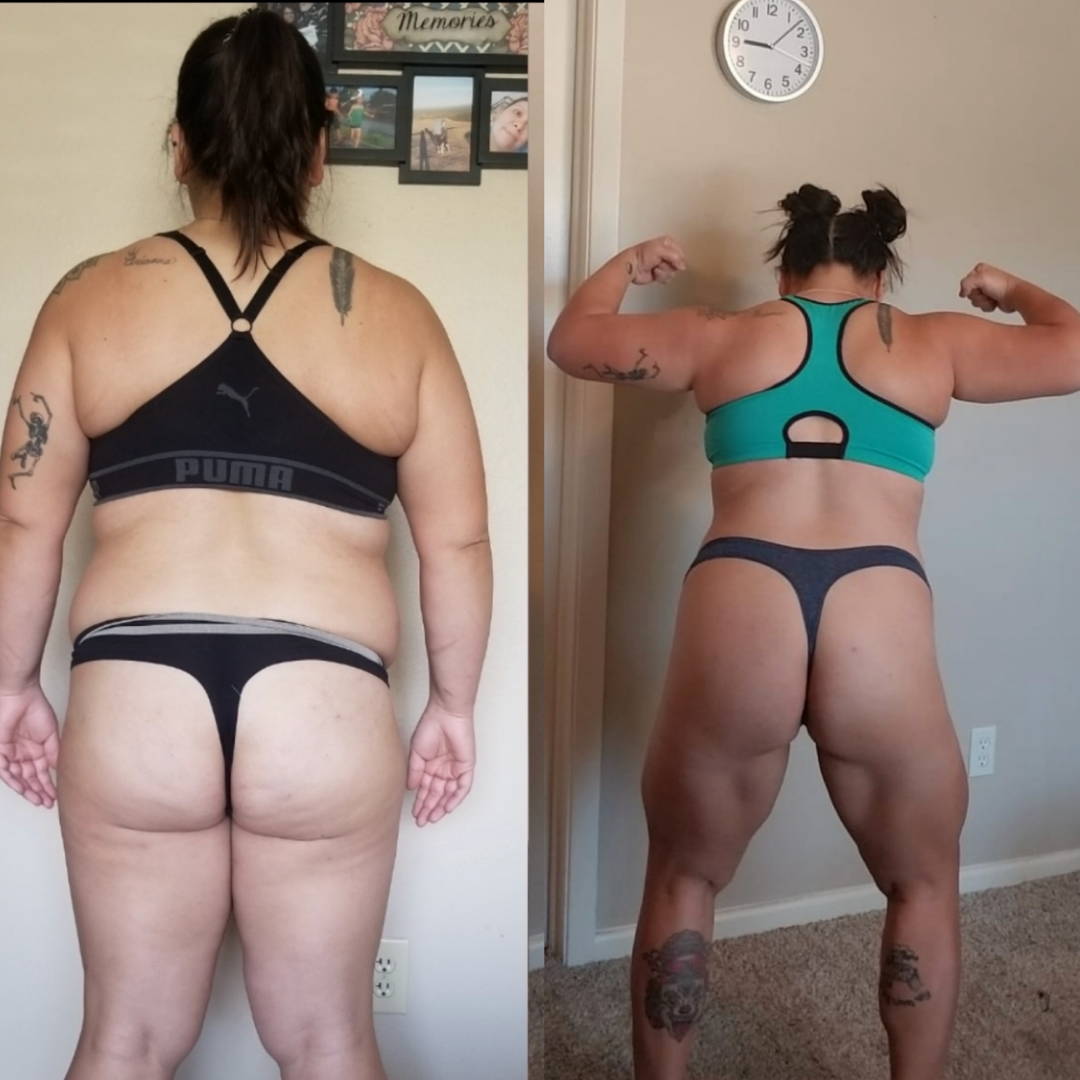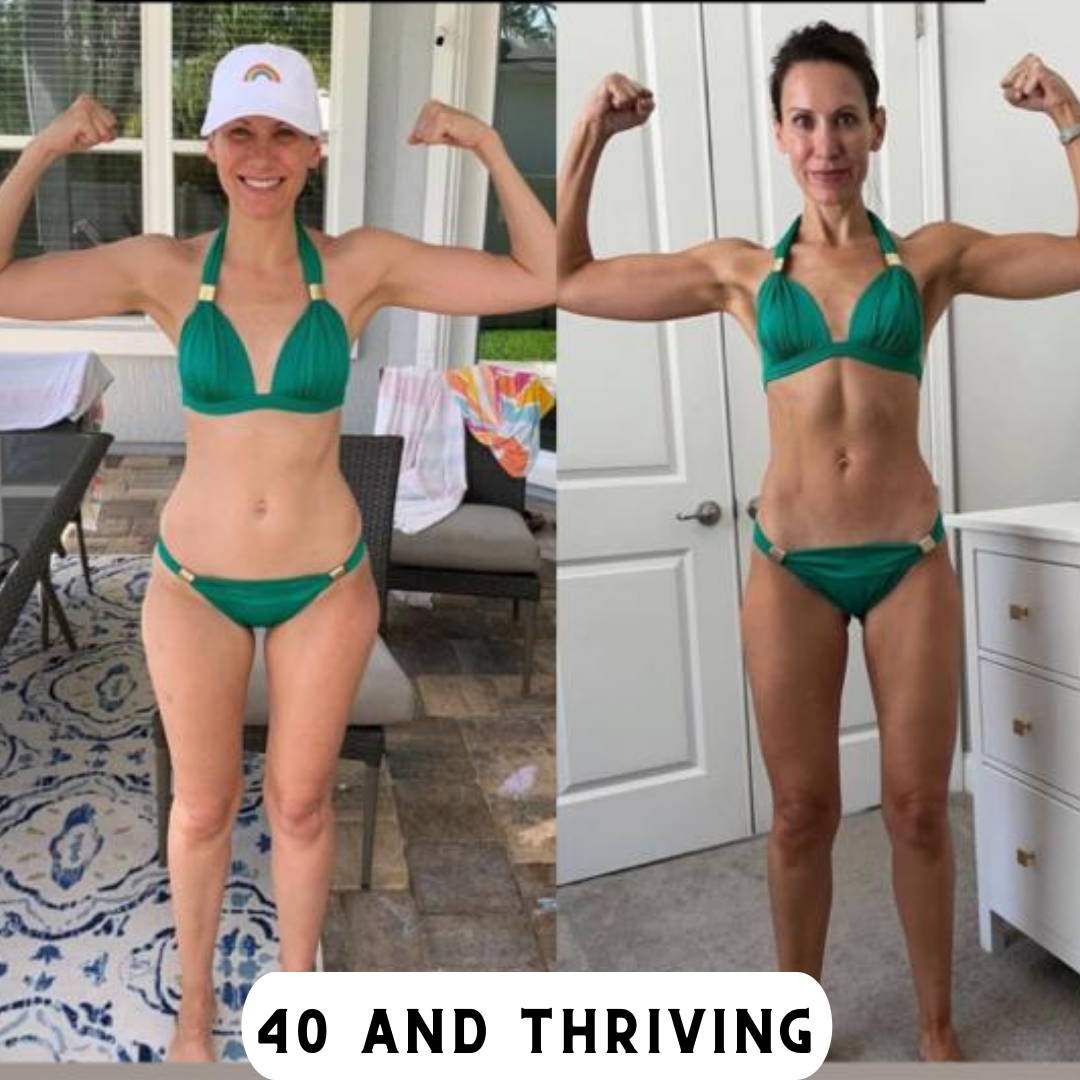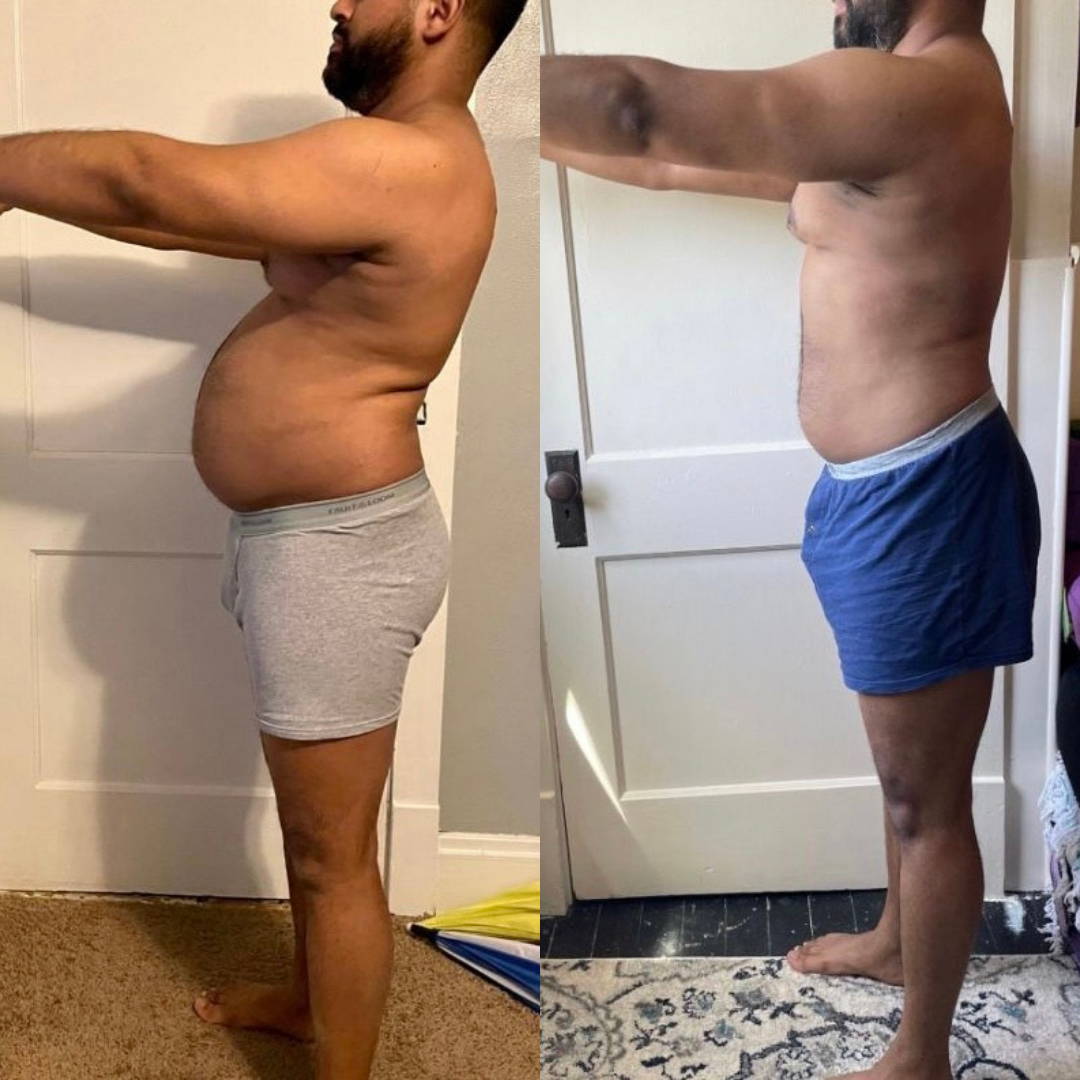 ---
"I have never lifted weights this heavy in my life! My husband and I were just talking the other day that we need to get more things at the house in order for me to continue lifting because I maxed out. That feels so dang good! I feel great.
In the morning when I pick out something to wear, I feel good about grabbing things from my closet!
My kids notice that I have energy! I feel good!"
---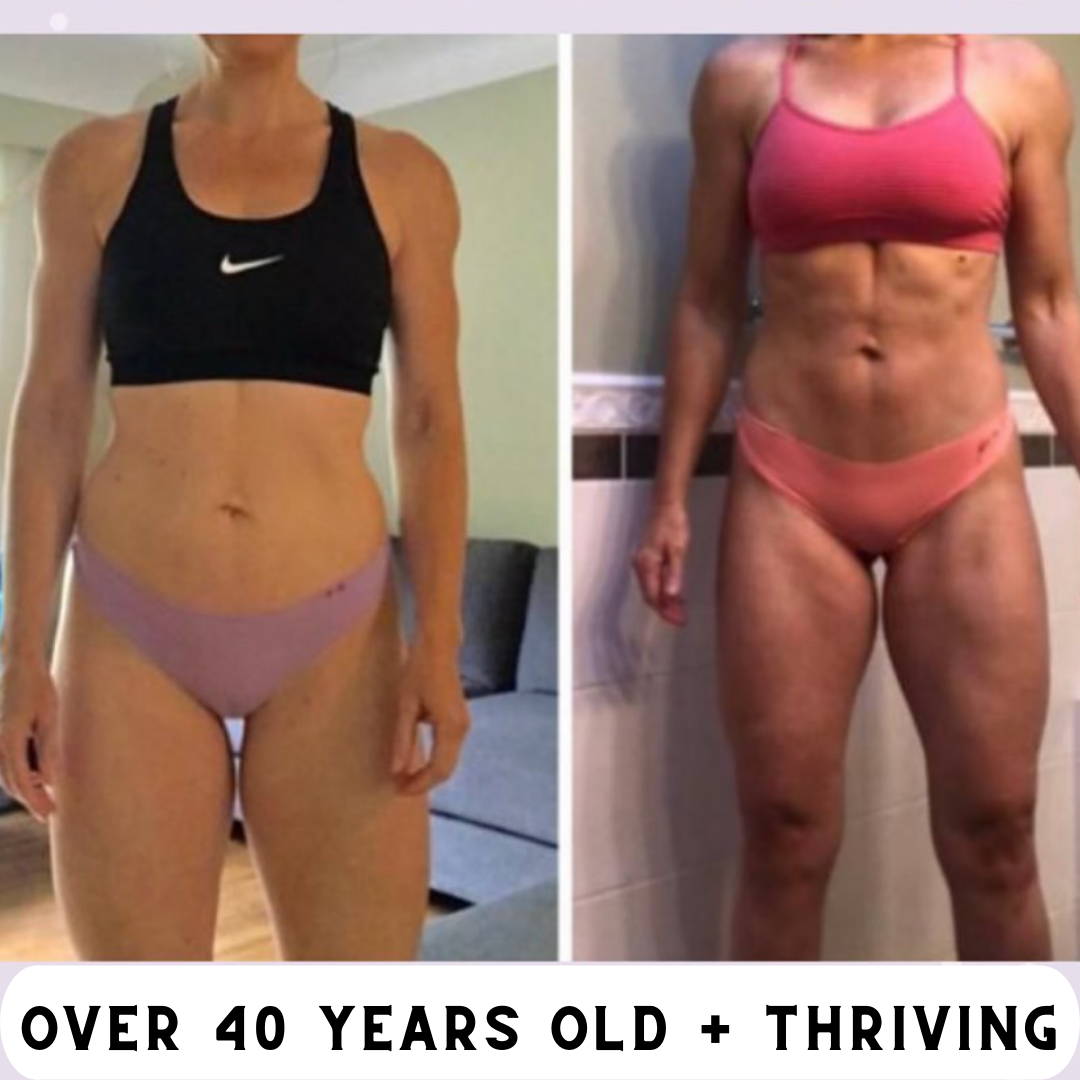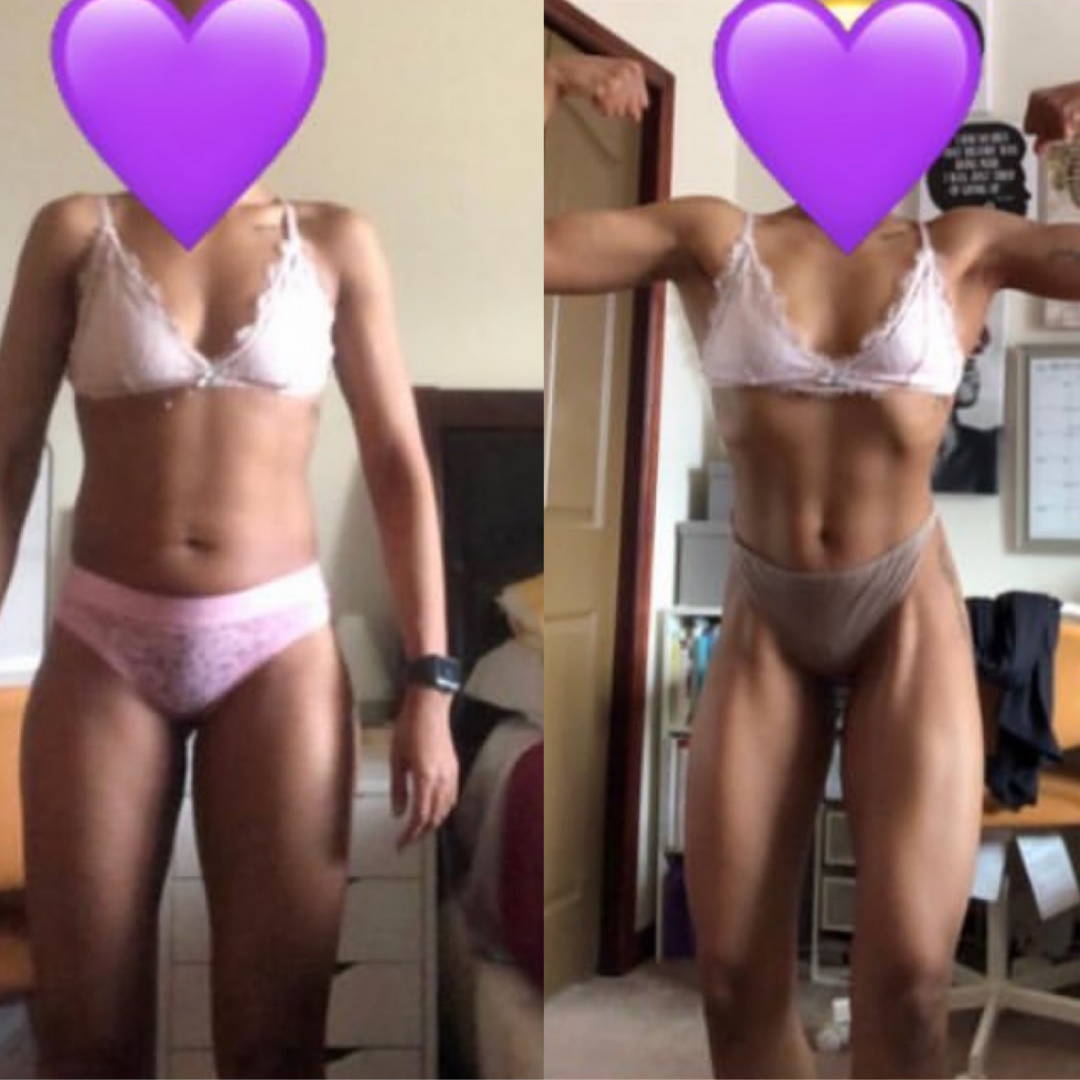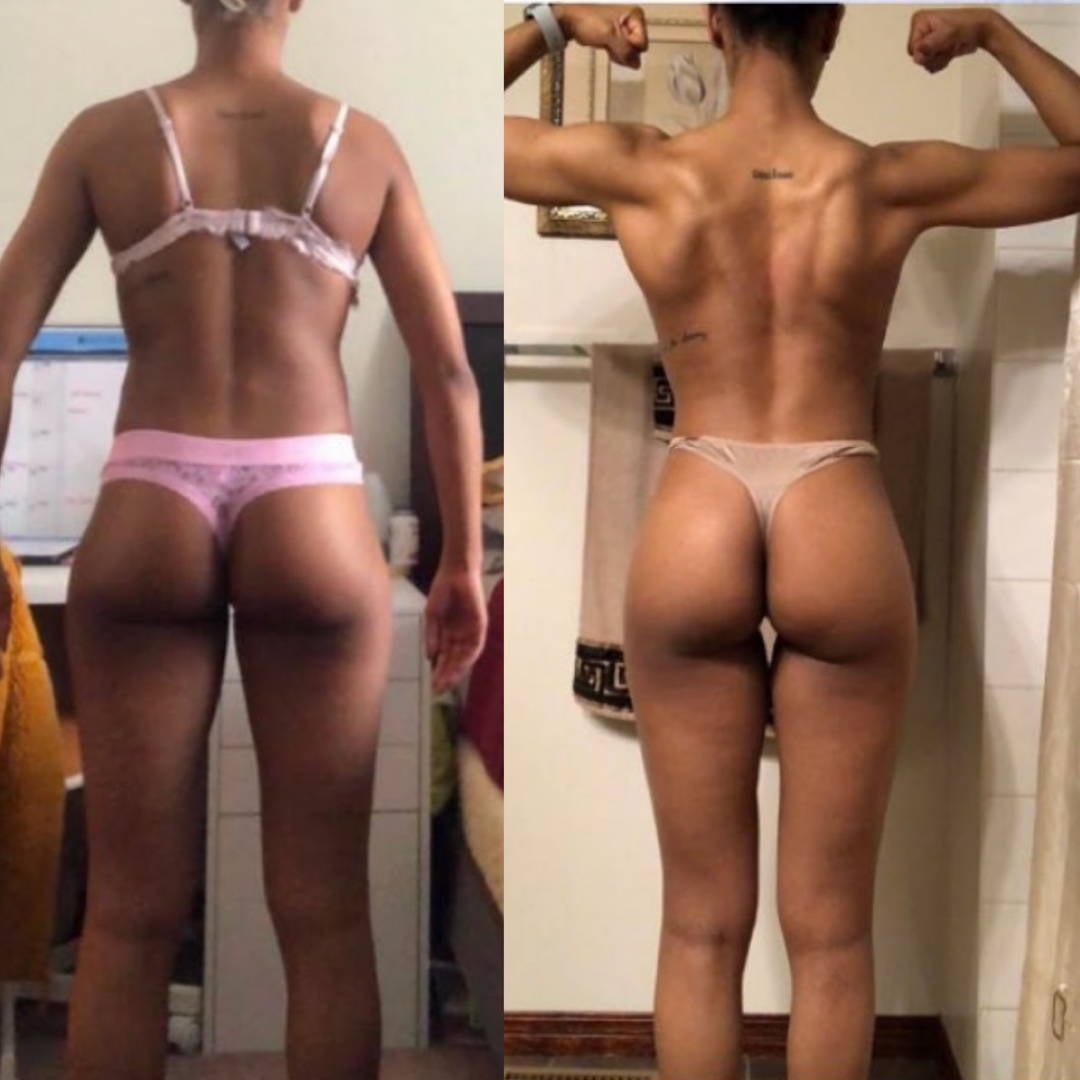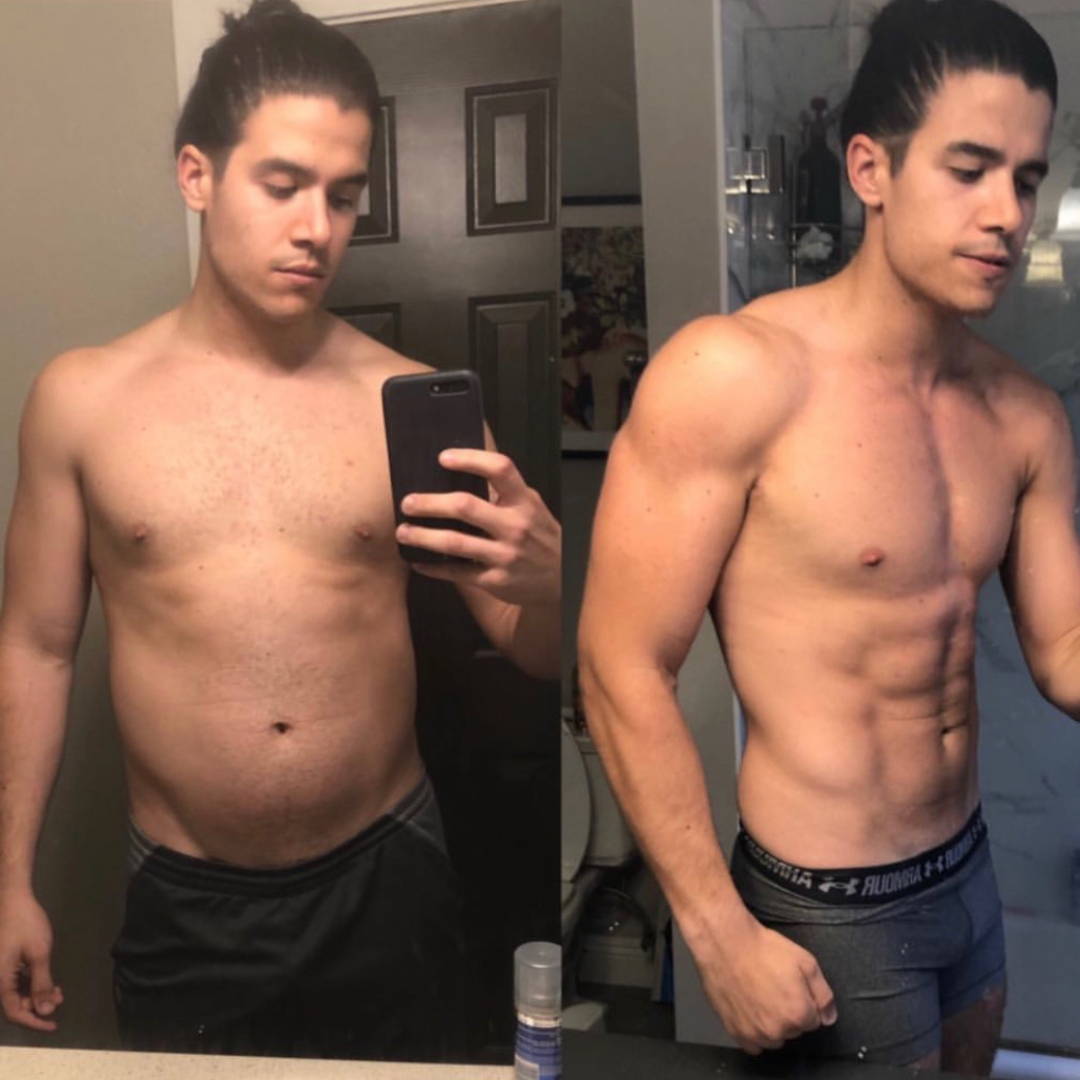 ---
Previously Plateaued Alone, Needed Help to Go Further
"I have made extreme mental and physical progress. My strength and mentality has skyrocketed!"
---
"You've already helped me with digestion, already getting stronger, but mainly digestion and food has been huge for me! I don't feel restricted anymore, total food freedom!"
Stay in the loop with all our best tools and resources for living a healthy and balanced life!