DLDNATION PROGRAM LICENSING
We'll deliver the workout programming so you can focus on an exceptional client experience
All of our programming is created through our unique process years in the making
Get access to the same programming we've used to change thousands of lives
Programs are written by certified coaches with years of experience in client transformation
New programming is delivered to you every 4 weeks so you can focus on growing your business
WHY LICENSE OUR PROGRAMMING
Licensing our programming costs less than what one standard online client pays you each month, and the best part is - the price never increases no matter how many clients you have.
Outsource a major part of your business at an affordable rate so you can pour more engery into what really matters: client communication & support! The time you'll save not writing workouts can be spent on other mission critical tasks like –
Lead generation and revenue growth strategies

Marketing tactics and content creation

Accountability / progress check-ins and group calls with clients

Building out custom nutrition plans

Hiring and growing your coaching team
PLUS, when you license our programming, you'll be able to offer and advertise that your programming is coming directly from an Exercise Physiologist and a Certified Strength and Conditioning Specialist (amongst other certs).
DLDNation Assistant Coach and Lead Programmer
OFNC Instructor
EP-C, CPT, PN L1, FMS/FCS, FNMS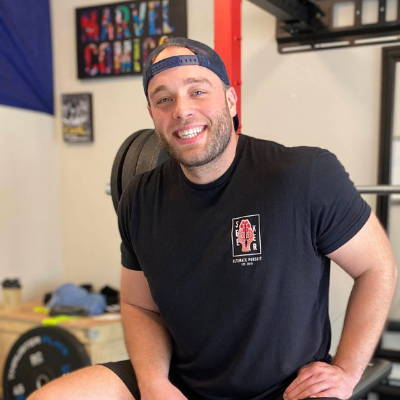 DLDnation Assistant Coach and Lead Programmer
CPT, CSCS

8 splits of programming, completely done for you, delivered to your inbox every 4 weeks. Our programming will integrate with any system you are currently using and can be:
Used as google sheet links for clients

Exported to PDFs for clients

Copied into any training software like Trainerize to build out master programs
All of our programming is backed by science and perfectly written for your clients, starting at any proficiency level. Because of our Beginner, Intermediate and Advanced progressions you get to grow with your clients and never have to stress about whether your client is being challenged enough. Clients get to work towards advancements in their intensity level, and this helps them create additional non-physique based goals and will improve your client retention
All programming includes:
Exercise name

Sets (including warm up sets)

Reps

Rest time

RIR for intensity description

Applicable notes, if any

Ab workouts fully covered each week
8 splits sent to you:
3 Day Home DB Only

3 Day Gym

4 Day Home DB Only

4 Day Gym Intermediate

4 Day Gym Advanced

5 Day Home DB Only

5 Day Gym Intermediate

5 Day Gym Advanced
You will be able to keep the programming forever so you can build out your Master Program Database for lifelong use.
BONUS: When you register you'll receive free travel workouts to keep on demand for your clients (bodyweight only and bands only splits).
Get access to the DLDNation Programming by purchasing a monthly or annual membership.
Your purchase indicates that you agree to the program Terms of Use.
Save $600 by Subscribing Annually!
DLDNATION PROGRAMING HAS HELPED TRANSFORM HUNDREDS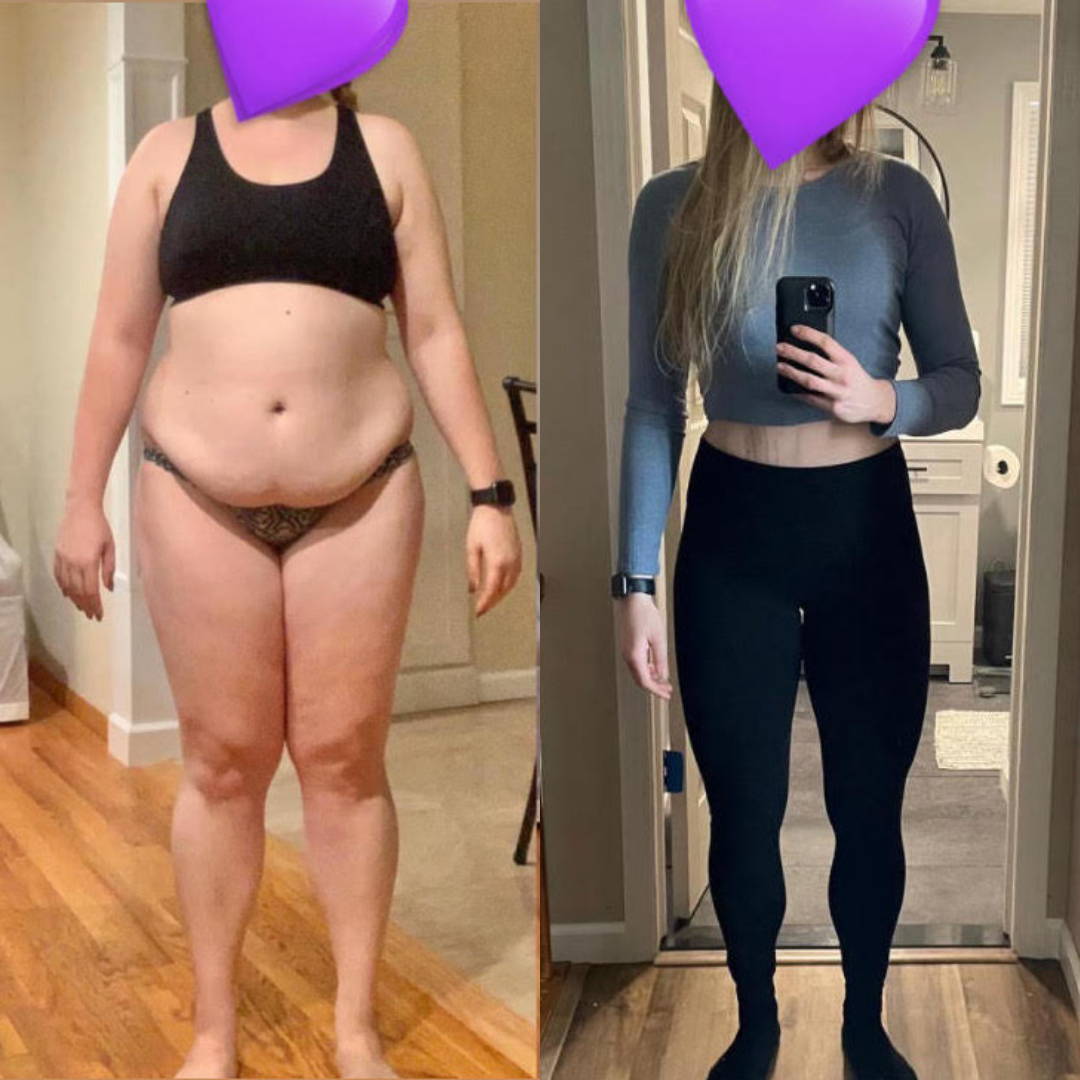 "They helped me build a body I'm proud of! The confidence I've gained is something I never imagined I would have."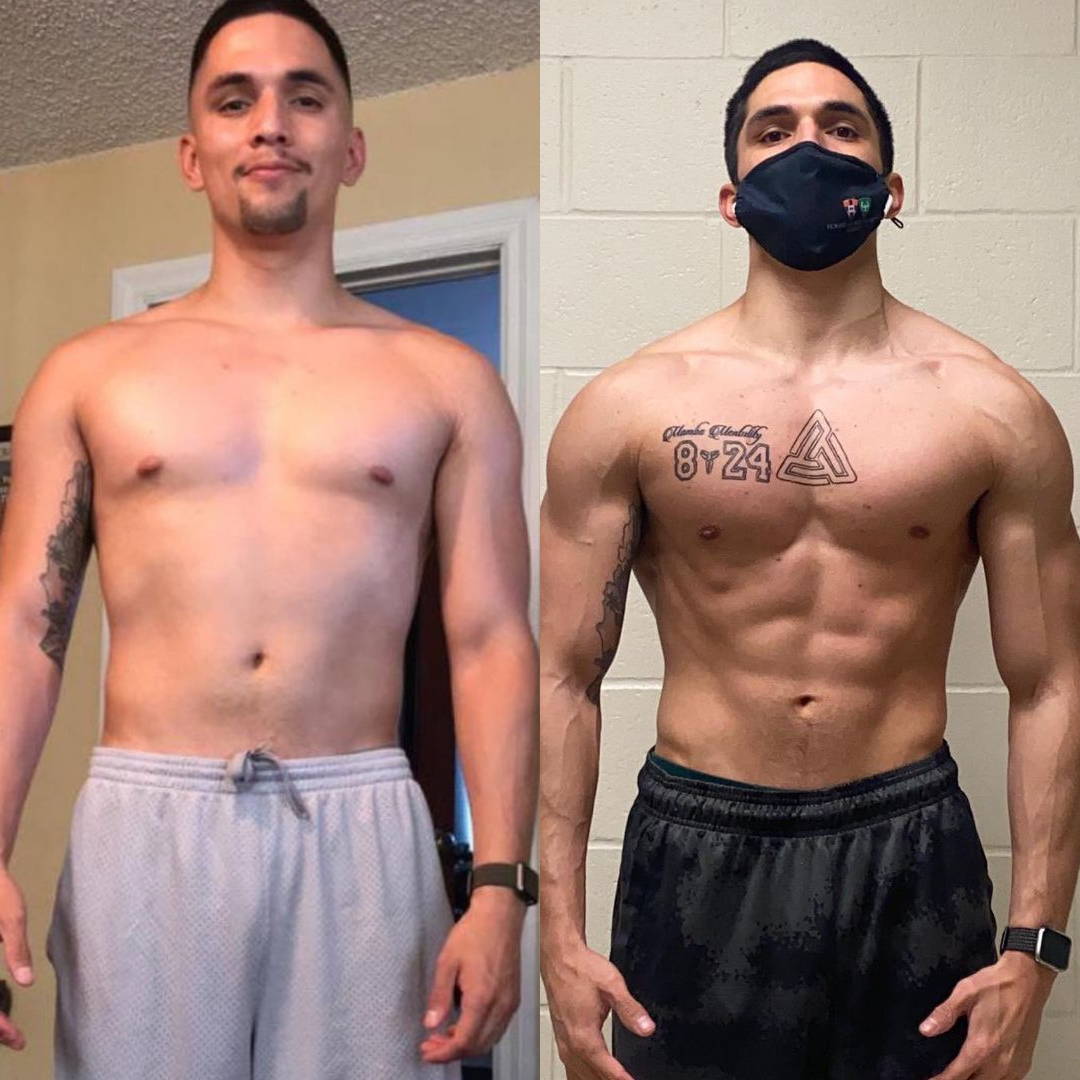 "I finally began to notice I looked completely different, more defined, more energized, and felt great mentally."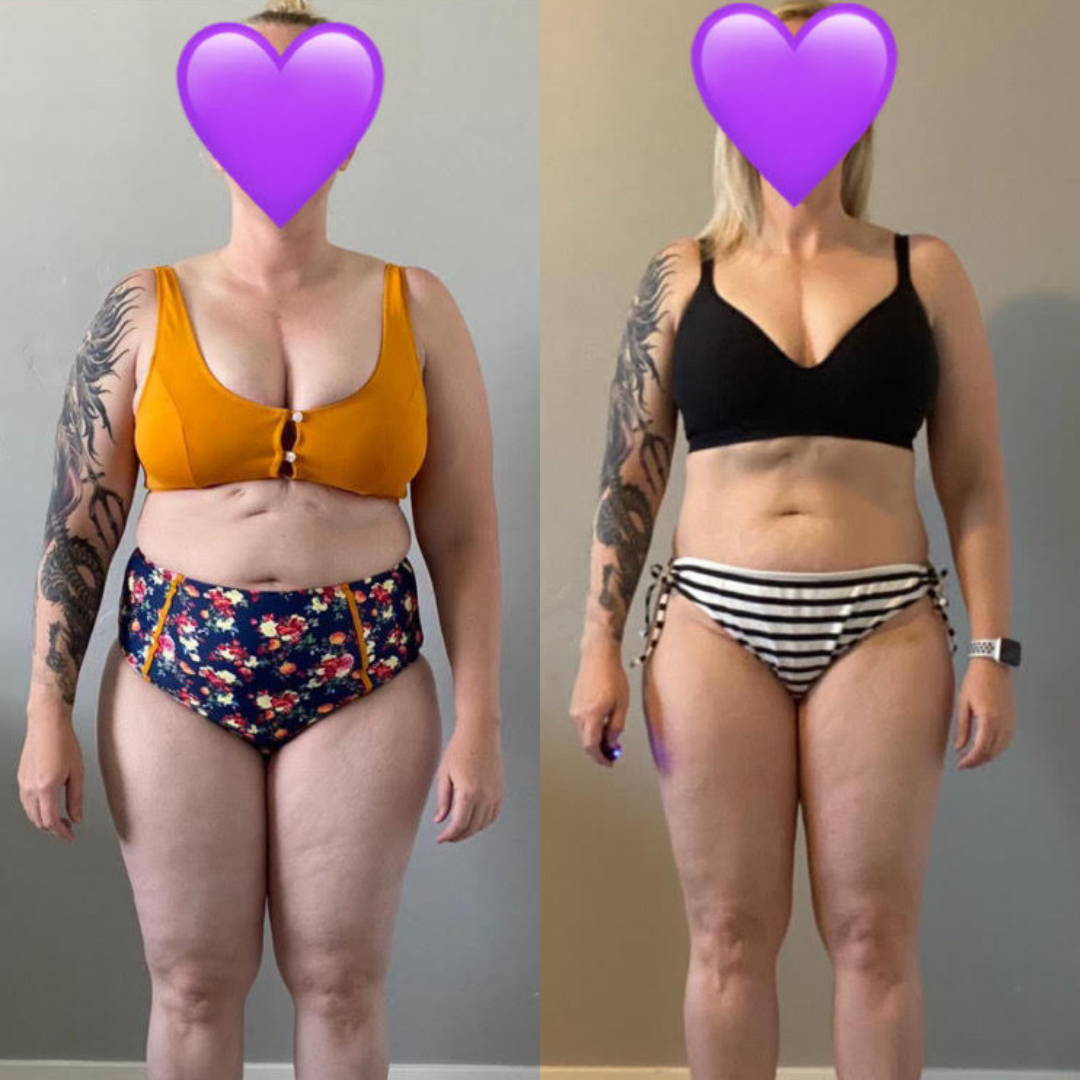 "I've lost over 20lbs so far! I'm loving clothes again and smiling when I catch glimpses of myself in the mirror!"

---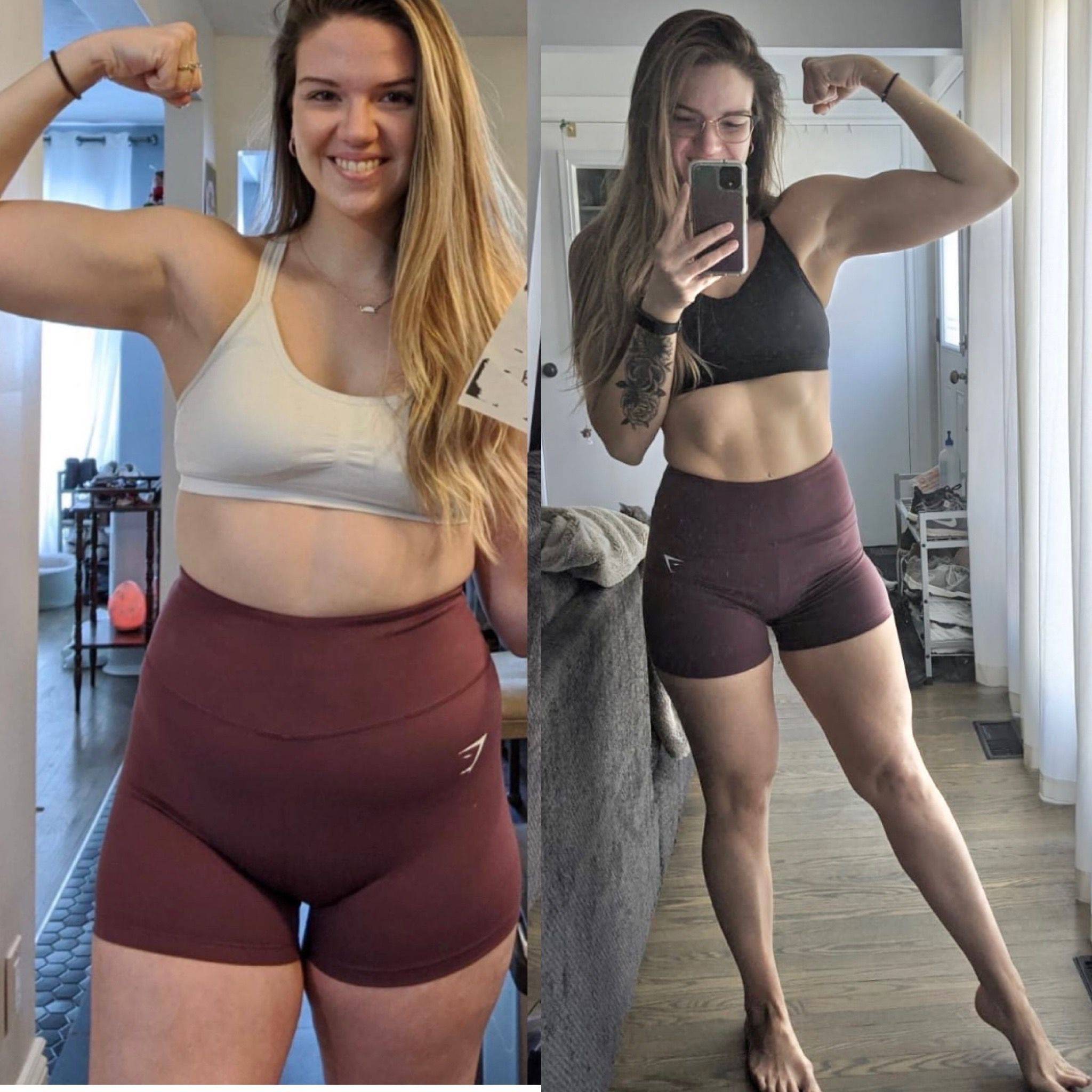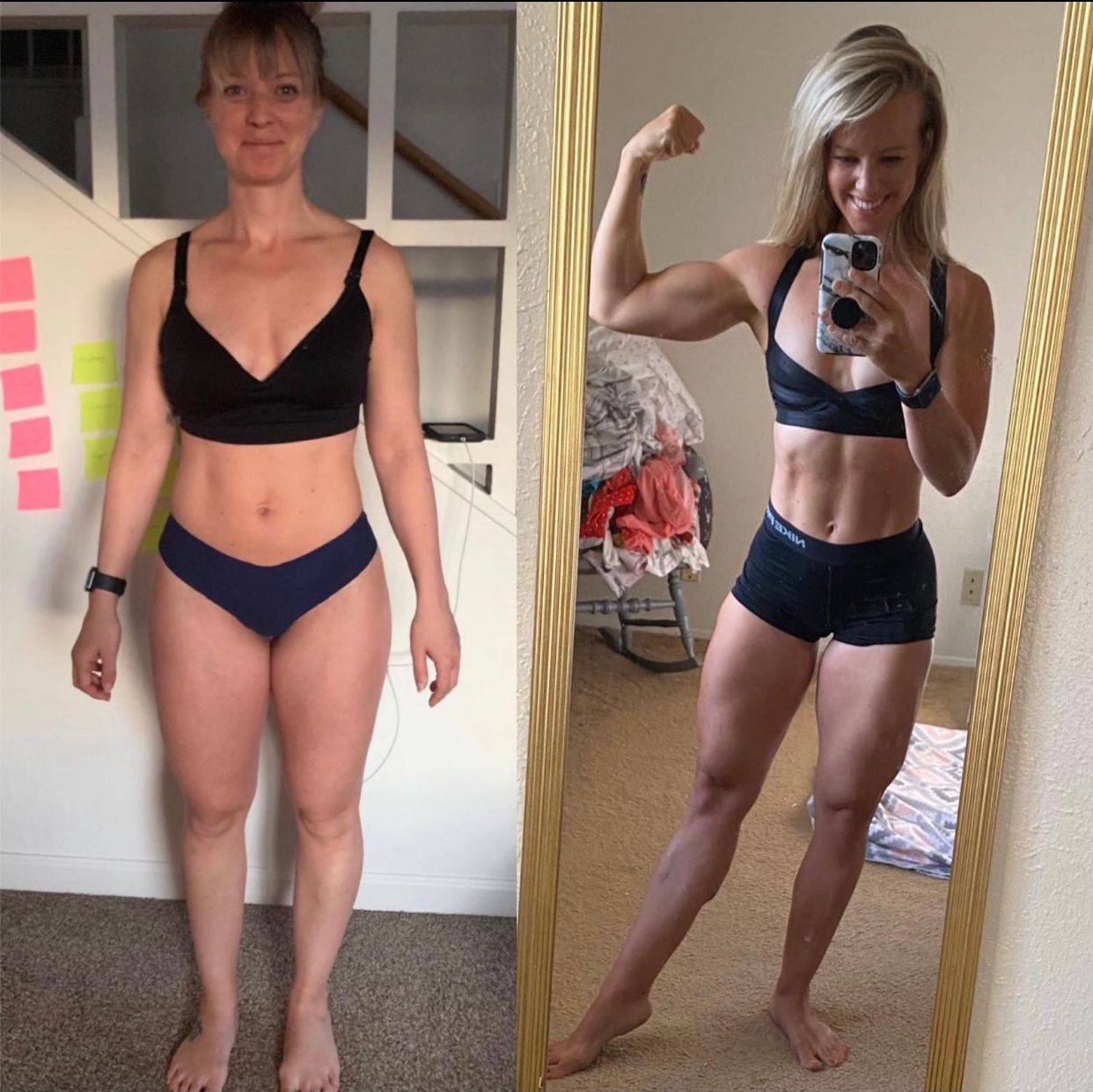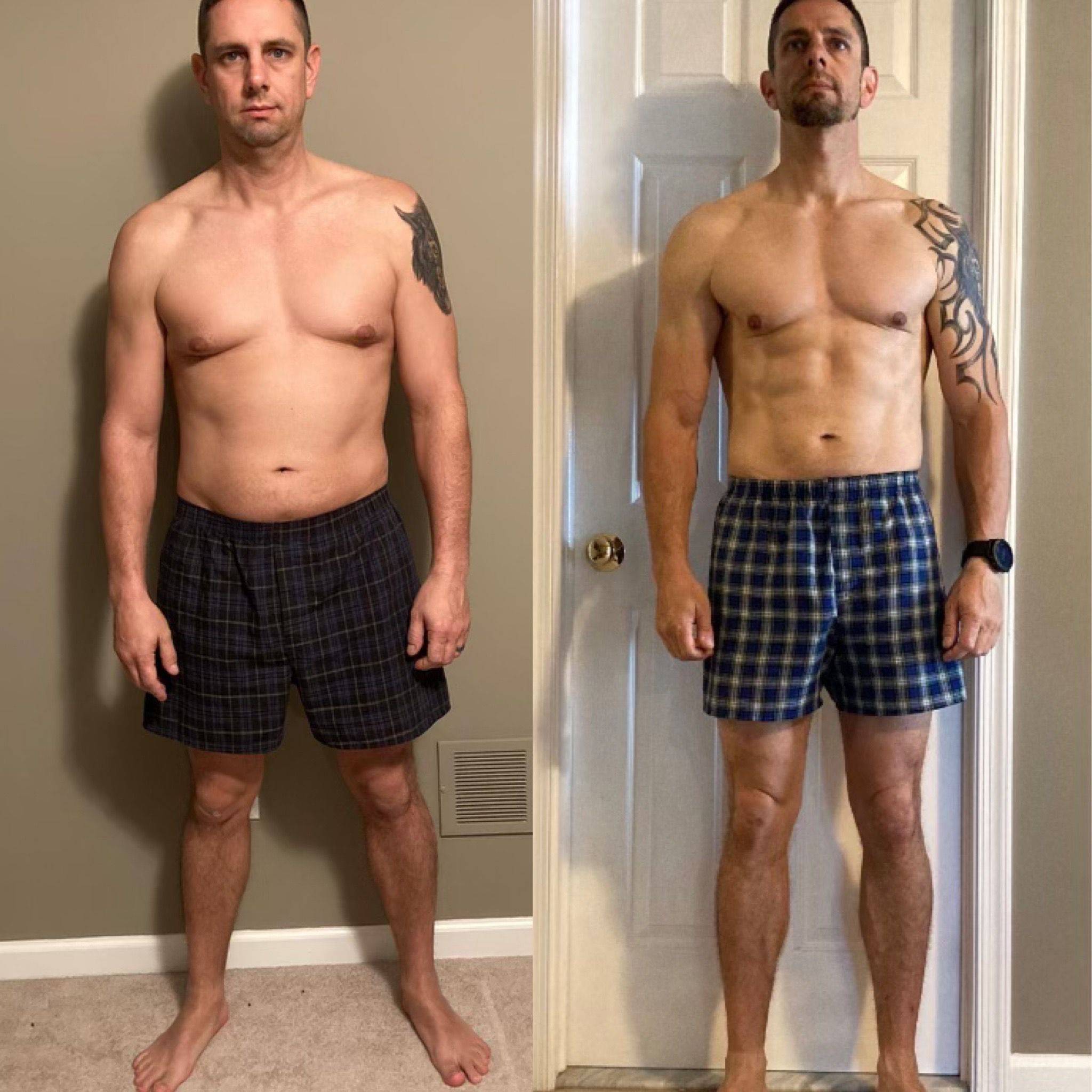 FREQUENTLY ASKED QUESTIONS
Q: Does using this offer mean I can't offer customized workouts to clients?
A: Absolutely not. We are giving you FULL editing abilities and show you in the Loom video exactly how to customize a workout for any client on your roster. The benefit of using this offer is that you can take your customizations from 1hr+ to 5-10minutes, giving you precious time back while still delivering an exceptional, customized service.
Q: Do I have to tell my clients that these are DLDNation workouts?
A: Nope! You can if you'd like to cite the programmers you're using because of their high qualifications, which could be great marketing for your company. However, the workouts belong to YOU as soon as you receive them and you don't have to give DLD any credit.
Q: What if I as the coach don't totally understand Ratings of Perceived Exertion (RPE) or Reps in Reserve (RIR)?
A: Don't worry, we'll provide free educational resources on this so you understand the importance and can also help support your client's understanding and learning.
Q: What if I don't know how to input programs into Trainerize or create Master Programs?
A: We'll provide you with a FREE Loom training showing you exactly how to do this, how to assign programs to your clients, and how to make customizations for your clients.
Q: What if I like my clients to be on training blocks longer than every 4 weeks?
A: No problem at all, your clients can always be on any training block as long as you and the client desire! We will still continue to provide new workouts every 4 weeks for any clients you have on shorter blocks, and so that you can stay efficient and way ahead on programming delivery to your clients.
---
Stay in the loop with all our best tools and resources for top level coaches.