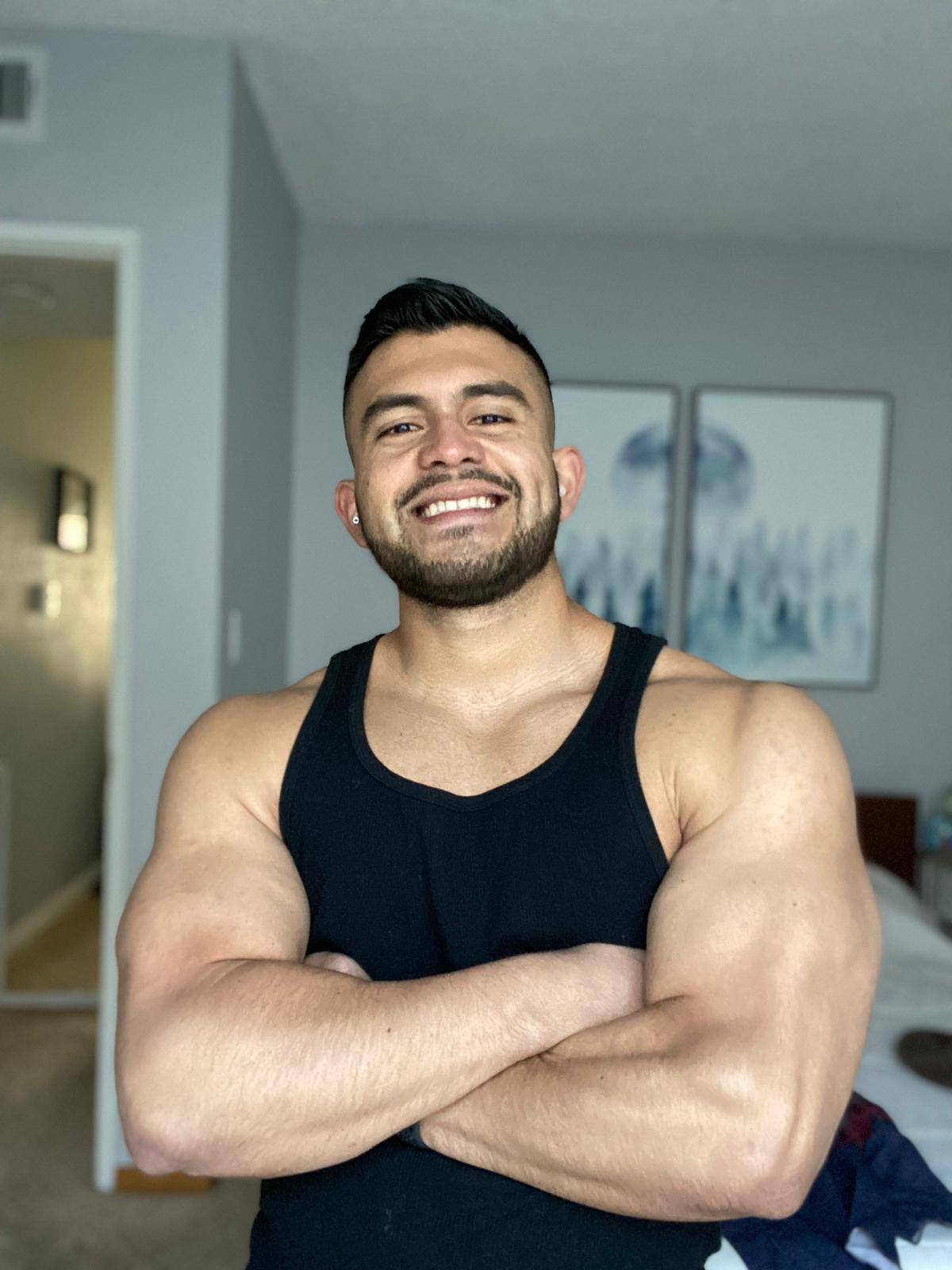 Bachelor's degree in Nutrition and Dietetics, Registered Dietitian, Certified Dietitian Nutrition Coach
Hi DLD Nation! My name is Andrew Ossa and I am so PUMPED to be part of this team!
I am a Bilingual RD with a Bachelor's degree in Nutrition and Dietetics from California State University of Long Beach. I have over 5 years of clinical nutrition experience specializing in renal nutrition and sports performance nutrition. I am driven to empower people to turn around chronic disease and optimize their health and performance.
I was born and raised in sunny California with family roots from Mexico and Colombia. Initially I became obsessed with improving performance as a teen wrestler and young bodybuilder. My coaches had very little experience guiding young athletes and would take us through extreme weight cuts and underfueling that looking back had some detrimental effects. After dropping out from multiple tournaments because I was so pale and weak, I decided I was going to make it my mission to feel and look my very best.
This passion quickly became my career as I found purpose helping others build who they were meant to be. Strong, healthy and confident people. Since that day I've guided hundreds of friends, patients and clients with personalized nutrition and fitness coaching. I believe in establishing fundamental health principles and evidence based nutrition coaching to improve the lives of my clients.
My hobbies include bodybuilding, swimming and cooking up new high protein recipes that I can share with others. I am here to continue learning from other great coaches and empower clients to build and fuel their bodies.